By
for on January 13th, 2023
The Next Installment In the 'A Very British Scandal' Series May Tackle the Wagatha Christie Trial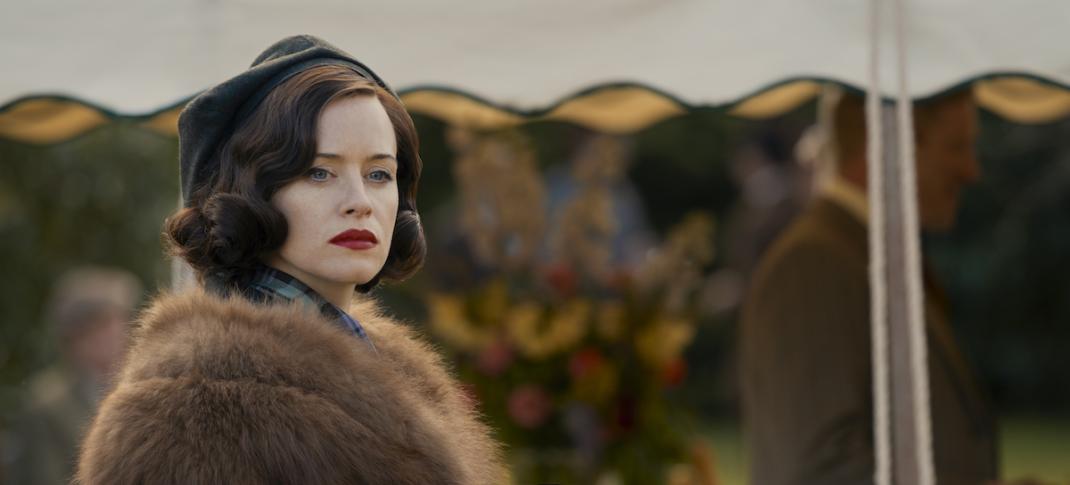 The BBC is reportedly developing another season in its ongoing A Very British Scandal series, though this time around the anthology drama appears set to tackle a case its audience is likely much more familiar with.
The three-part first season of the drama, called A Very English Scandal, was written by Russell T. Davies, premiered in 2018, and followed the story of Jeremy Thorpe, a member of Parliament who, in 1979, was tried and later acquitted of conspiring to murder his ex-lover, Norman Scott. It starred Hugh Grant and Ben Whishaw as the scandalous pair at the story's center, and won Whishaw some serious hardware for his performance as Scott (an Emmy, a Golden Globe, a BAFTA, and a Critics Choice Award to name just a few of his accolades) 
The anthology's second outing—which was renamed A Very British Scandal as it dealt with a distinctly Scottish story—was written by Sarah Phelps and dramatized the very public divorce between Ian Campbell, 11th Duke of Argyll, and his wife, Margaret Campbell, Duchess of Argyll. It featured a powerhouse central couple in Paul Bettany and Claire Foy, but ultimately turned out to be something of a dud, garnering little attention and even less critical acclaim.
According to Deadline, the still in the planning stages third outing will focus on the infamous "Wagatha Christie" trial. Though this thread is reportedly one of a number of stories being considered for the series' third season, it certainly feels the most likely, if only because Channel 4 just did their own version of this mess, called Vardy vs Rooney: A Courtroom Drama. 
For those of you who don't know, the so-called "Wagatha Christie" trial was a libel case between Rebekah Vardy and Coleen Rooney, two British wives of footballers. (The name of the trial is a portmanteau of the term "WAG"—an acronym for the wives and girlfriends of professional athletes—and the name of well-known mystery author Agatha Christie, which went viral online.)
The dispute began in 2019, when Rooney accused Vardy of leaking posts from her private Instagram account to the British newspaper The Sun. To prove her claims, Rooney carried out her own investigation to find out who was disclosing her private information, crafting an elaborate plot in which she posted fake stories whose access was restricted to Vardy alone. When those false tips started showing up in The Sun, she assumed she'd caught Vardy red-handed. For her part, Vardy denied everything and claimed her Instagram was hacked, before suing Rooney for libel. 
The whole thing is as shallow and salacious as you might expect, with some serious Footballers Wives vibes (Coleen is married to Wayne Rooney, while Rebeka's spouse is Jamie Vardy.) 
Paramount+'s Flatshare scribe Rose Lewenstein is reportedly attached to this third outing, but given that we're not even sure that this is actually the story that's being adapted yet, little else is known in terms of cast or behind-the-scenes crew. Prime Video has co-produced the two prior seasons of the show but is understood not to be involved as of yet. (Though I do find it hard to believe they won't at least be the streaming home of the series in the U.S., should it actually get made.
Both A Very British Scandal and A Very English Scandal are currently streaming on Prime Video. 
---
By
for on January 13th, 2023
More to Love from Telly Visions