By
for on July 2nd, 2021
Catherine Tate to Star in Netflix Prison Comedy 'Hard Cell'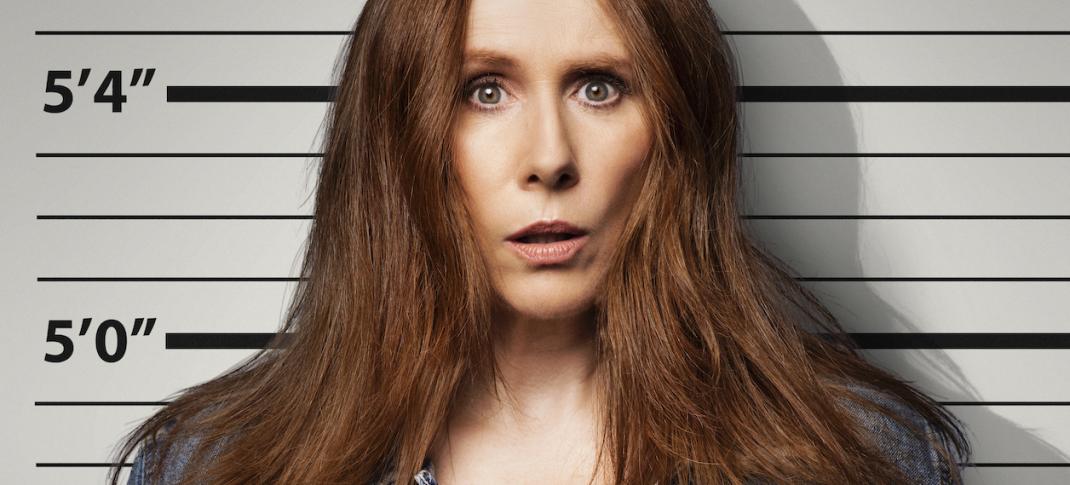 Former Doctor Who companion - and popular comedian - Catherine Tate is set to direct and star in the upcoming Netflix prison comedy Hard Cell. 
The six-part mockumentary series is set in a women's prison and will feature Tate playing multiple characters as a documentary crew follows the inmates and staff of HMP Woldsley capturing the penal system at its brutal humorous best.
Whether we might see some of Tate's more famous fictional personas pop up during her time at HMP Woldsley - such as the infamous Lauren Cooper - is, at this moment, unknown. And probably unlikely, given that the average Netflix viewer may not have seen any of her skits from The Catherine Tate Show. But, hope springs eternal!
 "We cannot wait to show audiences on Netflix the inside of HMP Woldsley, our fictional prison occupied by the fantastic creations of Catherine Tate," Executive Producer Kristian Smith said in a statement. "This series is funny and touching all at once, revealing what life might be like in a British women's correctional facility."
Tate is probably best known to American audiences for her role as companion Donna Noble opposite David Tennant's Tenth Doctor and her role as Nellie Bertram on NBC's American version of The Office. Though originally slated to only appear as a single-episode guest star, she ended up returning for part of Season 7 and the entirety of the show's eighth and final season - meaning that she's already a pro at the mockumentary format. 
"Exciting, ain't it?" Tate said in the Netflix press release. "Exciiiiiiiiiiiting!!!"
Production on the series is currently underway and it will arrive on Netflix at some point in 2022.
What do you think of Hard Cell? Are you excited at the prospect of more Catherine Tate on your screens? Let's discuss in the comments.
---
By
for on July 2nd, 2021
More to Love from Telly Visions