By
for on August 9th, 2022
'The Capture' Season 2's First-Look Images Reveal A New Case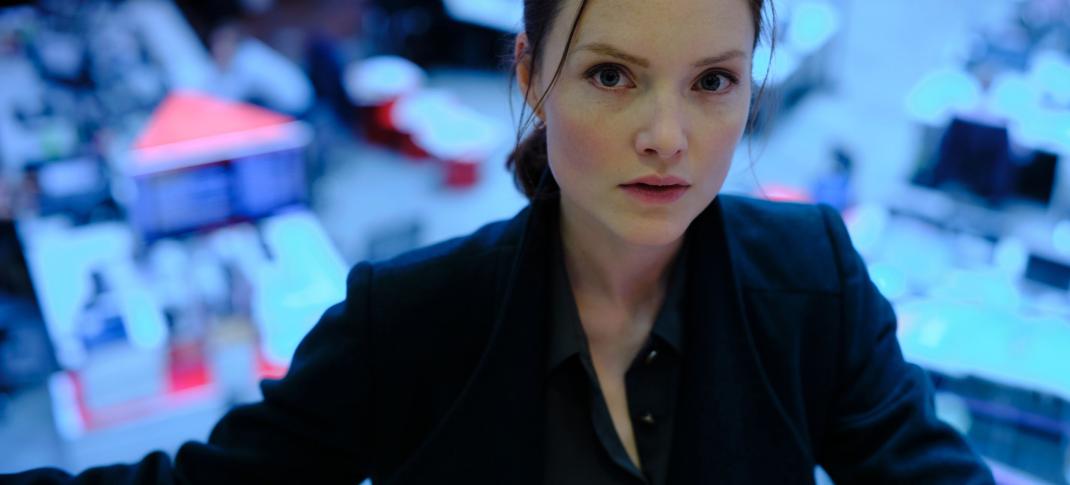 The Capture first debuted in America on Peacock during the heart of the pandemic, in the summer of 2020. The series, which had already aired in the U.K. in the fall of 2019, waited until the Peacock pickup to greenlight a second series, so it's already been nearly three years since the show's original debut. But Season 2 is finally on our radars in 2022, with the BBC releasing it later in August 2022, both on linear and iPlayer, and Peacock following up with all episodes of the new season arriving in November. 
With Peacock getting behind more British offerings, the streaming service has dropped nearly a dozen new photos from the forthcoming season, including looks at the returning cast and the new faces introduced this season. Season 1 starred Holliday Grainger as DI Rachel Carey, who accidentally stumbles into a conspiracy when she's on loan to Homicide and Serious Crime Command from SO15. As part of the routine investigation, she notices the footage of Lance Corporal Shaun Emery (Callum Turner) assaulting his lawyer, Hannah Roberts (Laura Haddock), isn't quite right. Her search for answers brings her face to face with Counter Terrorism Command and a secret task force that create deepfake footage to convict real criminals.
Despite Carey's horror at the civil rights being trampled by CTC, not to mention the sheer amount of laws it's breaking to "convict those we know are guilty even though we can't prove it," the first season ended with her joining the task force. Season 2 will open with her now working for Commander Danny Hart and DSU Gemma Garland and their compatriots on the American side of the line led by CIA Chief Frank Napier. But a new case means several actors from Season 1, including Turner, and those who played his family and friends, will not be back.
Here's the Season 2 synopsis:
Britain is under siege: hacked news feeds, manipulated media, and interference in politics. Entrenched in the UK's own 'Correction' unit, DCI Rachel Carey finds herself in the middle of a new conspiracy - with a new target. Escalating from the CCTV thriller of series one, the six-part run features 'invisible' assassins, the terrifying rise of deepfake technology, the ever-growing tension between government and Big Tech, and corruption at the heart of the British media.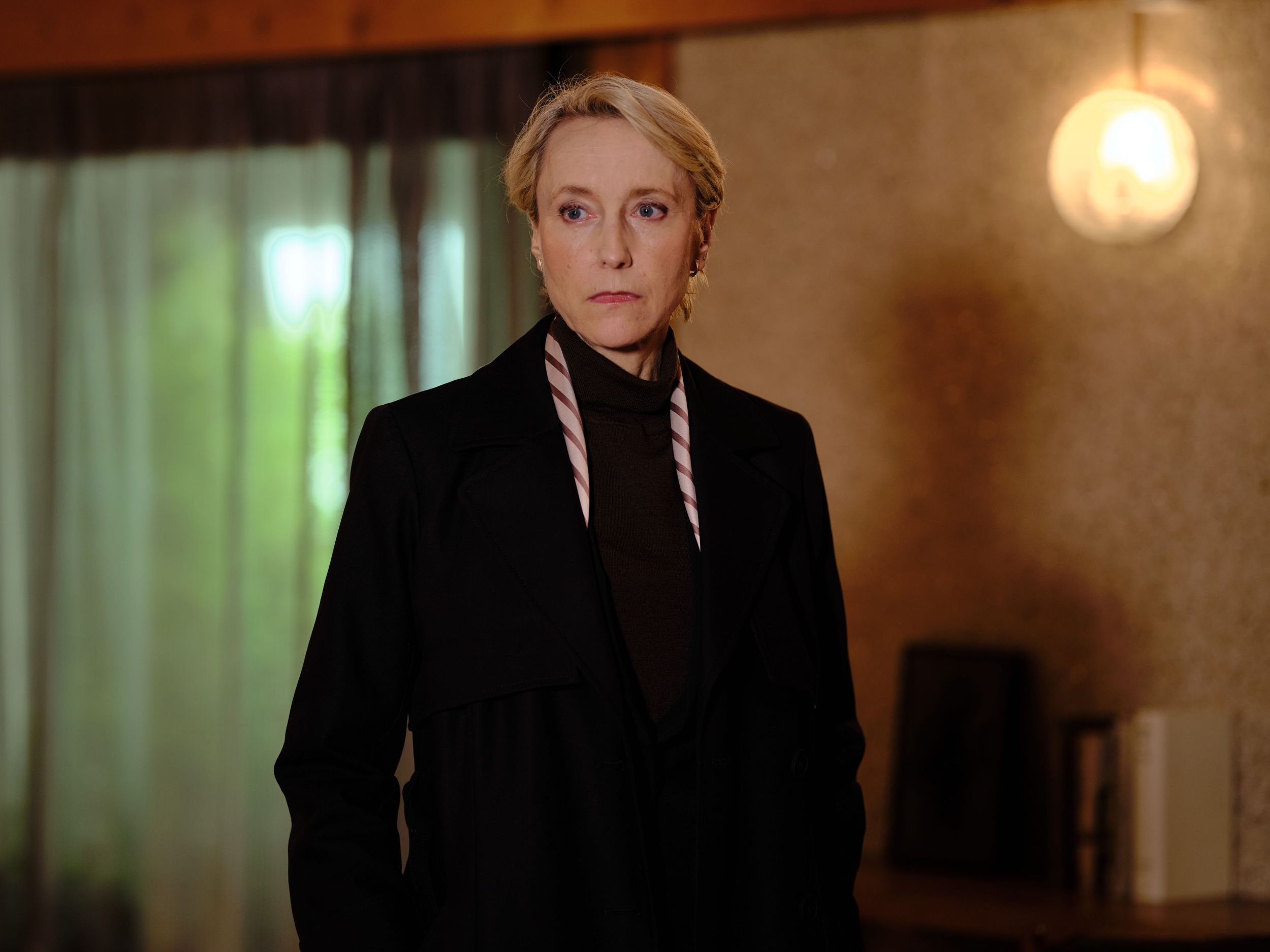 Holliday Grainger (Strike) will return for the new season as Rachel Carey. Topline leads from Season 1 who are returning also include Ben Miles (The Trial of Christine Keeler) as Commander Danny Hart, Lia Williams (The Crown) as DSU Gemma Garland, and Ron Perlman (Sons Of Anarchy) as CIA Chief Frank Napier.
They'll be rejoined by Cavan Clerkin (The Last Kingdom) as DS Patrick Flynn, Ginny Holder (Death In Paradise) as DS Nadia Latif, and Nigel Lindsay (The Salisbury Poisonings) as DSI Tom Kendricks, reprising their roles from the first season.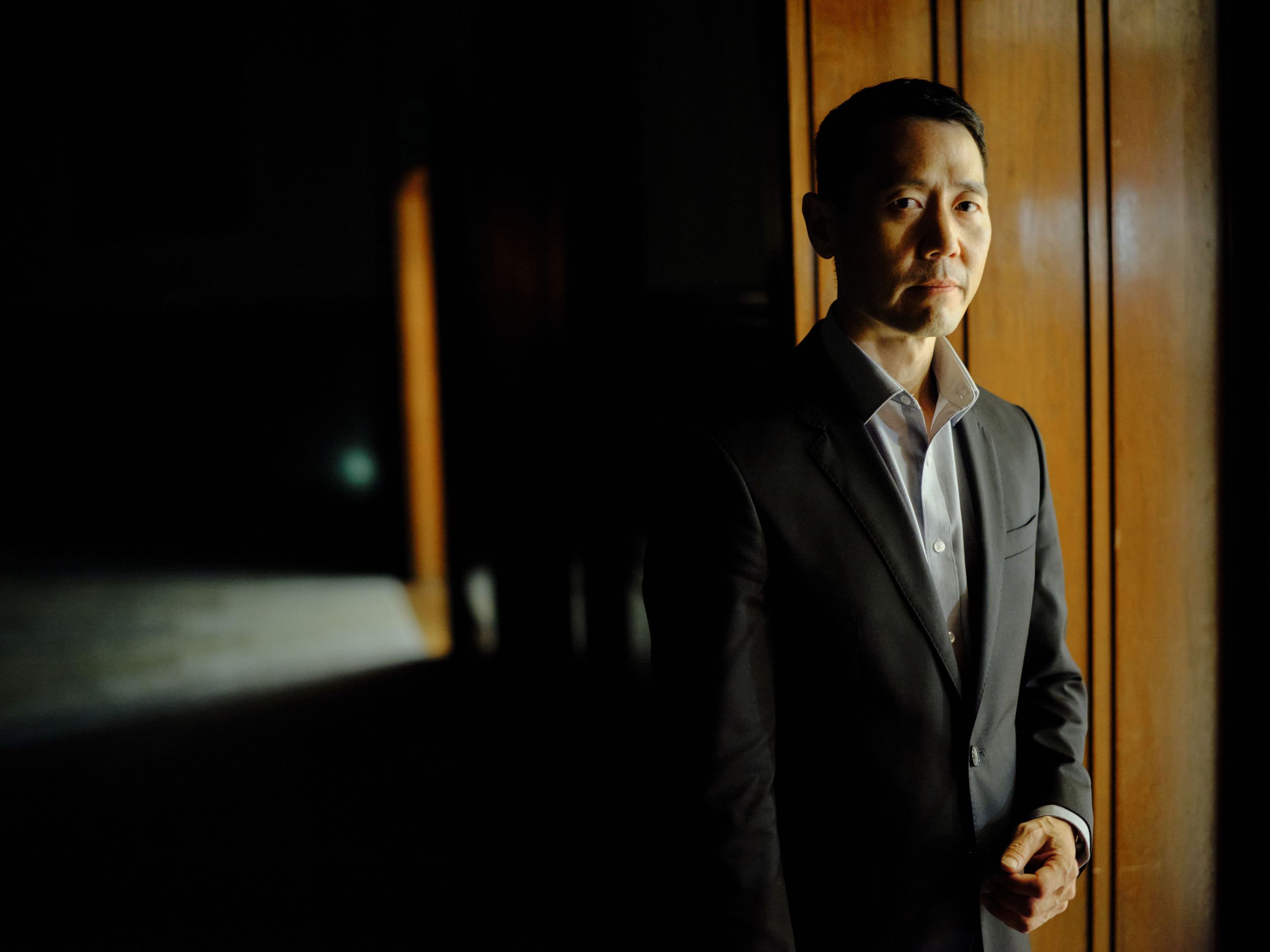 Season 2 will introduce several new faces, including Indira Varma (Game of Thrones), Andy Nyman (Unforgotten), Charlie Murphy (Peaky Blinders), and Rob Yang (Succession).
The Capture Season 2 is slated to air in the U.K. in late August 2022. All six episodes will arrive on Peacock on Nov 3, 2022.
---
By
for on August 9th, 2022
More to Love from Telly Visions