By
for on January 31st, 2023
BritBox Ups Its Reality Game with 'Make It At Market'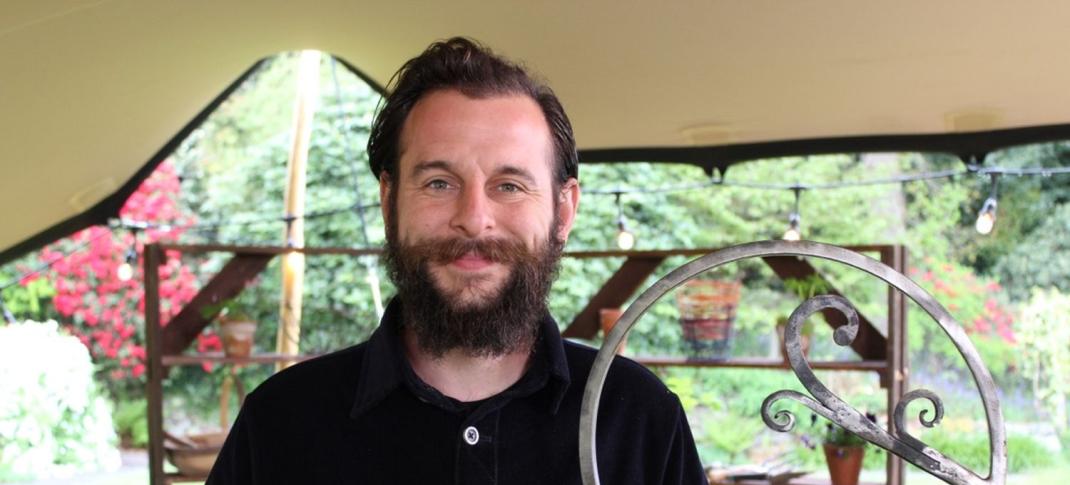 BritBox has started getting into spinoffs of some of the BBC and ITV's most popular shows, creating original content that is new yet familiar. Father Brown has begat The Sister Boniface Mysteries, Death in Paradise is bringing Beyond Paradise. In both those cases, the spinoffs helped BritBox position itself as the leading streaming service to watch the original show, even if it's available in multiple places. However, it remains to be seen if the new gambit works that way. Its new reality series, Make It At Market, stars Dominic Chinea of the mega-popular BBC series The Repair Shop, currently an HBO Max/Discovery+ exclusive, though perhaps not for long.
Make It At Market may also not prove to be the same sort of hit The Repair Shop accidentally landed. The latter show was an attempt to take Antiques Roadshow, one of the BBC's longest-running reality shows, and give it a Great British Baking Show style updated twist. Professional artisans take your antiques and rebuild them. That's it. They don't tell you how much it's worth and aren't competing against each other, just the person's fond memories. In terms of comfort TV, watching talented people do what they do best with a side of nostalgia; it's great stuff.
But Make It At Market brings business into things and money. It also, very unfortunately, runs on the idea of the "side hustle," where you take something you love doing and try to turn it into income. Glamorizing the side hustle may have worked in 2008, but in 2023, people are starting to recognize it for what it is. You are forced into it because full-time wages are no longer enough while propping up the capitalist ideology that unless you make money, doing the thing you love isn't worth it.
Here's the show's synopsis:
In Make It At Market, Dominic "Dom" Chinea works with a team of business and craft experts to help a group of budding entrepreneurs make a living from their crafting hobby - setting them challenges that will assess the amateur craftspeople and shape their business plan. The series follows a select group of amateur makers as they are mentored through the practicalities and pitfalls of turning a hobby into a business. The expert mentors and show host will guide them through what it takes to transform their hobby into a business, giving them the knowledge and opportunity to transform their lives.
Even though this does not have the same comfort TV stripe of its predecessor, it remains a fact in America that HGTV is one of the most popular networks on cable for those who have not cut the cord, and Discovery+ silently became a significant player in the streaming wars on the strength of those fans. While Renovation Goldmine may not be as easily default-watching as House Hunters, it's still a super popular premise that powers multiple shows. BritBox has already significantly upgraded its BBC Food offerings (and ITV cookery shows) in the past six months. Adding in its own house and garden originals is an intelligent play to survive in the current climate, especially as the competition falters.
Make It At Market arrives on BritBox starting Tuesday, February 7, 2023.
---
By
for on January 31st, 2023
More to Love from Telly Visions