By
for on March 30th, 2019
Benedict Cumberbatch, Colin Firth, Richard Madden and More – All in the Same Movie!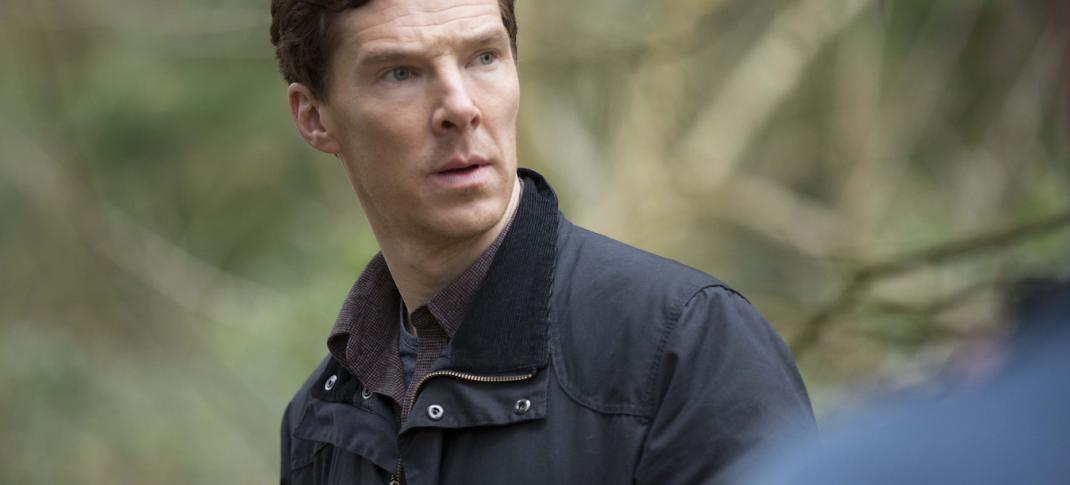 Is it my birthday? Did Christmas come early? That's the only explanation that seems plausible for the cast announcement for James Bond director Sam Mendes' upcoming World War I film, 1917.
And, fine – it's a little hyperbolic to suggest every actor I love is involved. Rufus Sewell won't be present, from what I can tell. And no one's tapped either Christopher Eccleston or David Tennant for a role as yet, sadly. 
But then again – there's no way I'm not turning up immediately to watch a film that has Benedict Cumberbatch, Colin Firth, Richard Madden, Andrew Scott, Mark Strong and Daniel Mays in it. No matter what it's about. Seriously, these guys could just read a restaurant menu and I'd be okay.
Luckily, the story sounds a bit better – and more interesting – than that. 1917 follows the story of two young British soldiers over the course of a single day during the height of the war. George MacKay (Pride) and Dean-Charles Chapman (Game of Thrones) were previously announced in these roles, and they're the only actors to have been officially paired with a character yet.
So while we know Madden, Firth, Cumberbatch and company are all involved in the film, we don't yet know who any of them are playing. Nor do we know how big any of their roles are, or whether any of these acting heavy hitters will actually be onscreen together for any considerable length of time.
Here's hoping though, because what's the point of having such an amazing looking cast if you keep them apart from one another the whole time?
1917 is Mendes' first movie since his last two back-to-back Bond films Skyfall and Spectre. So, you know, there are probably a lot of people who might be interested in this film solely for that reason, despite the raft of attractive men attached to star. 
The film is slated to hit theaters in limited release at Christmas 2019 – just in time to get it on everyone's docket for awards season. It will then expand to more screens in January 2020.
Does 1917 sound like the kind of movie you'd like to watch? Let's discuss in the comments.
---
By
for on March 30th, 2019
More to Love from Telly Visions