By
for on June 19th, 2020
Ben Whishaw to Star in BBC Adaptation of 'This is Going to Hurt'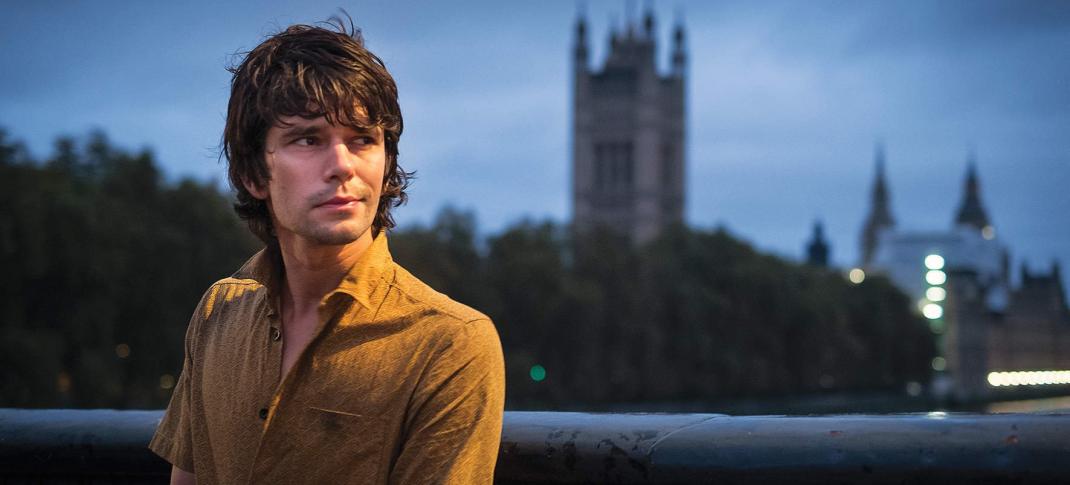 Ben Whishaw is set to star in a new BBC adaptation of NHS doctor Adam Kay's bestselling memoir This is Going to Hurt. 
The book is based on Kay's own diaries, which tell the unvarnished truth of life as a doctor working in obstetrics and gynecology. Whishaw is set to play the fictional version of Adam as he moves his way through the mid-level ranks of the hospital hierarchy within the NHS - junior enough to still require a crippling schedule of long hours, but senior enough to face a constant stream of difficult, and frankly terrifying, responsibilities. 
The series follows Adam as he attempts to navigate a personal life that is increasingly overwhelmed by stress, life and death decisions, and the almost certain knowledge that the hospital parking meter may well be earning more than he is.
Kay, who left medicine to become a comedy writer, has adapted his book for television himself.
The official press release describes This is Going to Hurt as follows.
This Is Going To Hurt is a show about trying to be a good doctor in a system that can sometimes feel like it's working against you. Like the book, the series will depict life on and off the hospital ward with frank and often shocking honesty. The series rejoices in the highs, while pulling no punches in its depiction of the gut-wrenching lows, and celebrates the everyday superstars of the health service who keep our hospitals running.

Blisteringly funny, politically enraging and frequently heart-breaking, Kay's adaptation continues to be a stark reminder of the vital role played by the health service and is a clarion call to continue to support our medics, at a time when that message is more urgent than ever.
Whishaw is possibly most familiar to audiences these days as the quartermaster Q in Daniel Craig's run of James Bond films. But he's a tremendously talented actor that's starred in a wide variety of projects, including the vastly underrated 1950s period drama The Hour, espionage thriller London Spy and played King Richard II in the award-winning series of Shakespeare adaptations known as The Hollow Crown. He also voices the titular bear himself in the Paddington movies and won an Emmy for Outstanding Supporting Actor in a Limited Series thanks to his role opposite Hugh Grant in A Very English Scandal. 
The drama will be produced by the BBC and come to America by way of cable network AMC, which has been dipping its toes into the larger world of British programming quite a bit over the past year including most recently the three-part drama Quiz. 
"As we continue to search for unique voices and uncover authentic and rarely seen worlds, we're proud to once again partner with the remarkable creative team at Sister on this timely series focusing a lens on the societal and cultural issues surrounding the health care system," said Dan McDermott, president original programming at AMC and co-president of AMC Studios, in a statement. "Adam has provided insightful source material with This Is Going to Hurt, laying a foundation for a topical, darkly comedic and breathtakingly poignant series, and we're thrilled to welcome established talent both in front of and behind the camera with Ben Whishaw and Lucy Forbes on board."
Have you read This is Going to Hurt? Are you looking forward to this production? Let's discuss in the comments. 
---
By
for on June 19th, 2020