By
for on April 29th, 2022
Ben Whishaw Medical Dramedy 'This is Going to Hurt' to Stream on AMC+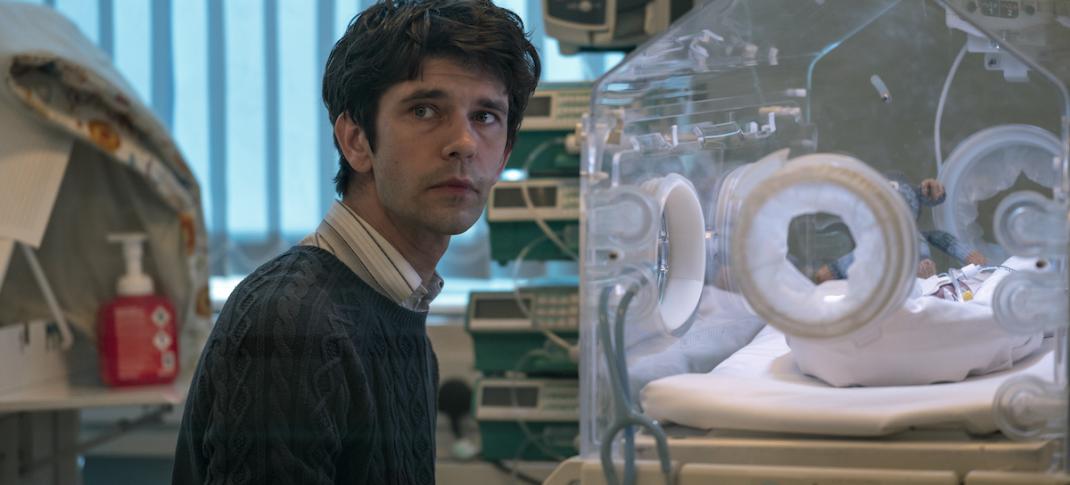 Admittedly, many American Anglophiles likely have a rather idyllic conception of Britain's National Health Service. It's true, the NHS is probably a model for the kind of open-door health system that many of us wish we had here in the United States, but because we often view it through a pair of rose-colored glasses whose lenses are the literal width of an ocean, it's easy to ignore the problems in that same system and the way it is breaking down for both the people that work in it and those they serve.
This is a lot to say that some might find the coming limited series This is Going to Hurt more than a bit shocking when it arrives on streaming services AMC+ and Sundance Now in June.
Based on Adam Kay's bestselling 2017 memoir of the same name and gleaned from the diaries he scribbled during his own residency, it's a brutally honest recollection of the trials and struggles of medical professionals in an industry plagued by limited resources, budget cuts, and staffing shortages. Created, written, and produced by Kay himself, the series "rejoices in the laugh-out-loud highs, while pulling no punches in its depiction of the gut-wrenching lows of life on a gynecology and obstetrics ward.
Ben Whishaw (A Very English Scandal, Paddington) stars as a fictionalized version of Adam, a young doctor attempting to find his way through the ranks of the hospital hierarchy. He's junior enough to still pull the worst shifts and most crippling sorts of hours, but he has advanced far enough along in his career that he's also now the figure people look to for an array of terrifying decisions, including potential life and death choices about patent care. The series sees Adam clinging to his personal life as he is increasingly overwhelmed by stresses at work: low pay, constant fatigue, and zero sense of work life balance, all compounded by a constant awareness of the various injustices at work in the system itself that can disproportionately impact those seeking care.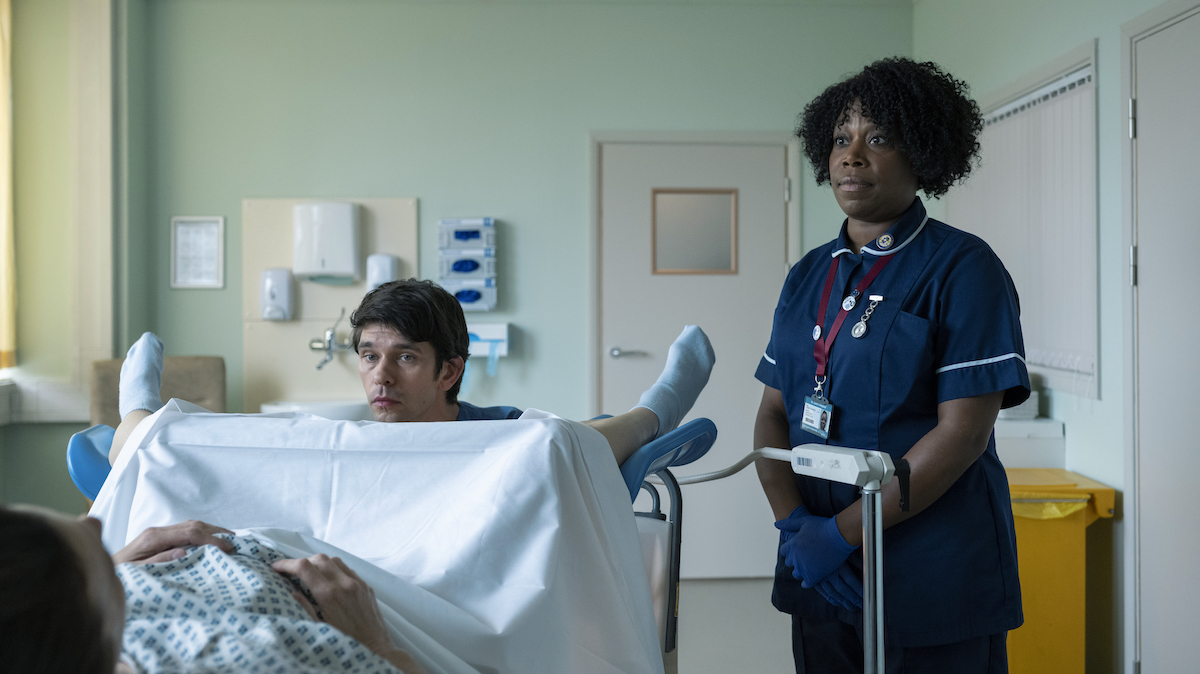 The series also stars newcomer Ambika Mod, alongside more familiar faces like Michele Austin (The Casual Vacancy), Alex Jennings (The Crown), Kadiff Kirwan (Chewing Gum), Ashley McGuire (It's A Sin), Harriet Walter (Killing Eve), Rory Fleck Byrne (Harlots), and Tom Durant-Pritchard (Feel Good).
It originally aired on BBC One back in February to generally positive reviews from critics who praised its forthright honesty and occasionally caustic humor. 
This Is Going To Hurt will premiere on Thursday, June 2 on AMC+ and Sundance Now with new episodes streaming weekly on both platforms. 
---
By
for on April 29th, 2022