By
for on June 22nd, 2022
'The Bay' Starts Filming Season 4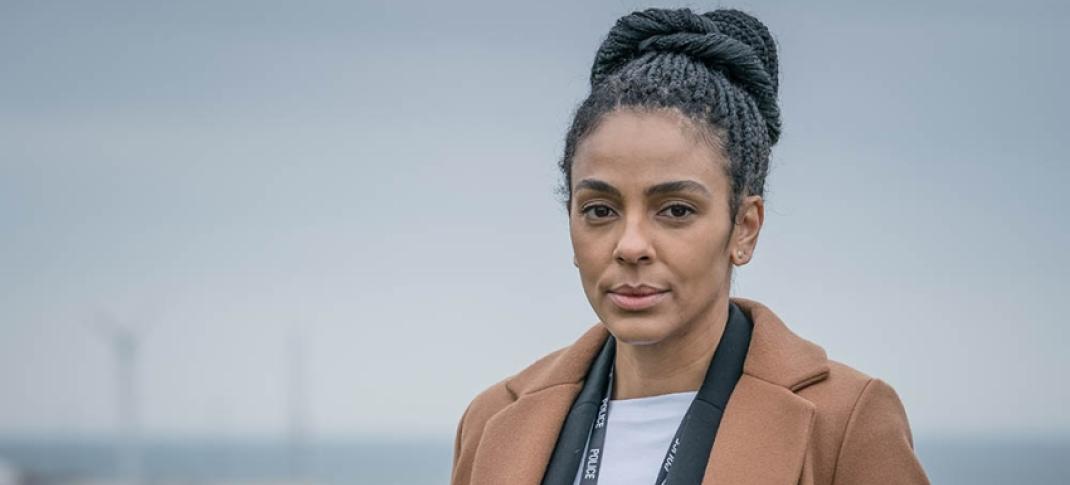 ITV's crime drama, The Bay, initially premiered in 2019, centered around Detective Sergeant Lisa Armstrong (Morven Christie), a Family Liaison Officer (FLO) in the fictional West Lancashire Police Service. The six-part miniseries wasn't a massive hit, but the numbers were respectable enough that ITV eventually commissioned a second season, slated to start filming in the spring of 2020. Obviously, due to shutdowns, the second season was delayed. Still, in the meantime, the series crossed the pond to BritBox, where it gained a loyal American following. When Season 2 finally arrived in January of 2021, it rose in the ratings numbers from Season 1, a rare feat in the age of streaming.
However, when BritBox went to commission Season 3, Christie bowed out, and the production recast the lead role with Marsha Thomason as DS Jenn Townsend. Though the recasting did lead to a minor collapse in numbers, the BritBox viewership has remained steady. The series, which feels a bit like someone said "Broadchurch, but with Northern Accents," had all the right factors for an anglophilic audience looking for a police procedural with a female lead. Thomason was also already known to American viewers from PBS's COBRA series.
In February 2022, just as Season 3 concluded, ITV commissioned a fourth season, with Thomason reprising her role. Executive Producer Catherine Oldfield of Tall Story Pictures, which produces the series, said, "We are delighted at how The Bay audiences have taken to new FLO, DS Jenn Townsend, played by the brilliant Marsha Thomason, and how Jenn's arrival and her personal storyline has breathed new energy into the show." Filming has finally commenced this month, putting the series on track for another wintertime release come 2023. Series writer Daragh Carville (Cherrybomb) commemorated the series heading back into production with a tweet boasting that the gears were turning again.
First day of filming on series 4 of The Bay. Love to all the cast and crew. pic.twitter.com/SFM2EdRHAX

— Daragh Carville (@daraghcarville) June 13, 2022
There is no synopsis for the fourth season of The Bay yet. However, if it follows the plot of the first three seasons, the show will feature a season-long case that runs six episodes, where Townsend attempts to balance her personal and professional lives, even when those lines might blur in this small-knit town.
Thomason returns for her second season alongside the rest of the main cast, including Daniel Ryan (Home Fires) as her DI, Tony' Manning, Erin Shanagher (Peaky Blinders) as colleague DS Karen Hobson, Thomas Law (The World's End) as boss DC Eddie Martin, and Andrew Dowbiggin (Coronation Street) as DS James Clarke. One assumes that Barry Sloane (Longmire) will also be back as Chris Fischer, Jenn's boyfriend, who she settles down with at the end of the third season. Also, other family members, like Conor Townsend (David Carpenter), Maddie Townsend (Emme Hayes), and Erin Fischer (Georgina Scholes), will probably be back as well. 
The Bay does not yet have a debut date for Season 4, but fans expect that it will arrive on ITV in early 2023 and then cross over to BritBox in the US on streaming to follow.
---
By
for on June 22nd, 2022
More to Love from Telly Visions