By
for on April 3rd, 2020
AppleTV+'s First British Comedy, 'Trying,' Will Premiere in May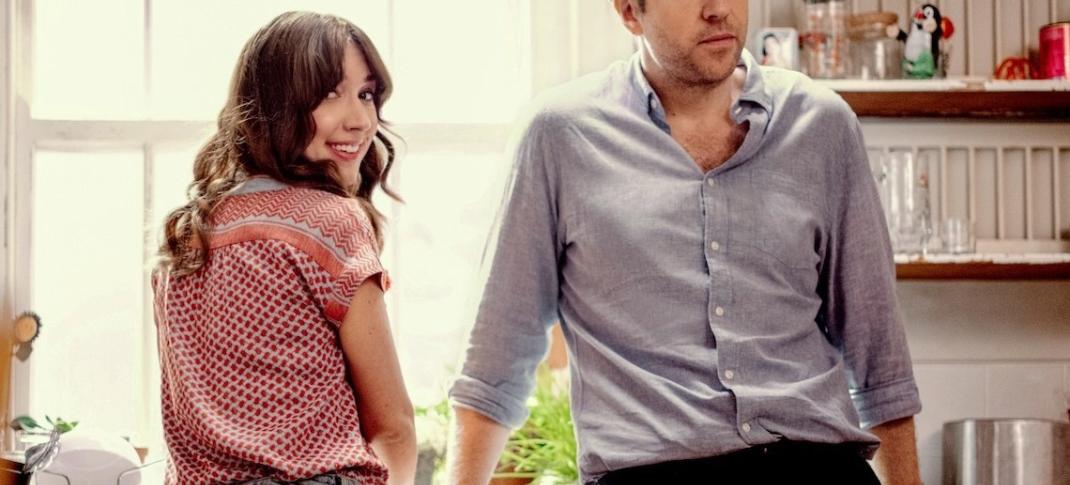 AppleTV+ will launch its first British comedy this Spring, from the creators of the popular (and hilarious) Amazon Prime Video series Catastrophe. Entitled Trying, the series will star Rafe Spall, Esther Smith and Imelda Staunton and tell the story of a young couple who are trying to adopt, including all the bureaucratic hurdles they must conquer in order to do so.
Spall and Smith play Nikki and Jason, a couple who have been trying for some time to get pregnant, without success. Trying will follow their journey through the adoption process, as well as their attempts to convince an adoption panel they are suitable parents, despite their "dysfunctional friends, screwball family, and chaotic lives" causing problems along the way. Staunton plays an advisor assigned to their case who must help them prepare for their panel interview.
Apple has released the first trailer for the new series it's suprisingly charming. Watch for yourselves below.
In many ways, this series already feels very of a piece with Catastrophe, a show that focused on a couple whose no-strings attached relationship suddenly becomes serious when they discover they're about to have a baby. (If you haven't watch this show yet, by the way, you really should - Sharon Horgan and Rob Delaney are brilliant, and it's painfully honest about the real life struggles of pregnancy and parenting.) 
Trying sports a similar realistic feel, acknowledging that not all relationships are sunshine and puppies all the time and that no matter how much we love our children, well, they're an awful lot of work. Both in the having and the raising of them. And, if the trailer is anything to go by, both Nikki and Jason have that sort of regular but still quirky strange vibe that the best British comedies exude. In short: I loved Catastophe and this feels like it's slightly less messy cousin so I'm in. 
Trying will be available to stream via the Apple TV+ app beginning on May 1. 
Does this show sound like something you'd watch? Let's discuss in the comments.
---
By
for on April 3rd, 2020