By
for on April 19th, 2012
Announcing WETA UK: Bringing You The Best in British Programming 24 Hours a Day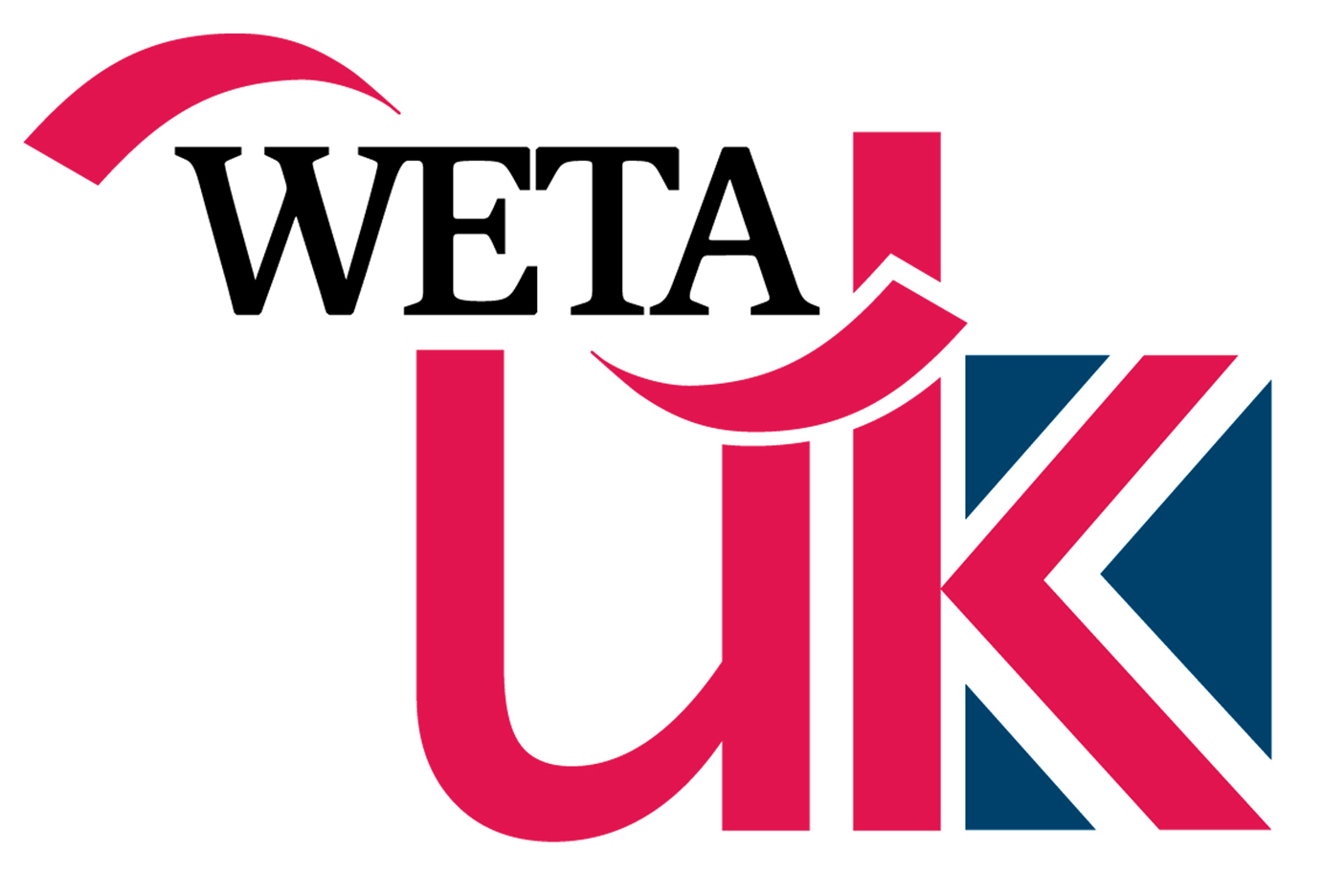 We're very proud to share some extremely exciting news here today– starting June 2, WETA Television will be launching WETA UK, an innovative channel devoted to presenting British television programming at its best, around the clock, seven days a week. The new, local channel will feature classics, new favorites, and contemporary series currently airing in Britain.
"British programming has long proven popular with our audience on our principal channel, WETA TV 26," said Kevin Harris, vice president and television station manager of WETA. "WETA UK will offer television viewers throughout Greater Washington the opportunity to watch even more of the British drama and comedy that they enjoy. The channel will be a nice complement to our existing television services: WETA TV 26, WETA Kids and WETA HD."
WETA UK will present a full schedule of great British programming options – from dramas, to comedies, to mysteries, to science fiction series. The channel will be a top destination for viewers seeking the finest television offerings — from an array of major U.K. producers — including classics from the BBC.
WETA UK will be available free over the air on Channel 26.2 in Greater Washington. On subscription services, the channel can be found on Comcast 265, Cox 800, FiOS 474 and RCN 39. There will be reminders about all this technical stuff when we get a bit closer to launch. :)
I can barely express how excited I am for the launch of this new channel and all the amazing programs we'll get to watch together. My personal all-time favorite television series ever – the sci-fi hit Doctor Who – will be among the programs in our initial line-up, alongside other television gems, both classic and contemporary.
Settle in for the next few weeks – we'll be featuring regular updates and profiles of shows you can expect to see on WETA UK, along with a few long-winded diatribes from me about my particular favorites among this lot.
Today, just celebrate with us and our big news! But let us know - are you excited about the upcoming WETA UK channel? What would you most like to see on it, program-wise, in the future?
---
By
for on April 19th, 2012
More to Love from Telly Visions