By
for on January 28th, 2023
Acorn TV to Debut French-Set Series 'Cannes Confidential'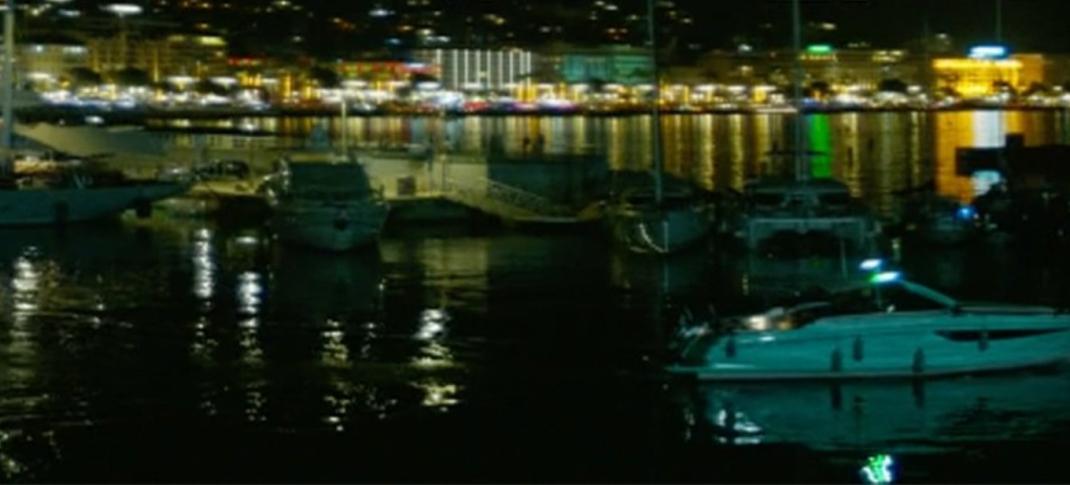 Acorn TV initially commissioned Cannes Confidential in the summer of 2020 on the heels of greenlighting Ms. Fisher's Modern Mysteries for a second season. With the Hollywood lockdowns in full swing that summer, the press release stated the show would not go into production for at least another year and arrive at the end of 2021. It also boasted of being the first English-language procedural drama produced and set on the Cote d'Azur since the 1970s. Unfortunately, delays pushed work back, but the series is finally slated to arrive on Acorn TV in the states in the spring of 2023.
Of course, by now, the "first English series set in the Cote d'Azur" in nearly half a century has been a bit upended, as competition BritBox has since made Murder in Province, announced a year later in 2021, which arrived much faster in early 2022. But where Murder in Provence was more of a lax three-feature-length affair, Acorn TV's new series is a far more hardboiled show, with a love story between an idealistic cop and an ex-conman for the mafia who are partners in detection when they're not bickering and/or falling into bed together.
The eight-episode series announced its main cast when production finally got underway in May 2022, with French TV actor Lucie Lucas (Gloria) in the role of Detective Camille Delmasse and British actor Jamie Bamber (Battlestar Galactica) as ex-mafia con artist Harry King. The series also promised to show the "real" side of Cannes as a city full of fishing boats and local tradesmen, the people Delmasse hails from, and the more glamorous side as a playground for the rich, a world King has spent his life trying to embody.
Here's the series synopsis:
A high-end crime series set in the Côte d'Azur, Cannes Confidential revolves around the rapport between idealistic underdog female cop Camille Delmasse and ex-conman Harry King. The pair are forced into an unlikely crime-fighting partnership which sees them solve a murder case in each close-ended episode, while the drama also focuses on Camille's quest to find the criminals who framed her father, a local-hero police officer who was jailed for a crime he did not commit.
Lucas and Bamber are joined by Jean-Hugues Anglade (Versailles), and Shy'm, who seems to have replaced the originally announced Tamara Marthe (Profilage). Other co-stars include Anaïs Weill (Emily in Paris), Thomas Alden (Marie Antoinette), Rupert Wynne-James (INK), Olivia Gotanègre (Sam), and Vincent Nemeth (Julie Lescaut). The series was co-created by Chris Murray (Midsomer Murders) and Patrick Nebout (Midnight Sun).
Cannes Confidential will premiere on Acorn TV in April 2023 and run eight episodes, most likely in two episodes a week batches.
---
By
for on January 28th, 2023
More to Love from Telly Visions