By
for on October 26th, 2022
British Shows to Stream on PBS Passport In November 2022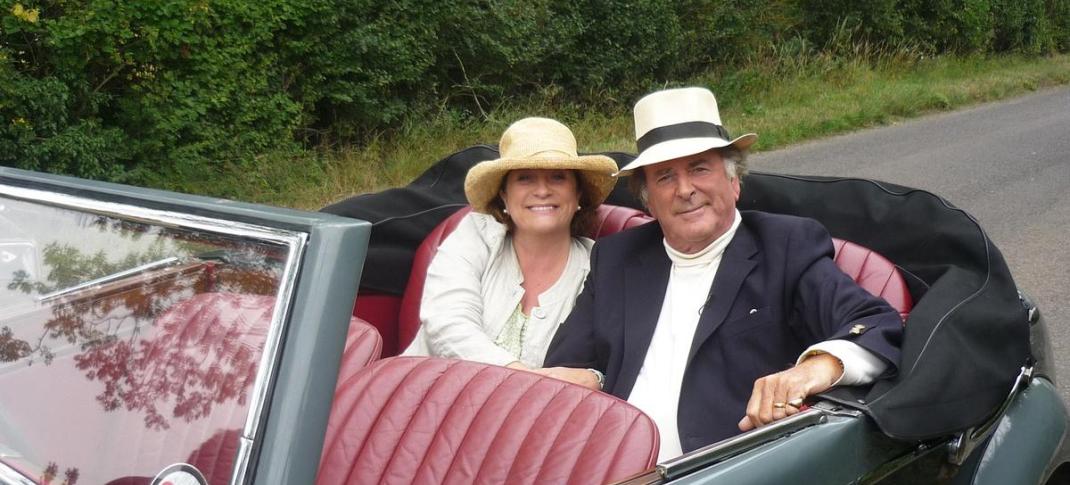 PBS's Sunday fall lineup from Masterpiece didn't roll out until mid-October, so most of this season's British arrivals only landed on Passport two weeks ago. That being said, with the holidays just around the corner, some U.K. treats are heading to streaming for members in the next month or so. Here's what to expect in British shows and movies coming to PBS Passport for November.
The big titles for this month are still Masterpiece holdovers from October. If you have not had a chance to stream Annika, all six episodes are currently available for members, and with a second season already on the way, it's an excellent time to catch up. Likewise, Miss Scarlet and the Duke dropped all six episodes of Season 2 in mid-October. With Season 3 already announced for January 2023, it's not going to be long before fans have another six episodes to dive into. Catching up now would be the best choice. 
But though Masterpiece might have the most notable titles, it's not the only source of British programming in the universe of PBS apps. Great Performances has a couple of episodes this month, and Walter's Choice, which sat out October, has a new release for viewers to check out.
Here is everything coming to the PBS and PBS Passport for November 2022.
'Astrid' (Astrid et Raphaëlle) Season 1
Walter's Choice's big debut for November is Astrid, a police procedural from channel France 2, where it is known as Astrid et Raphaëlle. Sara Mortensen stars as Astrid Nielsen, a police librarian with high-functioning Asperger's syndrome who excels at analyzing files of ongoing investigations. Lola Dewaere is Commander Raphaëlle Coste, who entrusts her with solving complex cold cases.
PBS Passport will debut all nine episodes of Astrid Season 1 starting Thursday, November 3, 2022.
'Magpie Murders' Season 1 (Continued)
Unlike Miss Scarlet and the Duke, which dropped all six episodes of Season 2 on the premiere day, or Annika, which did an exclusive binge release back in April, Magpie Murders has been streaming on a one-episode-a-week schedule. The series continues on the first Sunday of November with Episode 4 and runs through November 20 with the conclusion of the series.
Magpie Murders continues with new episodes arriving on a weekly release schedule on Sunday, November 6 through Sunday, November 20.
Stream Now
Magpie Murders
A mystery author dies and a search for a missing chapter in his new book leads to murder.
Image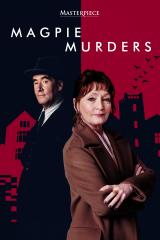 'Antiques Road Trip' Seasons 1 - 4
Antiques Roadshow is still super-popular in the U.K., and its spinoff, Antiques Road Trip, has become a similar hit where the classic car heads to the antiques instead of packing one up for Fiona Bruce to introduce. The series started on BBC Two but moved to BBC One after two seasons, where it still airs new episodes today. Passport will bring over Seasons 1 through 4, the BBC Two seasons, and the first two from BBC One, where various stars of Antiques Roadshow head out to find treasures.
All 110 half-hour episodes of Antiques Road Trip Seasons 1-4 will debut on PBS Passport on Wednesday, November 16, 2022.
---
By
for on October 26th, 2022
More to Love from Telly Visions