By
for on May 11th, 2020
The World Just Might Be Too Bleak for 'Black Mirror' Right Now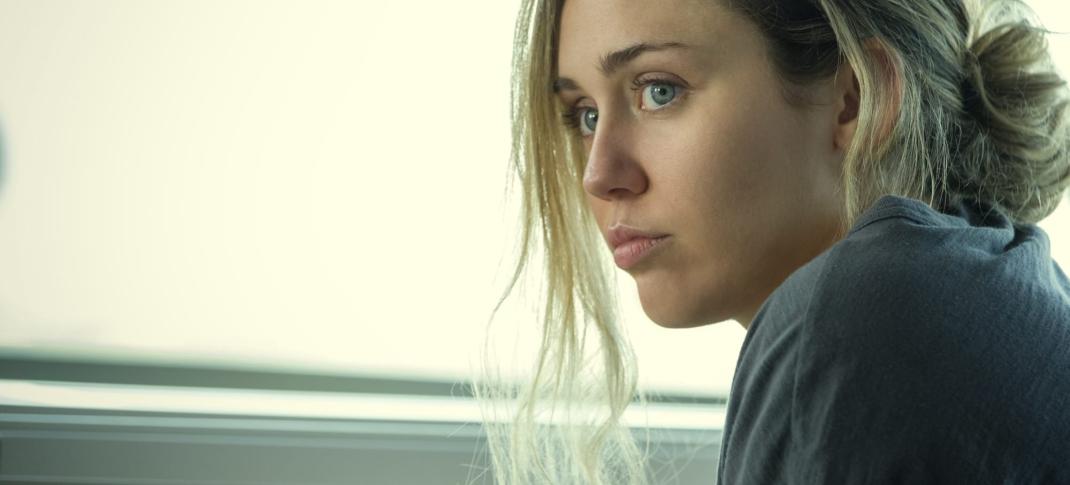 Given, well, everything going on in the world right now, it probably shouldn't surprise anyone that creator Charlie Brooker is planning to take a break from his award-winning dystopian science fiction anthology Black Mirror for a bit.
After all, when the real world is as terrifying and depressing by turns as any of Black Mirror's stories, so it's not exactly the fluffy escapism that most of us probably need right now - or that anyone us particularly looking to watch.
The most recent season of Black Mirror premiered on Netflix last June, and the show tends to take a year to a year and a half in production between seasons. So, probably some fans may be wondering whether or not we're due for new episodes anytime soon. And sadly, the answer to that appears to be no. Season 6 of the popular series is definitely on hold for the time being.
Brooker recently spoke to the Radio Times and during his chat he revealed that fans might be waiting a while for new Black Mirror to arrive, specifically becuse he's been working on comedies and more lighthearted fare, rather than visions of dystopian nightmares.
"I've been busy doing things. I don't know what I can say about what I'm doing and not doing," Brooker said. "At the moment, I don't know what stomach there would be for stories about societies falling apart, so I'm not working away on any on of those ['Black Mirror' episodes]. I'm sort of keen to revisit my comic skill set, so I've been writing scripts aimed at making myself laugh."
Brooker himself wrote all but two installments of the sci-fi series, so if he's not feeling it, there's pretty much nothing for it but to wait. And, on the plus side, content creators working on things they want to be working on generally gives us better shows in the end. In terms of more lighthearted content, Brooker regularly hosts a series of BBC satirical programs known as Screenwipe. The show is prepping a special quarantine version, to be called Antiviral Wipe, to air in the coming weeks. 
Black Mirror has won eight Emmy Awards, including the statuette for Outstanding Television Movie for the last three years in a row for the episodes "San Junipero" and "USS Callister," as well as the interactive special "Bandersnatch." The series' most recent fifth season featured three stories starring Miley Cyrus, Anthony Mackie and Sherlock's Andrew Scott. 
Are you hoping to see more Black Mirror sooner rather than later? Or would you too rather take a break from dark dramas during these excessively difficult times? Let's discuss in the comments. 
---
By
for on May 11th, 2020
More to Love from Telly Visions