By
for on August 17th, 2023
Will There Be a 'We Hunt Together' Season 3?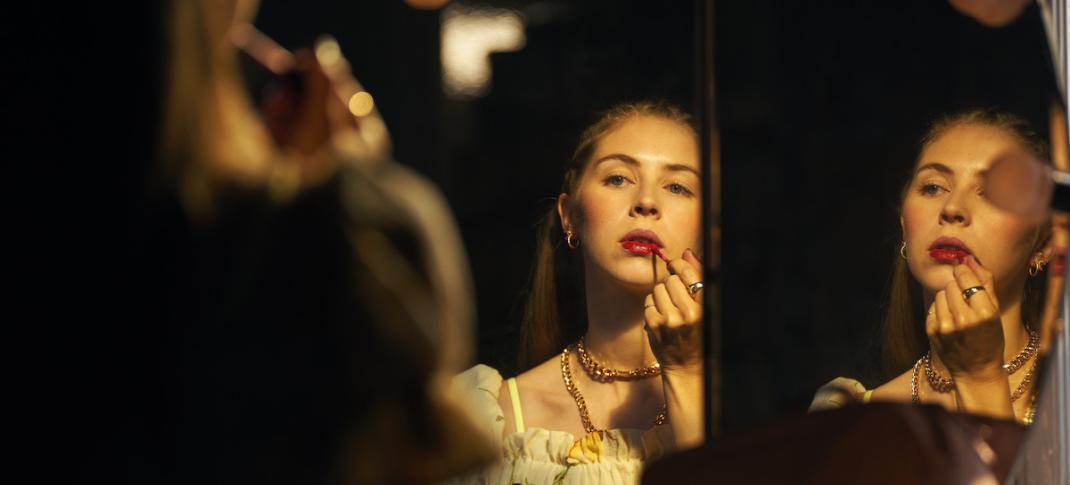 Crime thrillers and procedural series are a dime a dozen in the world of British entertainment these days. From the seemingly thousands of stories about individuals in a variety of everyday occupations (Catholic priest, restaurant owner, Anglican vicar, friendly old lady up the road) who decide to suddenly start solving murders in their spare time to the unending flood of true crime reenactments based on grisly real-life events, there is no shortage of options for viewers who love these genres. But, for the most part, truly original and unexpected stories are still reasonably rare — undoubtedly because part of the appeal of stories like this is their formulaic predictability. 
This is why when a show like We Hunt Together arrives — a series that's so determined to be something different — it's worth paying attention to. A cat and mouse thriller that's as focused on the stories of the pair committing the crimes at its center as it is the detectives chasing after them, the drama is one part love story, one part police procedural, and one part psychological exploration, all of which ask viewers ultimately to question their own beliefs about weighty topics like vengeance, justice, and duty. Unfraid to go to dark places or to make its lead characters unlikeable, the show is a welcome breath of fresh air in a genre that thrives on repetition and sameness.
Season 1 of the show originally aired back in 2020, starring Hermione Corfield (The Halcyon) as Freddy and Dipo Ola (Inside No. 9) as Baba, a pair of lovers who find themselves on a murder spree, and Eve Myles (Keeping Faith) and Babou Ceesay (Rogue One) as the detectives trying to track them down. It returned for a second outing in 2022, with a more traditional story that saw Corfield's Freddy become the object of a serial killer known as the Birdman's obsession. And while the Season 2 finale certainly left the door open for the story to continue, there's been little news in the intervening months about whether or not it would. Neither Showtime nor UKTV network Alibi has commented on the series' future one way or the other since its second season concluded.
While the ambiguity surrounding the series' fate is certainly frustrating for viewers, sometimes no news is good news. (At least, in the sense that we know the series hasn't been canceled outright.) And, it seems fair to say that all hope is not lost for the future.
In Summer of 2023, Season 1 of We Hunt Together returned to TV screens, with a plum primetime rebroadcast spot on BBC One, complete with streaming availability on iPlayer. This is notable because the series was initially made specifically for UKTV channel Alibi and has never aired on the BBC before, until now. Granted, this move isn't all that uncommon, and several other Alibi series, such as the Nicola Walker-led Annika and the Scottish crime drama Traces have made similar leaps.
But, it's a given that this move has likely exposed We Hunt Together to an even broader audience than it's had in the past, so it's fair to wonder what it might signify for the show's future. (And it doesn't seem unconnected that more people than ever appear to be googling "We Hunt Together Season 3" right now either.) Both Showtime and Alibi remain mum on the possibility of a third season, but until one of them definitively says no, hope springs eternal. 
The first two seasons of We Hunt Together are available to stream from Showtime on Paramount+.
---
By
for on August 17th, 2023
More to Love from Telly Visions