By
for on February 23rd, 2022
Will There Be A 'Vienna Blood' Season 3? Welcome To More Cases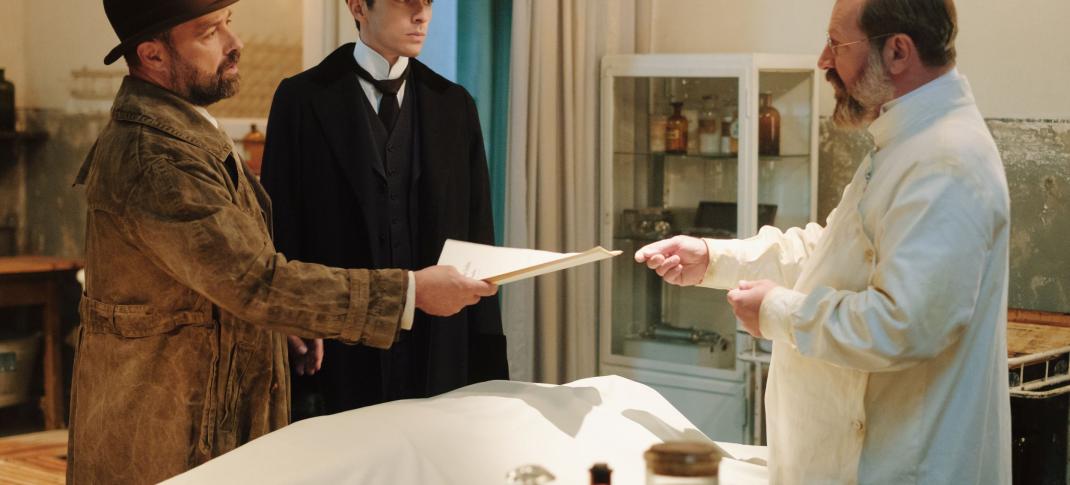 After two years away, Vienna Blood's return to PBS was a welcome revival for fans. The British-Austrian psychological thriller based on the Frank Tallis Liebermann novels is a new spin on the Victorian Sherlock Holmes model with a hefty dose of Freudian psychology thrown in. Set in the waning days of the Austrian empire, it's also a fascinating look at an old-world European time and place that doesn't get much attention from period-set series in general, let alone mysteries. And the good news is there's more where that came from, as Red Arrow Studios-backed Endor Productions has commissioned a third season for next year.
Though a renewal was not really in doubt, the timing was. Vienna Blood's first season originally debuted on BBC 2 in December 2019, followed by a six-week run in the states that ended in February 2020. With the Hollywood shutdown coming less than a month after the finale, the show was left in limbo, with no word if a Season 2 would happen. It took nearly six months for everything to get lined up for a Season 2 greenlight, and even then, filming was delayed for months. The series finally finished filming in 2021, making an early 2022 premiere possible.
But the production studio will not make the same mistake of waiting again. Vienna Blood's PBS finale aired Sunday, Feb. 13, and Deadline confirmed the third season had been commissioned on Feb. 22, less than ten days later. The brief also noted that the series, which airs on ORF in Austria and ZDF in Germany, already has PBS and the BBC signed on to air the next season's worth episodes. Though no production date has been set as yet, this far swifter renewal suggests that the production studio is looking to get new episodes on the air in 2023 rather than wait another two years between seasons.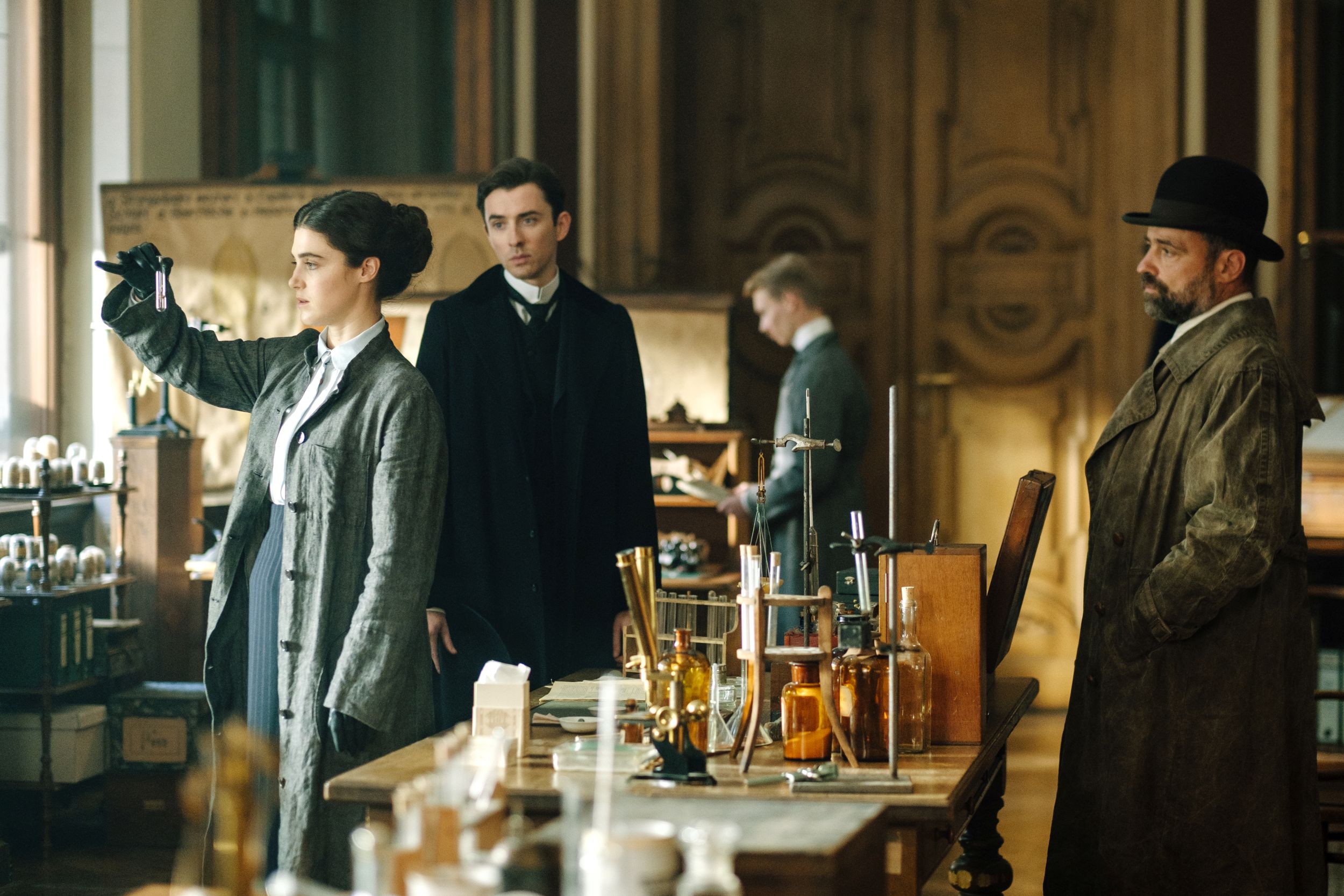 Season 3 will bring back Matthew Beard as Dr. Max Liebermann, psychiatrist and student of Sigmund Freud, and his BFF Police Detective Oskar Rheinhardt, played by Jürgen Maurer. As Max and Clara (Luise von Finckh) were accidentally seen kissing at the end of Season 2, one assumes she will also be back along with Max's girlfriend, Amelia Lydgate (Lucy Griffiths). Lydgate was the one who saw them, and it will be interesting to see how it's handled, considering Clara is engaged to be married to Jonas Korngold (Florian Teichtmeister).
With his personal life getting more complicated, Conleth Hill and Amelia Bullmore will most likely be back as Max's parents, and Charlene McKenna will be his sister, Leah. (The three of them sometimes comprise the best parts of the series, and I cannot wait to see them react to their son's drama.)
As for Rheinhardt's office, one assumes both Raphael von Bargen will return as his boss, Inspector von Bulow, and Josef Ellers as his bag man, Sergeant Haussmann. Fans also hope Miriam Hie returns as the archivist, Fraulein Lindner. Simon Hatzl may also return as Strasser, who has joined the Austrian secret police.
Vienna Blood Season 3 is not yet filming, and there is no official release date, though it seems like the series will return to PBS sometime in 2023.
---
By
for on February 23rd, 2022