By
for on July 23rd, 2020
Will There Be a ''Beecham House' Season 2?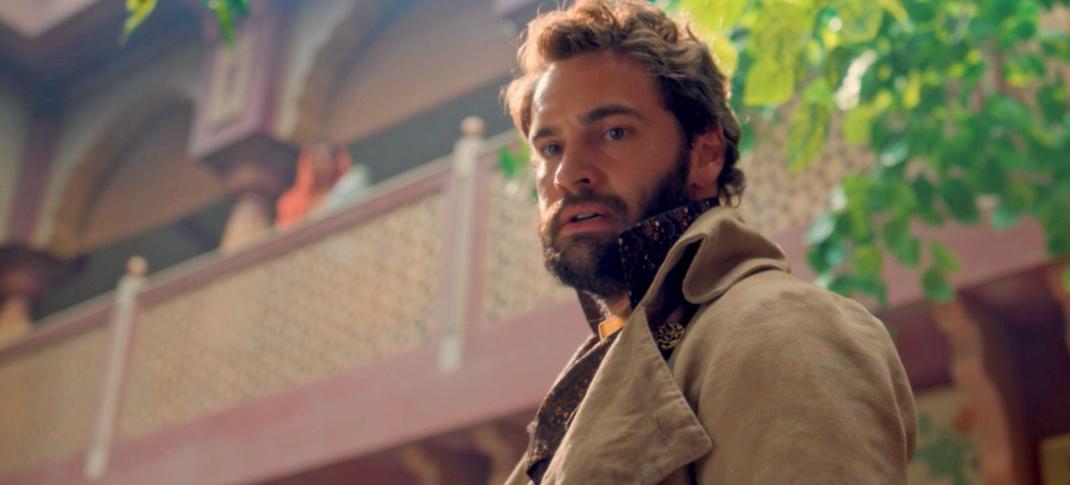 The first season of period drama Beecham House concluded on a dramatic – and violent – cliffhanger that saw John Beecham's home and family attacked, several of his servants murdered and his infant son kidnapped.
So, naturally, fans everywhere are wondering about the show's future, and whether or not we can expect to get answers about what happened to young August in a second season.
Unfortunately, we don't exactly have great news to share on that front.
The six-episode first season of Beecham House originally aired in the U.K. in the early summer of 2019. It came to America as a PBS Passport exclusive in March of this year, before broadcasting nationally on Masterpiece. But, unfortunately, in the intervening months between its U.K. and U.S. broadcasts, British network ITV decided to cancel the show.
Despite the fact that it was given a prime Sunday night placement, the show couldn't compete with other series on-air at the same time, including the third season of Jenna Coleman-fronted period drama Victoria. (Yes, we're really talking about that long ago. That's not a typo.)
"We have no plans for Beecham House to return, but the series is still to air in the US from March 2020 and creator Gurinder Chadha is actively having conversations with international broadcasters with a view to the drama returning beyond series one", a representative of ITV said in a statement in late 2019.
This idea of a last-minute reprieve for the show isn't as far-fetched as you might think. Given the fact that new content is in high demand for the many streaming outlets that have sprung up what feels like virtually overnight, and with the coronavirus pandemic putting a halt on most new productions, canceled series can often find new homes beyond their original outlets.
 "We're extremely proud of our landmark TV series Beecham House and our incredibly diverse team, both in front and behind the camera," Chada said at the time. "The series has been loved by our audience and we were delighted that the overnight audience doubled on catch up and continues to grow. We are really excited for the upcoming US launch on PBS and can't wait to see the series continue to air around the world."
Could a miracle happen with Beecham House? It's certainly possible. But it definitely seems unlikely, for a variety of reasons, starting with the huge gap between the conclusion of Season 1 in the U.K. and its U.S. airing. It's likely that many associated with the production have simply moved on to other projects, and the audience has turned to other, more recent shows in the meantime.
Don't get your hopes up, is basically what I'm saying. Or, you can, if you like. But know that it's a long shot, at best.
What do you all think? Would you have preferred Beecham House wrapped things up in a single season? Are you still hoping to see Season 2, in spite of everything? Let's discuss in the comments.
---
By
for on July 23rd, 2020
More to Love from Telly Visions