By
for on October 18th, 2022
'Marie Antoinette' Heads to PBS in 2023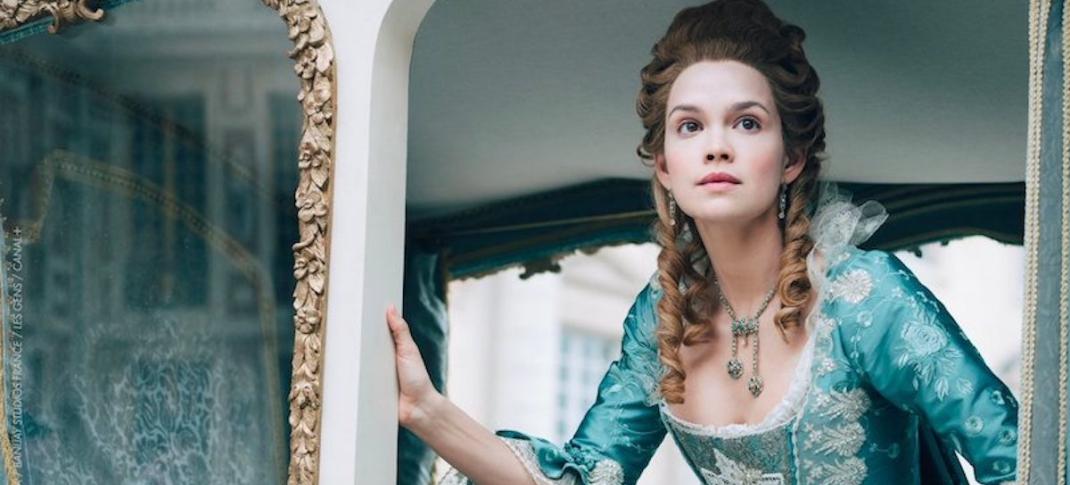 PBS Distribution has acquired the rights to the buzzy French costume drama Marie Antoinette, an eight-part series that aims to take a more modern, feminist approach to the story of one of history's most infamous women, whom popular culture most often tends to remember as either a frivolous airhead or an oppressive villain.
Marie Antoinette hails from Canal Plus, the producers of the historical drama Versailles, and Deborah Davis, the writer of the Oscar-winning film The Favourite.  Rising Russian-born German actor Emilia Schüle stars as the titular queen, the last to reign in France before the French Revolution dissolved the monarchy, and a woman it feels like everyone has an opinion about, regardless of how much or how little of her history you know. 
In many ways, the series feels like a natural fit for PBS, with its sumptuous costumes and period settling, and while both Versailles and The Favourite feature slightly more adult themes (and an occasionally lax relationship with historical fact), the rich drama of both makes for a compelling story.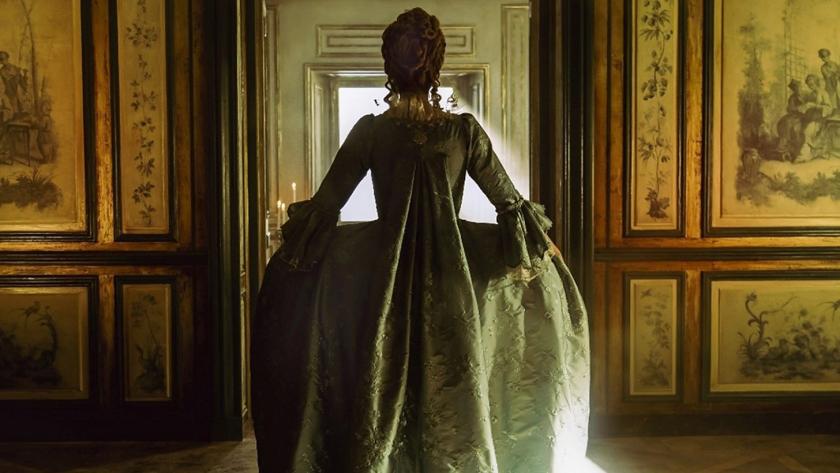 The eight-part series explores the life of the young woman who was barely 14 when she left Austria to marry Louis-Auguste, the Dauphin of France. Forced to quickly learn to navigate the rules of the French court under constant pressure to deliver a Bourbon heir and with a husband who refused to touch her for the better part of a decade, the stubborn young princess and her rebellious ways wreaked havoc on the royal family. 
She alienated the French King Louis XV's favorite, Madame du Barry, imploded the court's peculiar customs, and ultimately emerged as the sort of fashion and cultural icon that still shapes the way we think about the entire idea of what it means to be French. 
Unfortunately, she's also most frequently remembered for telling the starving masses to eat cake on the eve of the French Revolution (your mileage may vary on whether or not you think she said that) and for the fact that she was sent to the guillotine alongside her husband for her supposed crimes.
"This richly drawn period drama about the extraordinary young queen is sure to enthrall PBS fans from the opening scene until the credits roll," Germaine Sweet, managing director of content Acquisitions for PBS Distribution, said in a statement.
Alongside Schüle as the titular queen, the series' cast includes James Purefoy (A Discovery of Witches) as King Louis XV, Gaia Weiss (La Révolution) as his favorite mistress, Madame du Barry, and Louis Cunningham (Bridgerton) as the future Louis XVI.
Marie Antoinette is airing in France this October before arriving on BBC Two in the U.K. later this year. There's no word yet on when we'll see it here in the U.S., but Variety reports that the show's North American premiere will likely take place sometime in the spring of 2023.
---
By
for on October 18th, 2022
More to Love from Telly Visions