By
for on April 7th, 2016
This Week In the UK According to the Internet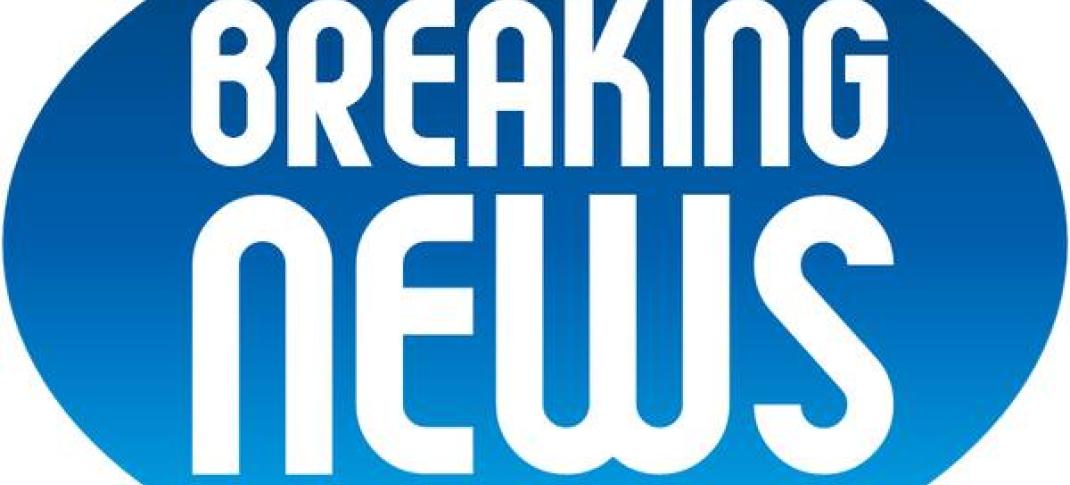 Welcome back to another installment of UK entertainment, culture and other random stuff I found on the internet! It's been a week of highs, lows and what the heck is that? Let's begin with some happy news!
Dame Judi Dench at the Olivier Awards - The beloved actress of stage and screen won a record eighth Laurence Olivier Award presented by The Society of London Theatre on Sunday night. This year she was recognized for her performance as  Paulina in the Kenneth Branagh Theatre Company's production of The Winter's Tale. Her streak began in 1977 for her role in Macbeth which then continued through the 80's and 90's. She also received a special recognition in 2004. 
Before the ceremony, Dame Judi was apparently in a jovial and mischievious mood as she photobombed fellow thespian Zoe Wanamaker on the red carpet!
The Passing of Ronnie Corbett - The legendary British comedian died last Thursday at the age of 85. Small in stature but a giant talent, Corbett was best known for his classic sketches with comedy partner, Ronnie Barker. Celebrities and fans poured out their condolences and remembrances on social media. A common image shared was this simple arrangement of candles.
But this memorial gesture has a very symbolic meaning for fans of the late Mr. Corbett as you will see in this famous Two Ronnies sketch simply entitled 'Four Candles'.
Tom Hiddleston: Weather Man- I'm assuming Mr. H was in Chicago to promote his new film, I Saw the Light, though hanging out on the set of a local news channel is a bit of a mystery. Anway...the actor was obviously coerced into assuming his Loki persona to explain the weather in super-hero terms. While he didn't commit to the whole villain thing, he did pull off a pretty entertaining ad-lib. 
Chummy's Coming Back! - Call the Midwife showrunner Heidi Thomas and Chummy herself, Miranda Hart have confirmed on Twitter that Nurse Noakes has not abandoned her friends and family in Poplar forever. She will be returning for series six and will play a regular and consistant part throughout the episodes. No more of that cameo nonsense we've put up with over the past few seasons. It's still a year off for us PBS viewers but let me be the first to welcome our favorite midwife back to Nonnatus House!
Tis true CHUMMY'S BACK! Lovely to know people are as pleased as I am about it. Thank you @HeidiThomasMcG I love her! https://t.co/d8RdU9hvGR

— Miranda Hart (@mermhart) April 6, 2016
Thames Monster - And finally in a "not completely sure if this is actually a hoax" kind of way, this video of two large dark humps breaking the surface of the Thames has surfaced online and it has people talking. Filmed near the O2 Arena in Greenwich, the cameraphone footage is taken from the vantage point of a tourist cable car. 
You may be asking yourself, why does no one else on the cable car seem to notice the creature below? Why does the person taking the video move the camera almost immediately from the figure as soon as he finds it? The fact that the video started to go viral right around April Fool's Day is the biggest indication that we've been duped. Nevertheless, I can't help thinking that some Londoners might be chuffed with the idea that perhaps Nessie had floated south for a little mini-break.
---
By
for on April 7th, 2016
More to Love from Telly Visions