By
for on August 6th, 2012
Watch Three New Masterpiece Trailers for Wallander Series 3!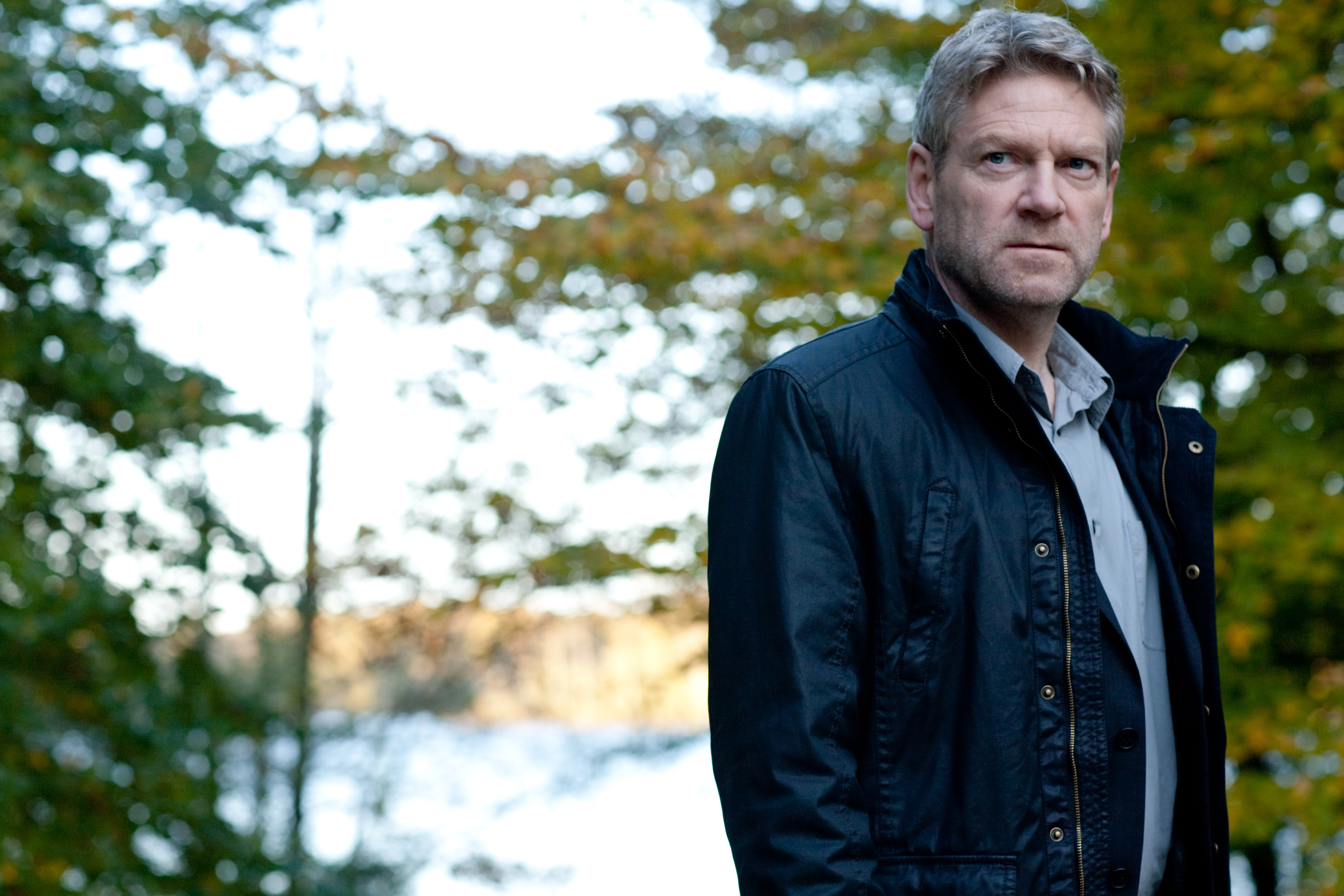 Sir Kenneth Branagh is back on Masterpiece Mystery next month in the highly anticipated third series of Wallander. Based on the character created by best-selling novelist Henning Mankell , the soul-searching Swedish cop Kurt Wallander returns for three new feature-length cases, starting Sunday, September 9.
Branagh, who has been nominated for both an Emmy and a Golden Globe for his performance in this role, will be once again joined by Sarah Smart (Wuthering Heights) as detective Anne-Britt Hoglund and Jeany Spark (Tess of d'Ubervilles) as Wallander's daughter Linda. Prime Suspect's Ingeborga Dapkūnaitė is also slated to guest star. 
In the new episodes, Wallander's hard-won and fragile new hope is put to the test when the most brutal of crimes – and his own demons – are unearthed.  Click through for a look at three just-released previews – one for each of the new Wallander episodes. The new mysteries are titled An Event in Autumn, The Dogs of Riga and Before the Frost.  
They look pretty good! Watch all three clips below, and let us know your first impressions of the new Wallander series. An Event in Autumn premieres on Sunday, September 9, with the subsequent two mysteries set to air on September 16 and 23, respectively.
An Event in Autumn Preview
The Dogs of Riga Preview
Before the Frost Preview
---
By
for on August 6th, 2012