By
for on April 17th, 2012
Watch the First Masterpiece Promo for "Birdsong," Premiering April 22!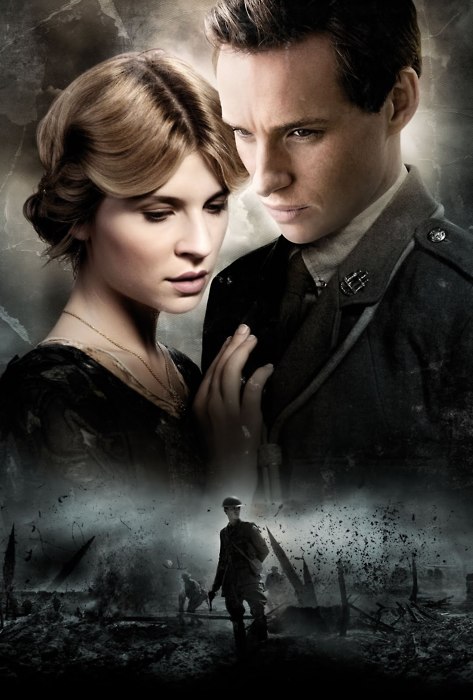 Coming this weekend to Masterpiece Classic, watch the BBC's adaptation of Sebastian Faulkes' best-selling novel Birdsong.
Eddie Redmayne (My Week with Maryiln, The Pillars of the Earth) and Clémence Poésy (Harry Potter, In Bruges) star in this World War I drama, which tells the story of Stephen Wraysford's all-consuming love affair with Isabelle Azaire and the enduring effect their relationship has on him as he fights in the trenches.
The film is written by Abi Morgan, who also penned the recent critically acclaimed cinematic hits The Iron Lady and Shame. Birdsong premieres on April 22nd at 9pm.
Click through and take a look at the first Masterpiece promo for yourself. Get ready for angst and longing looks!           
I've not read Faulkes' novel myself – though it's been on my "To Read When I Get Around To It" list for some time. But Birdsong is quite popular in the UK – in 2003, it came in 13th in the BBC's Big Read initiative, which aimed to identify Britain's best-loved novels.
---
By
for on April 17th, 2012