By
for on September 16th, 2017
Watch 'Downton Abbey's' Dan Stevens Play Dickens in 'The Man Who Invented Christmas"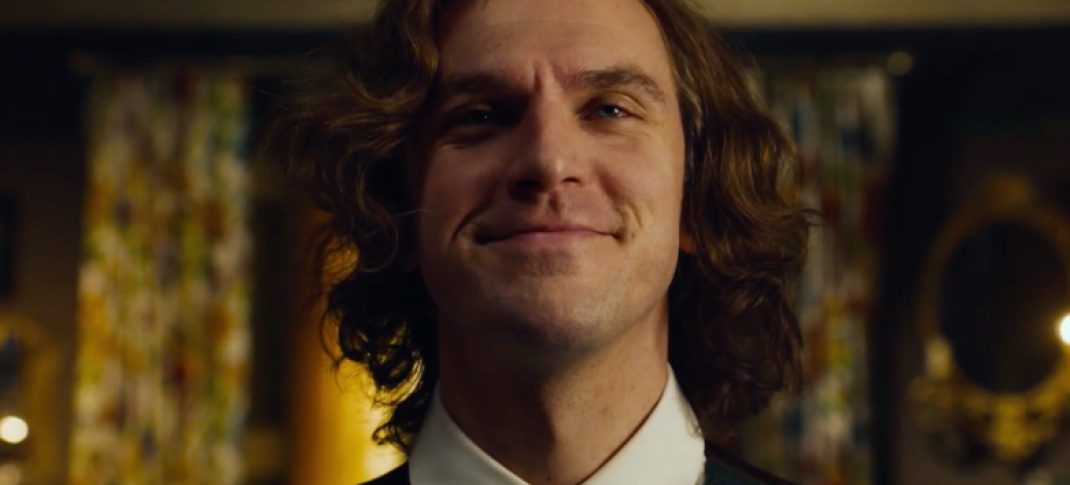 Dan Stevens created quite an uproar when he unceremoniously quit his role as everyone's dream boyfriend Matthew Crawley on Downton Abbey.  His decision to leave the show – which was the height of its international fame – surprised most people, since it and he were so successful at that moment in time.
But, Stevens apparently wanted to try other things. And so we all publically mourned Matthew and privately wondered whether the actor was making the biggest mistake of his life. Joke's on us though, because Stevens is, at present, probably the biggest star to emerge from the world of Downton. (Not counting someone like, say, Maggie Smith, who certainly never needed something as a simple as a television show to be a global icon.)
Since leaving Highclere Castle in his proverbial rear view, Stevens has appeared in a wide variety of projects, ranging from indie thrillers (The Guest) to period drams (Summer in February), to children's fare (Night at the Museum 3) to a stint on Broadway a few years ago (starring opposite Jessica Chastain in The Heiress).  Most notably – and most recently – he played the titular Beast in Disney's mega-successful live action remake of their classic animated tale Beauty and the Beast, and is currently starring as David Haller in FX's weird and wonderful X-Men drama Legion. He's honestly done a little bit of everything, and his success is bound to make anyone who loved him back when he was only Lady Mary's boyfriend smile.
Now Stevens is returning to the big screen – and his period drama roots – for some heartwarming holiday fare. He'll play Charles Dickens in the upcoming film The Man Who Invented Christmas. Based on the novel of the same name, it follows the story of the frantic few weeks in which Dickens penned his iconic holiday tale, A Christmas Carol.

But instead of sticking strictly to historical fact, The Man Who Saved Christmas has a bit more of a magical realism feel to it, as Dickens not only creates but engages in extended conversations with several of his most famous characters. Including, of course, Ebenezer Scrooge.  
Watch the trailer for yourselves below: 
Stevens is joined by Christopher Plummer as Scrooge, along with Jonathan Pryce, Donald Sumpter, Simon Callow, Miriam Margoyles and more.
The Man Who Invented Christmas arrives in theaters November 22.
Do you think it sounds like a fun holiday film? Or a big holiday fail? Let's discuss. 
---
By
for on September 16th, 2017