By
for on September 22nd, 2022
The Trailer for Netflix's Sumptuous 'The Empress' Looks Lush and Romantic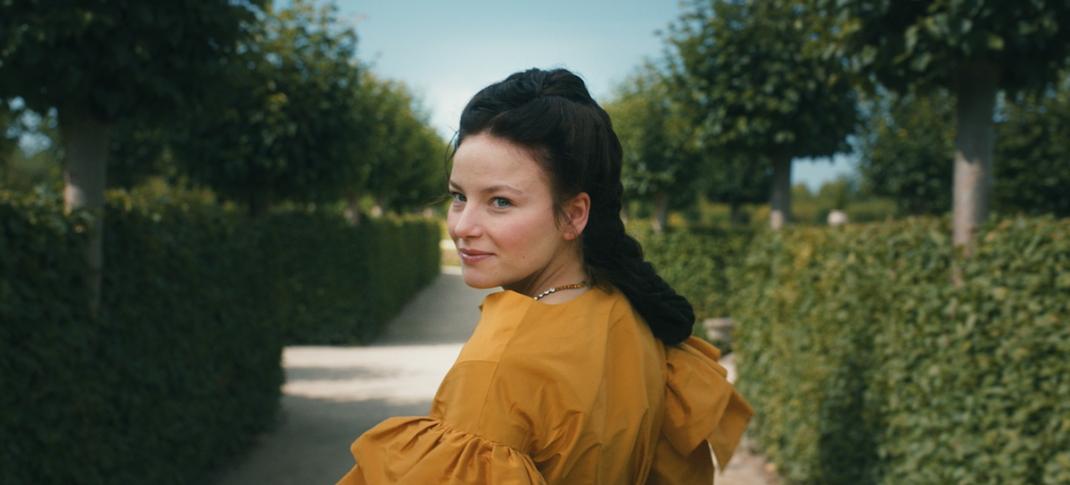 For those of you who are thirsting for a proper period drama amidst the seemingly endless onslaught of Fall mysteries, mark your calendars for the premiere of the upcoming Netflix series The Empress. The latest in Netflix's line of international foreign language imports (think Dark, Money Heist, and Babylon Berlin), everything about the show seems lush and romantic, with plenty of court politics and forbidden love. 
A sumptuous period piece, the six-part drama is an exploration of the life of Elisabeth of Bavaria — known universally as Sisi — a German princess turned Austrian empress who marries for love and finds herself forced to navigate a world of intrigue and tension at the Viennese court as a result. 
The daughter of a Bavarian duke, Elisabeth was meant for a throne. In fact, most of her family expected the young Emperor Franz Joseph to propose to her sister. But the young couple found themselves drawn to one another almost immediately, and their love would not be denied. The two married when Sisi was just sixteen, thrusting her into a highly public, powerful role for which she was wildly unprepared and that she did not particularly like. (Though she would go on to become one of the first celebrity royals, and was almost maniacally beloved by her people.)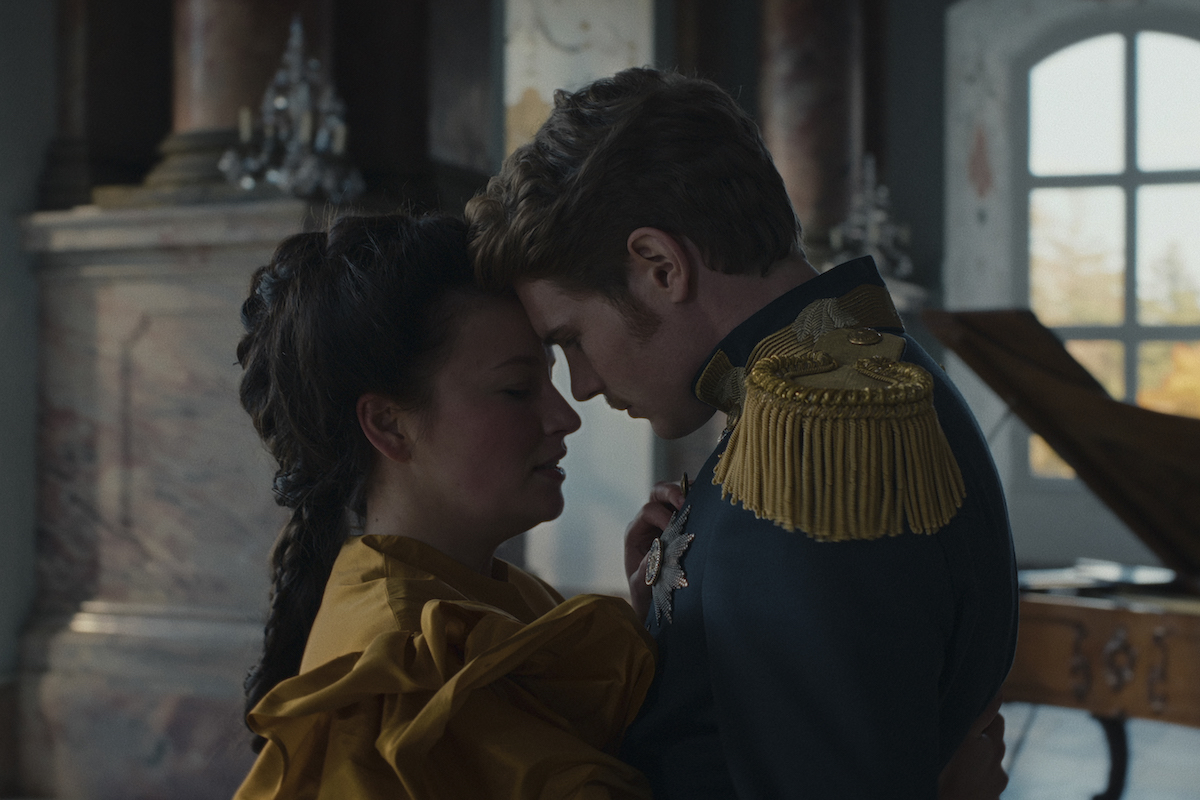 The Empress ultimately will ultimately attempt to explore not just the story of the rebellious and unique Elisabeth, but those of the most important people around her as well: the inexperienced Emperor Franz, his reckless younger brother Maximilian, and his powerful mother Sophie with whom Sisi had a particularly fraught relationship.
The series is a German Netflix Original and stars Turkish-German actress Devrim Lingau as the titular Empress. Best known in Germany for her roles on Carmilla and Auerhas, she's joined by newcomer Philip Froissant, a Munich-born actor who appeared in the 2021 Netflix film Black Island. Other notable cast members include Almila Bagriacik, Wiebke Puls, Elisa Schlott, and Jördis Triebel.
The official synopsis reads as follows: 
When the rebellious Elisabeth meets Franz, the Emperor of Austria, the young couple's intoxicating love completely upsets the power structure at the Viennese court. After the wedding, the young empress must assert herself not only against her mother-in-law, the sovereign, power-hungry Sophie, but also against Franz's brother Maxi, who himself longs for the throne (and for Sisi). As enemy troops form up on the borders of the Habsburg Empire, people in Vienna rise up in protest against the emperor. Elisabeth must find out who she can trust and how high the price is to be a true empress and a figure of hope for the people.
All six episodes of The Empress will premiere on Netflix on Thursday, September 29. 
---
By
for on September 22nd, 2022