By
for on March 24th, 2022
Suranne Jones Thriller 'Vigil' Renewed for Season 2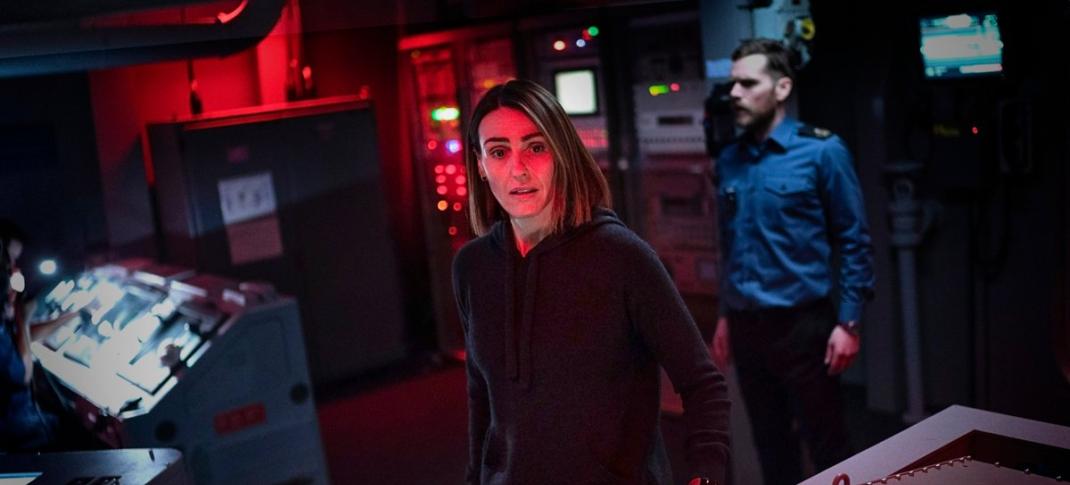 Police procedurals come in all stripes, from those featuring oddball duos solving mysteries together to those set in small, bucolic rural villages with the sort of minuscule population sizes that could never realistically support a rash of serial killings. But they've all got nothing on the BBC's popular mystery thriller Vigil, which saw its lead detective trying to find out whodunnit in the bowels of an active duty submarine. 
Its high stakes setting and constant tension made the series stand out in a crowded mystery field, which is no doubt a big part of the reason why the BBC was so keen to see more—the show has been renewed for a second season, which will likely arrive in 2023. 
The series stars Suranne Jones as Detective Chief Inspector Amy Silva, who was sent on board the titular nuclear-powered British submarine in order to investigate the suspicious death of a crew member. But since that mystery was largely wrapped up by the time the final credits rolled, it seems unlikely that the show will be doing another tour onboard the HMS Vigil in Season 2.  So what sort of story the series' second season will tell is, at the moment, anyone's guess. 
"We have probably told as many of the stories as we would wish to tell on a submarine," series creator and writer Tom Edge told the Radio Times last year. "[But] some of the characters that we have developed as we've made it, they feel like characters that we'd love to burrow into."
All we do know at the moment is that the second season will take place in Scotland. (And we're all presuming that Rose Leslie will return, since her character, DS Kirsten Longacre, got back together with Jones's Silva in the Season 1 finale.) 
The renewal news probably doesn't come as much of a surprise to those who've been paying attention to ratings reports out of the U.K. Vigil, which aired on BBC One late last summer, was the corporation's most-watched new drama launch since Bodyguard landed back in 2018. It drew an audience of over 13 million viewers across 30 days for its first episode, and the series overall had an average of 12.6 million viewers. Of course, everyone involved is keen for a Season 2! (Whether the show will prove as thrilling to watch without the submarine-based setting is a question only time will be able to answer.) 
There's no word on when production is slated to begin or when we might expect to see Season 2 for ourselves. Season 1 came to the U.S. by way of NBC streaming service Peacock and there's every reason to assume the platform would be first in line for rights to the second, as it would be a buzzy addition to their slowly expanding catalogue of British imports. 
---
By
for on March 24th, 2022
More to Love from Telly Visions