By
for on December 19th, 2012
[Spoilers!] The First Trailer for the Downton Abbey Christmas Special is Here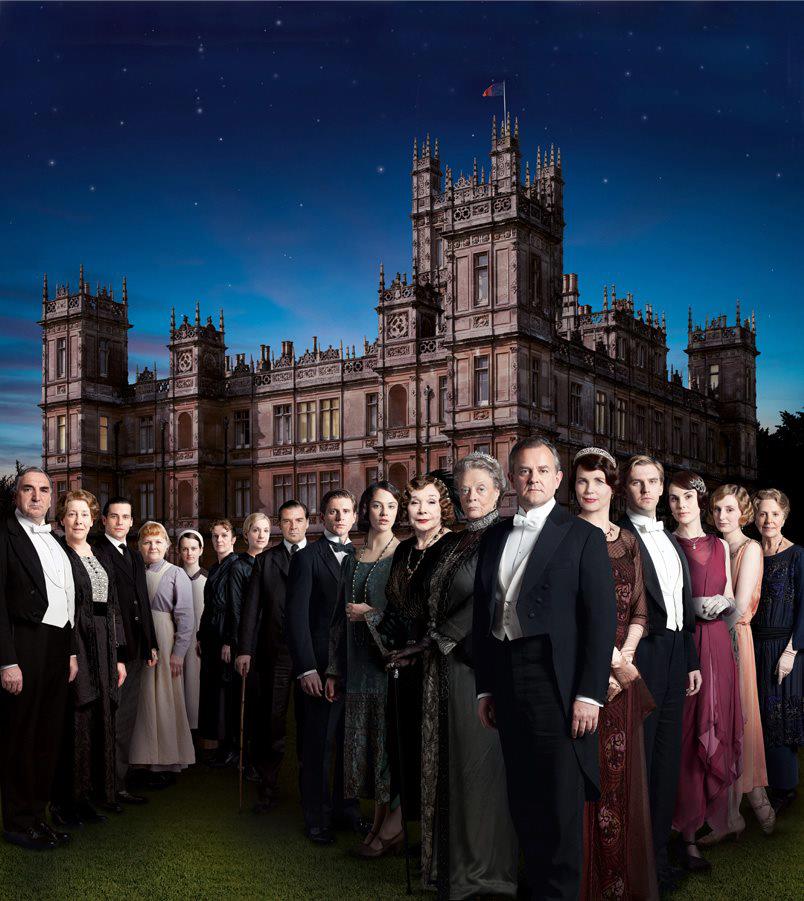 SPOILER WARNING: While this trailer does not reveal direct spoilers for things that happen during Downton Abbey Series 3, eagle eyed viewers will certainly be able to draw their own conclusions about a couple of key plot twists, just based on some of the things featured in this trailer. If you're attempting to stay completely spoiler-free until the third series gets under way on January 6, I would strongly advise you to skip this post!
There, with that messy bit out of warning out of the way – let's talk about the Downton Abbey Christmas special a bit! The special holiday installment is set to screen on December 25 in the UK – though apparently not against the BBC's Call the Midwife, as many TV talking heads had initially theorized. Here in America, this episode will air as our Series 3 finale (on February 17 if my math is correct), so we'll still be able to see everything that there is to see by way of new Downton episodes, we're just going to take a little bit longer to get there. Read on for further details.
Unlike last year's Downton holiday installment, this year's special will not feature any magical snow-flake covered romantic moments in the estate courtyard, mostly likely because the episode will not be set at Christmas, and the Crawleys will not be at home for most of it.
In an unexpected twist, Downton Abbey's holiday special will see the Crawley clan head off to Scotland on a summer trip to visit the Dowager Countess' great niece Rose and her parents at Duneagle Castle. While the upstairs crew is hanging out in the Scottish Highlands, the downstairs staff are left to fend for themselves back at Downton Abbey, and of course hijinks of some variety seem certain to ensue. 
Fun fact: The Scottish scenes were shot on location at Inveraray Castle, the ancestral home of the Duke of Argyll, Chief of the Clan Campbell.
Everyone is looking entirely too happy and lovey-dovey and all's well for my liking in this trailer. Not that I don't want these characters to be happy – I do! But years of watching television have taught me nothing but to expect surprises and heartbreak when things suddenly seem to be going exceptionally well for everyone. Thus, I am anxious.
It should be quite exciting to see the Crawleys away from Downton from a bit, though!
---
By
for on December 19th, 2012