By
for on February 1st, 2012
Shirley MacLaine Joins the Downton Abbey Cast for Series 3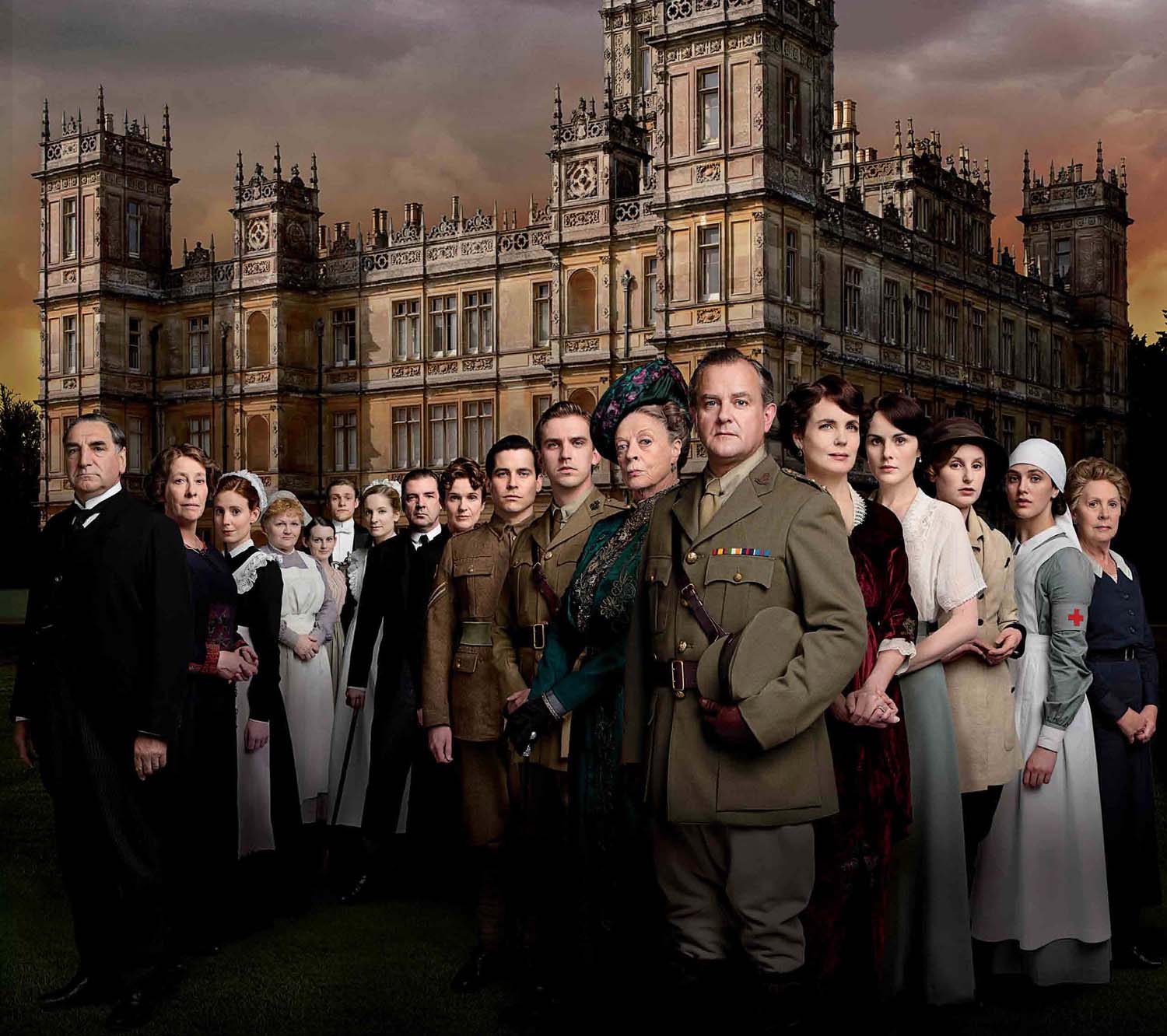 If you follow our Friday News Roundup posts at all, then you've probably seen the persistent rumors that mention virtually everyone in the entertainment industry as possibly taking part in the upcoming third series of mega-popular period drama Downton Abbey, from Judi Dench to Joan Collins to Harrison Ford. Well, finally some confirmed casting news has emerged about Downton Series 3, which is slated to go into production next month.
You may have heard a bit about this already, but yes, it's true and official: Oscar-winner Shirley MacLaine has signed up to enter a cage match with Maggie Smith's Dowager Countess join the Downton cast in the new season. MacLaine, who has starred in many great films such as Terms of Endearment, Postcards from the Edge, Guarding Tess, The Apartment and (my personal fave) Steel Magnolias, will play Martha Levinson, the mother of Lady Grantham. 
"Shirley MacLaine is a great actress and she's as American as the day is long," says MASTERPIECE executive producer Rebecca Eaton. "I can't wait to see her go toe-to-toe with Maggie Smith's Lady Violet."
It's been a personal wish of mine for a while to learn more about the Crawley family background and how Lord and Lady Grantham's marriage came about, so the introduction of American family for Cora is extra exciting, if you ask me.
Plus, I can only imagine the vitriolic sniping that's sure to ensure when Martha and Violet face off. Get the popcorn ready.
Source: PBS
---
By
for on February 1st, 2012