By
for on January 4th, 2022
'Sanditon' Season 2's New Photos are a Portrait of Charlotte Heywood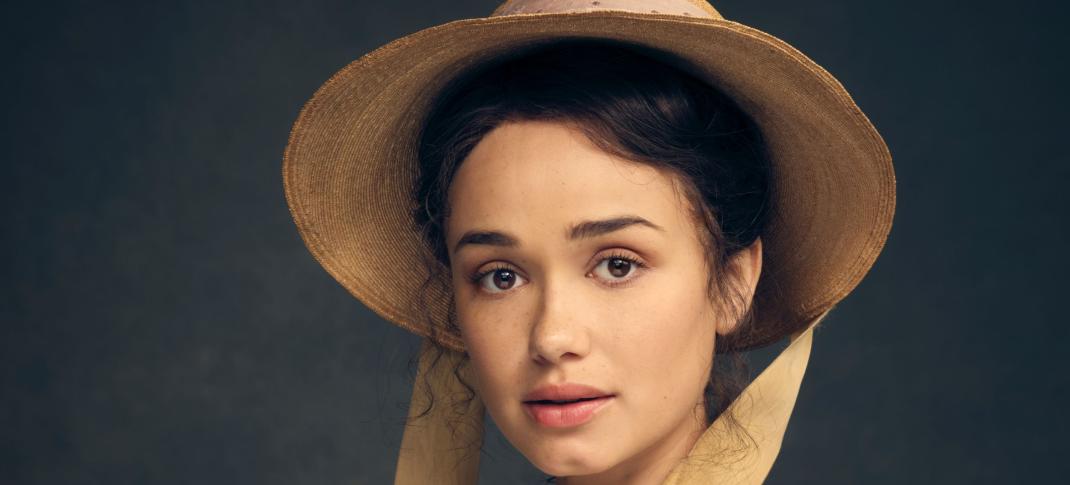 When ITV and PBS debuted Sanditon, based on Jane Austen's final unfinished novel, in 2019/2020, it seemed much like most Austen novels. Charlotte Heywood (Rose Williams) was the plucky heroine looking for love. Sidney Parker (Theo James) was the hero she would clash with until she realized what a goodhearted man he was. In proper Austen form, the two would declare their love and live happily ever after. Except that didn't happen. Instead, believing the show had Season 2 in the bag, Sidney got engaged to a woman he didn't love because he desperately needed to support his family; the series put Charlotte on a carriage to roll home alone, single, and sobbing.
A different ending, to be sure, but one that left many viewers upset, especially since ITV had already declared the show canceled. Thankfully, in the wake of Bridgerton's smash success on Netflix, Masterpiece and BritBox UK decided to revive the series, giving fans of Austen a completely new scenario. What happens when the true love that was supposed to happen doesn't?
It couldn't be a Persuasion-like scenario either, where true love kept apart finds itself coming together despite other people's interference. Unlike Anne Elliot's Captain Wentworth, Sidney Parker wasn't coming back — Theo James is starring in HBO's The Time Traveler's Wife.
Instead, Charlotte Heywood will return to Sanditon a little older, a little warier, and perhaps just a touch less starry-eyed and trusting than when the show began. At least, the portrait Masterpiece released of her suggests that will be so.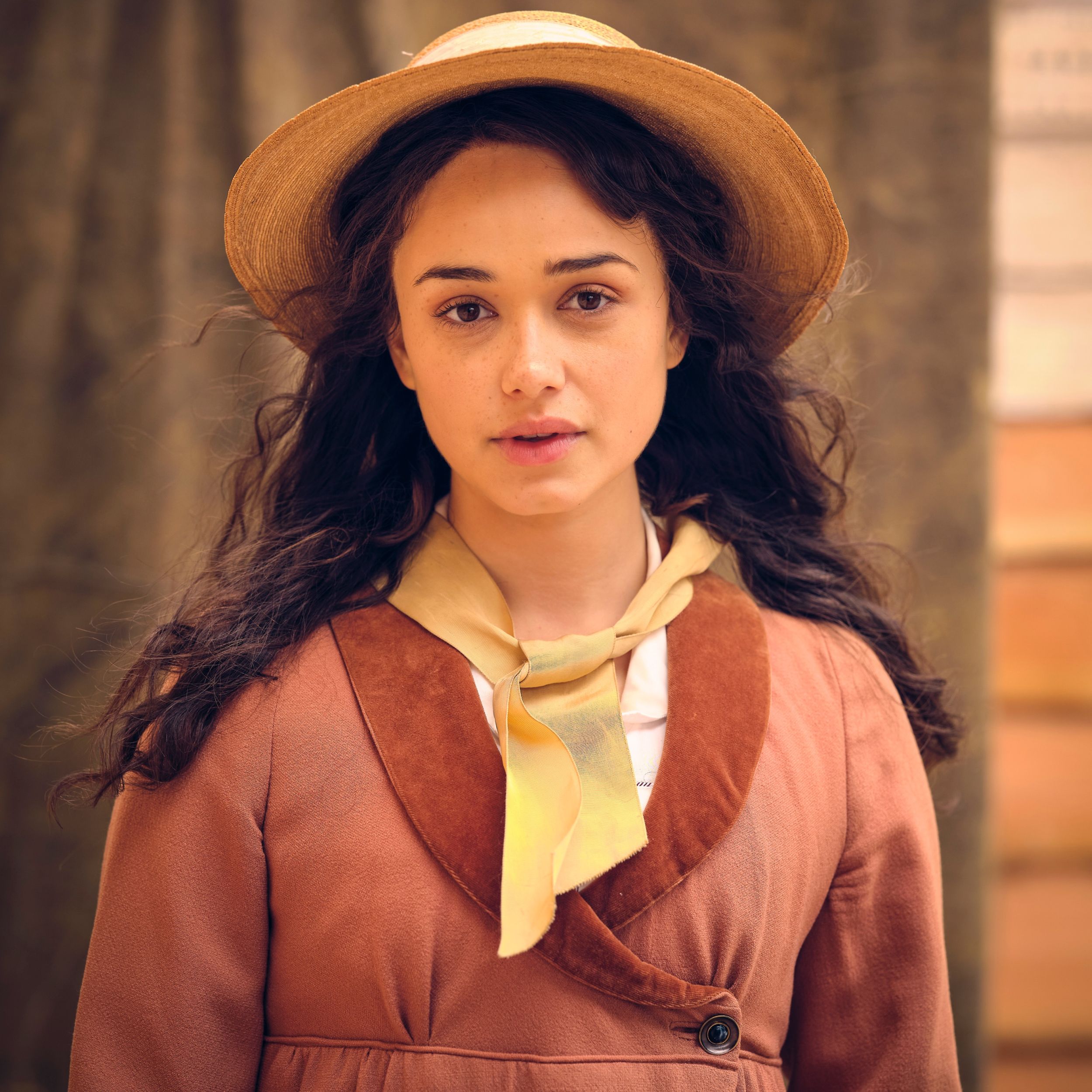 Charlotte has a lot on her plate coming back to Sanditon for another shot at love. Her sister, Alison (Rosie Graham), will also be of age, in tow and looking for a marriageable-aged man. And Georgiana Lambe (Crystal Clark), now freed from Sidney's oversight as his ward, will be ready for a few rollicking adventures of her own. According to the Season 2 synopsis:
The new series will pick up the action nine months later, as the town is growing in popularity, and will feature characters familiar and new. Charlotte Heywoodreturns to the beautiful seaside resort and soon attracts the attention of not one but two new men. And, in her last summer season before turning 21, Georgiana Lambe, keen to forge her own identity, gets up to mischief in the name of love…but will she risk being lonelier than ever before? The Parkers are back as Tom strives to rebuild Sanditon. But many unforeseen issues are awaiting him, while the secrets and lies of the dysfunctional Denhams continue to rock the foundations of the sunny seaside town.
Williams and Clark aren't the only Season 1 returnees. Season 2 also includes Season 1 stars Anne Reid (Lady Denham), Jack Fox (Edward Denham), Charlotte Spencer (Esther Denham), Lily Sacofsky (Clara Brereton), Kris Marshall (Tom Parker), Kate Ashfield (Mary Parker), Turlough Convery (Arthur Parker), Kevin Eldon (Mr. Hankins) and Adrian Scarborough (Dr. Fuchs). Along with Graham, newcomers include Ben Lloyd- Hughes (Alexander Colbourne), Tom Weston-Jones (Colonel Francis Lennox), Maxim Ays (Captain William Carter), Frank Blake (Captain Declan Fraser), and Alexander Vlahos (Charles Lockhart).
Sanditon Season 2 debuts on most PBS stations starting Sunday, March 20, 2022, at 9 p.m. ET. As always, check your local listings. 
---
By
for on January 4th, 2022
More to Love from Telly Visions