By
for on April 29th, 2022
'The Responder' Season 1 Finally Gets A U.S. Premiere Date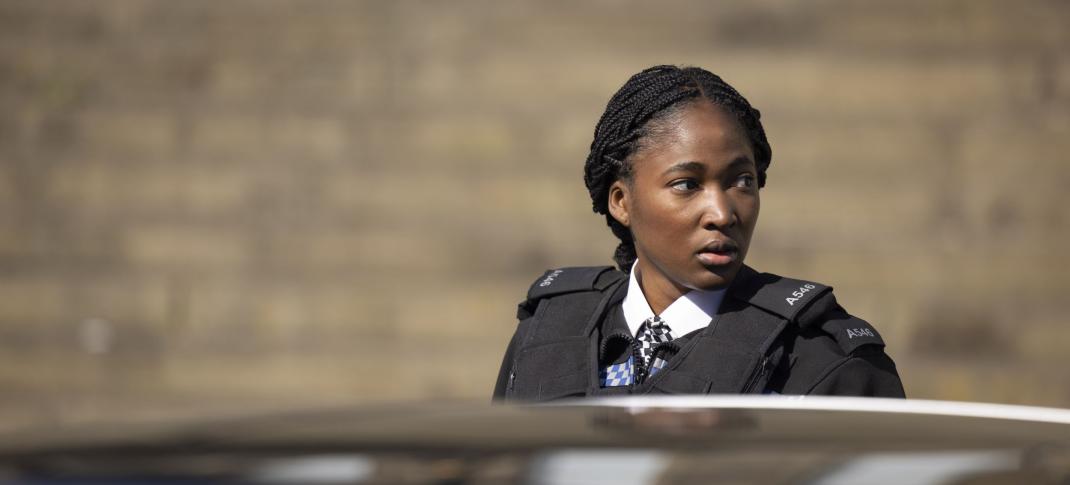 With only a few days left in April, the final pieces of the May streaming schedules are coming together, with a slew of release dates for the coming month. It's a crowded schedule from shows like Ridley Road on May 1 to Pistol on May 31st, with movies like Operation Mincemeat and Downton Abbey: A New Era in between. But fans will be making room for at least one more title, as BritBiox has confirmed the BBC's newest smash hit, The Responder, starring Martin Freeman (Sherlock), is also arriving in May 2022.
At first glance, The Responder looks like yet another entry in the endless police procedural lineup, with Freeman starring as a cop that's not as honorable as his badge suggests he should be. But the series, from BBC Writers Room emerging writers initiative graduate and former Merseyside Police officer Tony Schumacher, has captured a tone of realism that rarely makes it to such pro-law enforcement series. And part of what makes it work is centering on an officer who has one of the most challenging jobs in the business -- the overnight frontline response vehicle driver.
Freeman plays Chris Carson, demoted from his position as a Detective Inspector, and busted down to driving the night shift at a fictionalized constabulary in central Liverpool. But the personal demons that landed him in the middle of a corruption probe and got him downgraded don't just disappear with a new job, and his marriage and mental health are reaching a crisis point. Between the violent, aggressive streak brought on by his uncontrolled temper and the ongoing corruption probe that already took him down once, this is not your cops saves the day type series.
Here's the synopsis provided by BritBox:
When Chris is forced to take on a new rookie partner, Rachel, both soon discover that survival in this high-pressure, relentless, twilight world depends on them either helping or destroying each other. The action plays out over one week of increasingly tense, life-changing night shifts. From the depths of helplessness and despair, with his own family slipping away from him, Chris clings to the idea of saving the life of a young addict trapped in a deadly dilemma. If he can save her, maybe he can save himself and rediscover what it means to be a police officer. 
Freeman costars alongside Adelayo Adedayo (The Capture) as his rookie partner Rachel, with MyAnna Buring (Downton Abbey) as his wife, Kate Carson, and Warren Brown (Luther) as Raymond Mullen, his former partner who is now continuing to probe him for uncovered corruption.
The cast also includes Ian Hart (Noughts + Crosses), Rita Tushingham (Ridley Road), Philip Barantini (Chernobyl), David Bradley (Doctor Who), Elizabeth Berrington (Sanditon), and Kerrie Hayes (The English Game). The series also features James Nelson-Joyce (The Outlaws), Victor McGuire (Kate & Koji), Dominic Carter (Game of Thrones), Faye McKeever (Little Boy Blue), Philip Whitchurch (Sharpe), Christine Tremarco (Waterloo Road), Amaka Okafor (The Split), Matthew Cottle (Unforgotten), Josh Finan (The Current War), and newcomer Emily Fairn.
The Responder Season 1 was five episodes when it aired in the U.K. but was recut for the international market into six installments. All six will arrive on Tuesday, May 24, 2022, on BritBox. Season 2 is expected to arrive in 2023.
---
By
for on April 29th, 2022
More to Love from Telly Visions