By
for on August 16th, 2017
The Producers Behind 'Poldark' and 'Victoria' Will Remake 'Pride and Prejudice'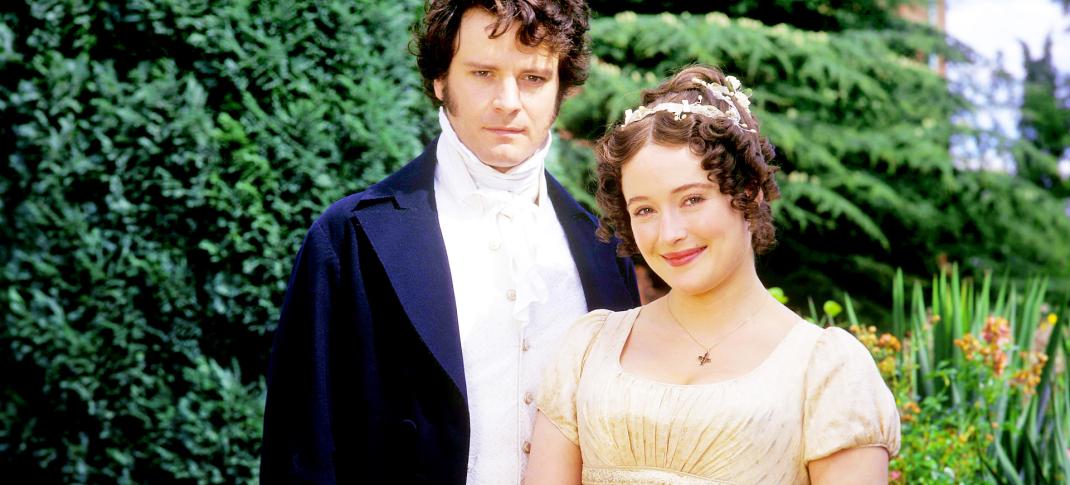 It is a truth universally acknowledged that every few years someone has to make a new film or television version of Pride and Prejudice. And this time it's Poldark and Victoria producers Mammoth Screen.
The production company will partner with UK network ITV on a new small-screen version of Jane Austen's classic novel, which follows the story of Elizabeth Bennet and her sisters. Now, there have been five versions of Pride and Prejudice made by the BBC already, plus a splashy feature film version starring Keira Knightley that released back in 2005. Do we really need another? Probably not, but that won't stop us from watching this one anyway.
Plus side: Thanks to the aforementioned Poldark and Victoria connection, we already know that these folks definitely understand period dramas. They know how to make swoony romances happen. If anyone's going to be up to the challenge of making yet another Pride and Prejudice, it's these guys. Will this new versionbe able to rival the – rightfully – beloved 1995 BBC series, which starred Jennifer Ehle and Colin Firth, a.k.a. your British Dream Man? Maybe, maybe not. Or maybe they're going to go in something of a different direction entirely.
Acclaimed playwright Nina Raine will adapt the classic novel, and apparently aims to tease out the story's "darker tones", according to the Radio Times.
"Pride and Prejudice is actually a very adult book, much less bonnet-y than people assume," Raine explained to the site. "I hope I do justice to Austen's dark intelligence – sparkling, yes, but sparkling like granite."
Of course, there are no filming dates or principal cast set for this new production as yet. But the plan seems to be to aim to have it ready to air by 2020, which would mark 25 years since Ehle and Firth's mega-popular turns as Lizzie and her Mr. Darcy. Whether they'll actually be able to hit that anniversary or not is anyone's guess, but it'd be a nice piece of symmetry.
Who would you like to see play Lizzie and Darcy this time around? Or do you think we've had quite enough Pride and Prejudice for the time being? Let's discuss. 
---
By
for on August 16th, 2017