By
for on February 4th, 2012
Preview a Scene From Tomorrow's All New Downton Abbey!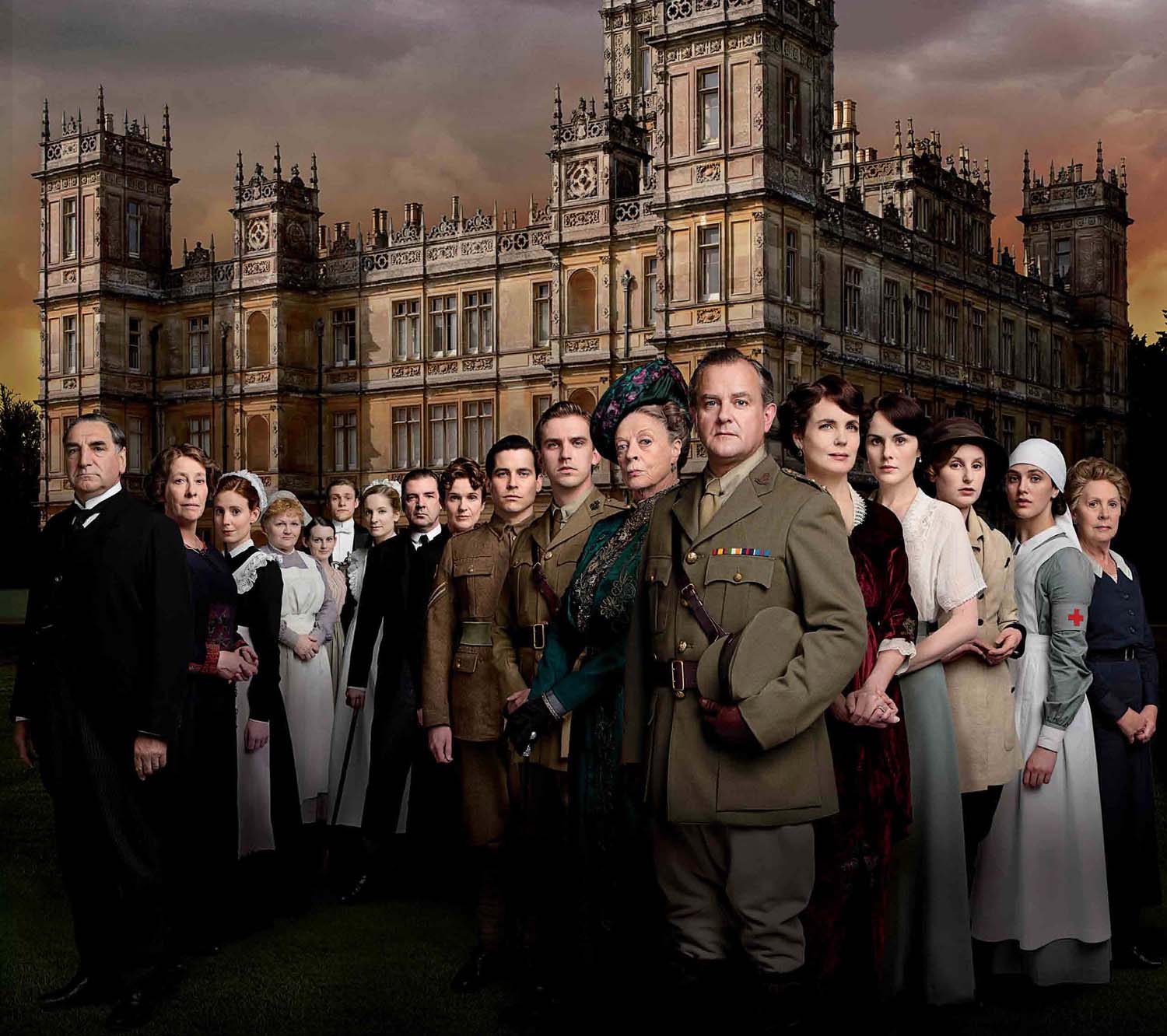 Downton Abbey Series 2 continues tomorrow night at 9pm on Masterpiece Classic. After last week's emotional tearjerker, what might we be in store for this week? Who knows, but it's probably wise to basically prepare yourself for anything.
So, click through to take a sneak peek at a scene from tomorrow's all new episode. This preview clip involving Mary and Matthew being, well, Matthew and Mary, and is heartbreaking and moving and frustrating and a little bit…ominous at the very end. What do you all think? Any predictions to share?
If you still need to catch up on Downton-related happenings, you can check out all of our episode recaps, or watch full episodes online.
---
By
for on February 4th, 2012