By
for on April 17th, 2023
Eddie Redmayne to Star in 'The Day of the Jackal' for Peacock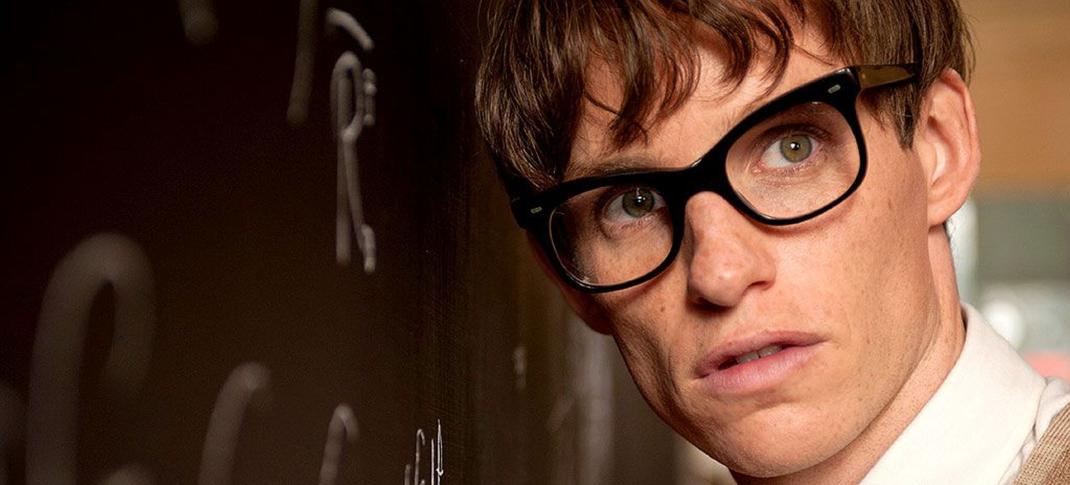 Eddie Redmayne is going from witchcraft and wizardry to spycraft and assassinations as he boards the first-ever TV adaptation of Frederick Forsyth's novel The Day of the Jackal. The book, published in 1971, was well received by critics and took home the Edward Award in 1972; a film adaptation followed in 1973, a British/French international co-production, which took home BAFTAs and was nominated for Golden Globes and an Oscar. Carnival Films, the outfit behind the Downton Abbey films, is behind the adaptation with Top Boy's Ronan Bennett attached as showrunner.
Peacock and Sky initially announced they were teaming up for a new adaptation of the fictionalized retelling of the failed 1960s attempted assassination of French President Charles De Gaulle in November 2022. At the time, Carnival Films' press release described it as a "contemporary reimagining of the beloved and respected novel." Redmayne will co-executive produce the project and star as the titular Jackal; the role was originated in the film by Edward Fox (Gandhi), father of Freddie Fox (Slow Horses), uncle to Lawrence Fox (Lewis) and Jack Fox (Sanditon).
Forsyth was a 31-year-old freelance journalist when he wrote The Day of The Jackal to solve his debts. He'd reported live from the scene of the assassination in 1962 when he worked for Reuters, and his depiction of that day is notable for how accurate it is, as is his background on the OAS, the militant right-wing group who called De Gaulle a traitor for granting independence to Algeria. Unlike most political thrillers of the time, Forsyth used investigative reporter research techniques to bring a sense of reality to his story, making it a standout in the genre. As of 2003, it was still one of Britain's most popular reads.
Here's the series logline:
The Day of the Jackal follows a professional assassin who is contracted by a French paramilitary dissident to kill French President Charles de Gaulle. The novel is split into three parts: "Anatomy of a Plot," "Anatomy of a Manhunt," and "Anatomy of a Kill." It has been reimagined as a contemporary story set amidst the current turbulent geo-political landscape and will delve deeper into the chameleon-like anti-hero.
Redmayne is the only cast announced so far, with director Brian Kirk (Luther) on board to direct all episodes. (An episode count has not been disclosed at this time.) Forsyth will serve as a consulting producer alongside Carnival Films' Nigel Marchant, Marianne Buckland, Christopher Hall, Carnival CEO Gareth Neame, and Sam Hoyle for Sky. 
As part of the press release concerning Redmayne's casting, Neame said, "We are excited to bring to life Ronan Bennett's re-imagining of Forsyth's revered thriller in the complex world in which we live today and are incredibly fortunate to have an actor of Eddie's calibre as our Jackal. Paired with Ronan's screenplay and Brian Kirk's direction, this is a first-class creative team."
The Day of the Jackal is confirmed to start filming later in 2023. It is expected to stream on Sky and Peacock sometime in 2024.
---
By
for on April 17th, 2023
More to Love from Telly Visions