By
for on October 19th, 2015
PBS Releases a New Trailer for Final Season of 'Downton Abbey'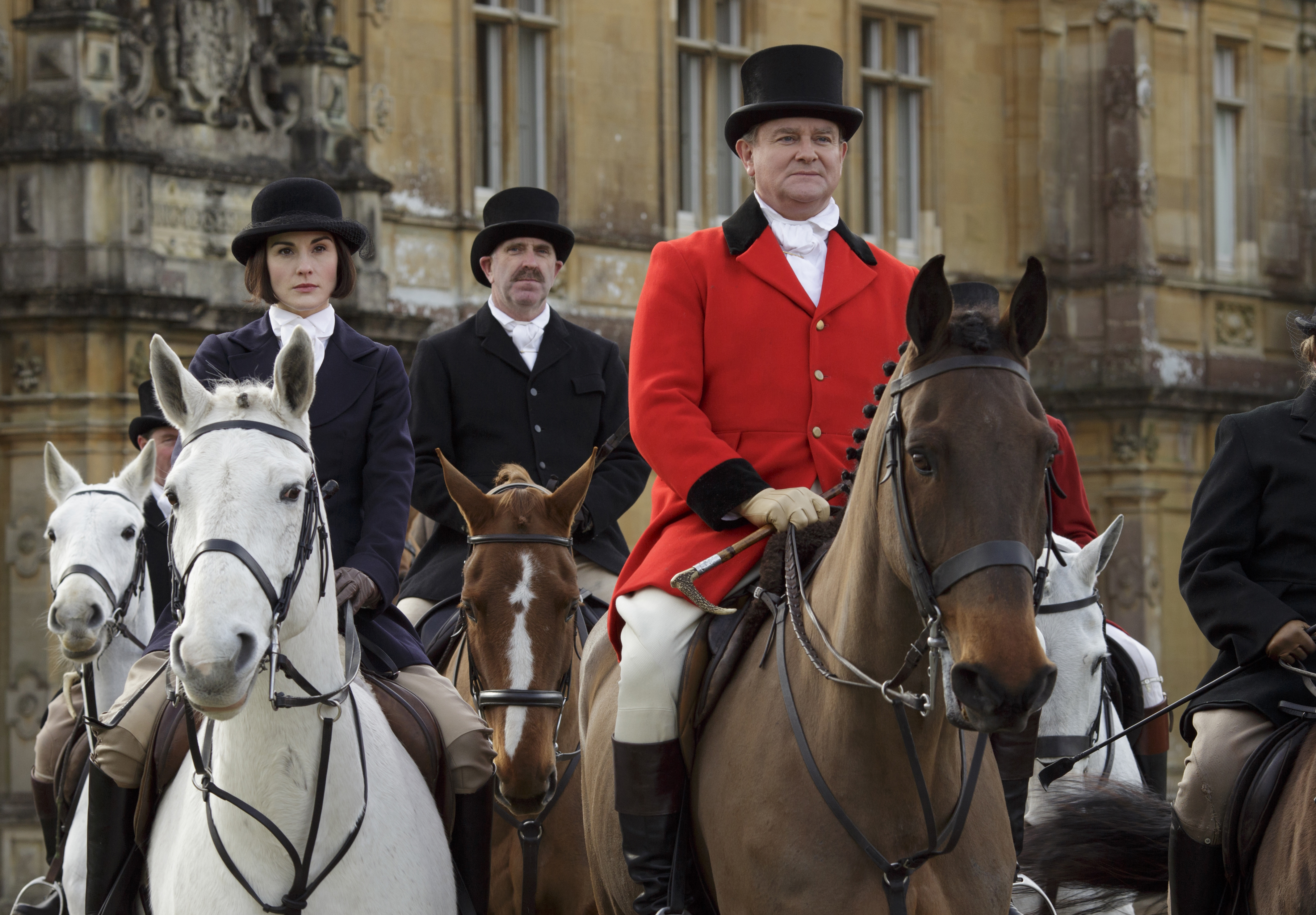 PBS and Masterpiece have released another trailer for the highly anticipated final season of Downton Abbey that is basically meant to capitalize on the fact that fans everywhere are basically drowning in a sea of emotions as they count down the days to the Season 6 premiere. (There's also an earlier trailer here, in case you missed that and want to double whammy yourself with feels. Just FYI.)
This clip is 100% meant to capitalize on all of your nostalgia and affection and OMG, I still miss Matthew how is it possible it's been like three years by interspersing voiceovers from the new season with clips of many of your favorite moments from episodes past. Along with an incredible ton of references to various permutations of the word "end" or "ending". 
There's a shot of Mary looking all happy on her wedding day (ALERT MATTHEW EMOTIONS ALERT), along with Carson and Mrs. Hughes holding hands as they wade into the ocean together, and Bates and Anna's first kiss (can we take a second to just marvel at how young Joanne Froggatt looks there?). No direct reference to Sybil, sadly, but I can't imagine we won't see plenty of that in the new season itself.
Anyway, watch it for yourself and see how sniffly you get: 
[This video is no longer available.]
I especially like the "Come home to Downton one last time" tagline. Isn't that nice/emotionally devastating? I definitely need to buy some more tissues.
The final season of Downton begins in the US on Sunday, January 3 on Masterpiece. (Our friends in the UK are in the middle of it right now. The lucky ducks.)
If you're rusty on what went down on Downton last year – or any year other than Series 1 because this blog didn't exist then – hit up our recaps. If you want to talk about things you'd like to see as the show winds down – especially if these things involve Carson and Mrs. Hughes because that is literally all I am about this season – hit the comments. (And  no spoilers, please, folks. I'd like to make it to January unscathed!)
---
By
for on October 19th, 2015