By
for on September 30th, 2023
Paramount+'s 'Insomnia' To Keep Vicky McClure Awake All Night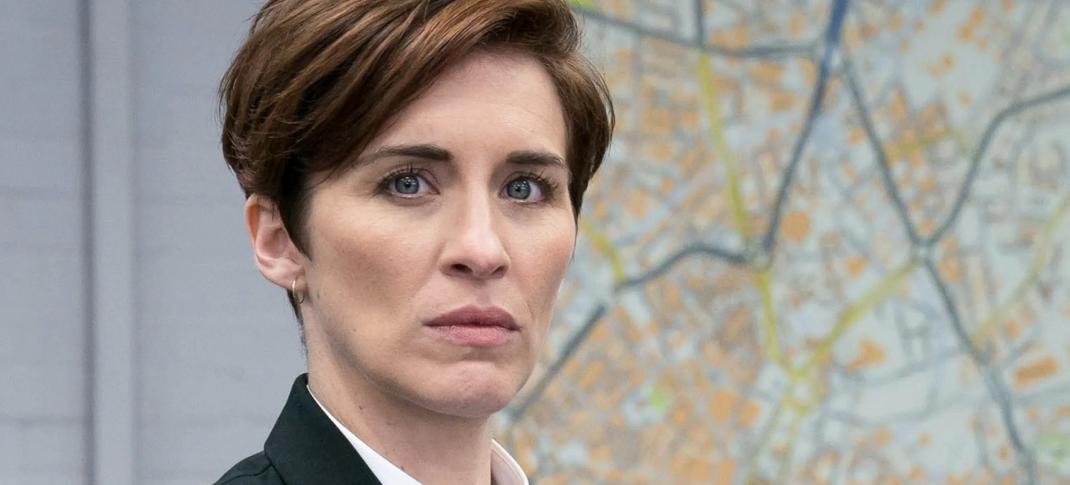 Paramount+ has landed their lead and filled out the cast for the streaming service's upcoming adaptation of Sarah Pinborough's best-selling novel Insomnia. Vicky McClure, best known in the U.K. for one of the few recurring roles in Line of Duty, and most recently seen in the Jed Mercurio-produced Trigger Point on Peacock on this side of the pond, has been announced as the series lead. The series, which was initially announced as produced by Left Bank Pictures (best known as the team behind The Crown) will now produce the series in association with McClure's outfit, Build Your Own Films, making her both producer and star of the series.
The announcement came as filming commenced in London in mid-September 2023, with McClure very excited to take on the project. "Myself and BYO Films are really excited to be working alongside Left Bank on Insomnia," she said in the press release. "It's a very different role for me, Sarah Pinborough has written such an exciting script. We have a fantastic cast, crew, and production team all set for a very fulfilling few months ahead!"
McClure isn't the only one stepping into a different sort of role for this series. One of her co-stars will also be familiar to PBS viewers. Michelle Bonnard, who is a series regular in Unforgotten as the fiancee of Sunny Khan (Sanjeev Bhaskar), will be pinning on a police badge of her own in the new series. She's been cast as the lead investigator, DI Hildreth, who spends the series dogging McClure's character's footsteps.
Here's the synopsis for Insomnia:
A couple of weeks before her 40th birthday, Emma stops sleeping — just as her mother had done right before she suffered a violent psychotic breakdown on the night of her own 40th birthday. Emma's mother always told her she'd go the same way, that she had the same "bad blood," and now Emma's terrified it's true. As events worsen, Emma's world starts to unravel, and she realizes that only by investigating the truth of her painful past can she find the answers to her present and prevent tragedy from striking a second time.
McClure and Bonnard will star alongside a lineup that also includes Tom Cullen (The Gold) as Emma's husband Robert, and Smylie Bradwell (Wisting) and India Fowler (The Nevers) as their children Will and Chloe. Leanne Best (Ted Lasso) plays Emma's estranged sister Phoebe, who shows up in town without warning, and Corinna Marlowe (Hysteria) plays Emma's mother Patricia. Other co-stars include Dominic Tighe (Suspicion), Jade Harrison (Wedding Season), Lyndsey Marshal (Inside Man), and Robert Gilbert (Killing Eve). Pinborough will be penning the scripts for this adaptation of her novel, with Börkur Sigthorsson (The Midwich Cuckoos) directing all episodes.
Insomnia does not yet have a release date, but is expected out in 2024.
---
By
for on September 30th, 2023
More to Love from Telly Visions