By
for on November 9th, 2022
Paramount+'s 'Gentleman in Moscow' Casts Ewan McGregor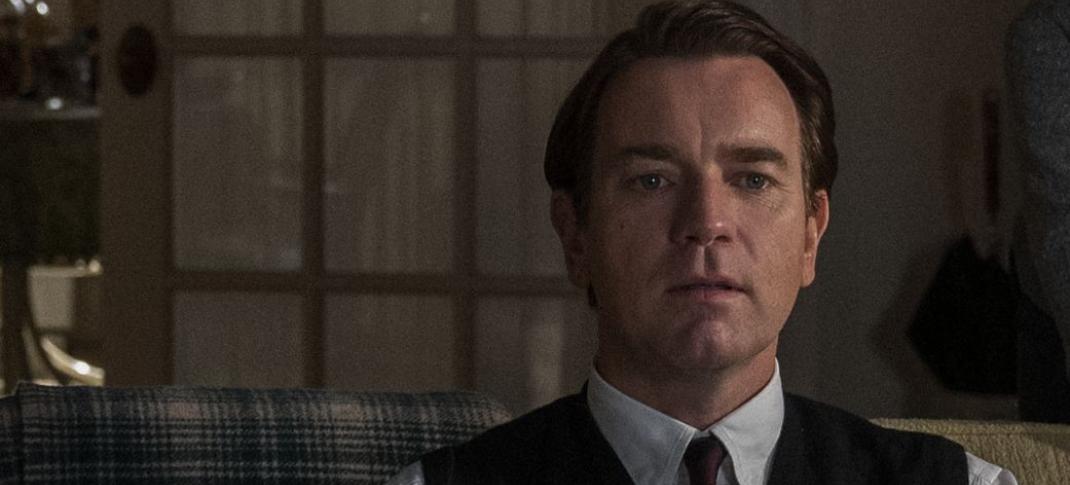 Amor Towles' novel A Gentleman in Moscow was primed to be a hit before it ever arrived on bookshelves. The first follow-up to his New York Times best-seller, Rules of Civility, the story of the fictional Count Alexander Ilyich Rostov, tracing the fall of the Russian aristocracy, was out for less than a year before the adaptation rights were snapped up. However, it's been in and out of development hell since, as Towles was apparently adamant it be a limited series, not a film. It finally landed a home this past summer as part of Paramount+'s wave of international dramas planned for 2023.
Even so, the title has largely been a footnote in most of Paramount+'s press releases, with only the announcement of Ewan McGregor leading the cast. Now things are starting to get underway, as the project has signed a BAFTA Award-winning director in Sam Miller, best known for HBO's I May Destroy You and the popular Idris Elba drama Luther. Miller is set to direct all episodes of the upcoming U.K. limited series and executive produce. He'll be working with Ben Vanstone, the man behind the hit reboot of All Creatures Great and Small, who penned the episode's scripts and is the series showrunner. 
McGregor recently finished returning to the Star Wars universe as Obi-Wan Kenobi and has been tapped to play Count Alexander Rostov. So far, his is the only name attached to the production. However, with the show expected out next summer on Paramount+, filming will likely begin soon, and the rest of the cast will be announced in short order.
Here's the show's current logline. 
In the aftermath of the Russian Revolution, Count Alexander Rostov finds that his gilded past places him on the wrong side of history. Spared immediate execution, he is banished by a Soviet tribunal to an attic room in the opulent Hotel Metropol, threatened with death if he ever sets foot outside again. As the years pass and some of the most tumultuous decades in Russian history unfold outside the hotel's doors, Rostov's reduced circumstances provide him entry into a much larger world of emotional discovery. As he builds a new life within the walls of the hotel, he discovers the true value of friendship, family, and love.
According to Towles' own reporting, the show has been optioned for a six to eight-episode run, though there are rumors that due to the denseness of the material, those will be feature-length episodes, and the show will run somewhere from 12-16 hours in total. No premiere date has been set, other than the title being touted as part of Paramount+'s ambitious 150 international releases for 2023. The series is expected to air on Showtime and stream in conjunction on Paramount+ here in the U.S.
---
By
for on November 9th, 2022
More to Love from Telly Visions