By
for on March 24th, 2014
Paddington Bear is Getting a Movie: Watch the Teaser Trailer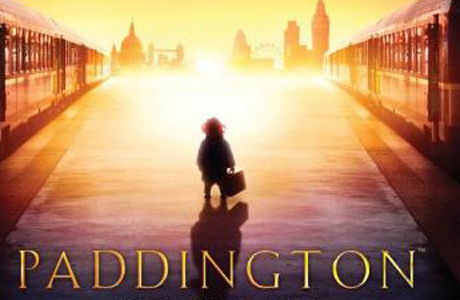 Iconic British children's character Paddington Bear – who is also pretty beloved here in America if my own childhood circle is anything to go by – is about to get introduced to a whole new generation, courtesy of a brand new live action feature film that happens to be stuffed with fantastic Brit actors we all love.
Yup, really. Time to start getting excited.  The iconic bear will be created through the magic of stop motion animation and voiced by the amazing Colin Firth.
For those that don't know, Paddington's story originally began as a book series by Michael Bond, the first of which was released in 1958. His story goes like this: A small bear is found by a family at Paddington Station in London. Named for the station in which he was discovered, he's a very polite bear from Darkest Peru who comes equipped with that amazing red hat and a dark blue duffle overcoat to which is attached the label "Please look after this bear, thank you." 
Paddington is adopted by a nice family named the Browns, and they feed him marmalade sandwiches and deal with his tendency to make messes everywhere. The movie's plot (according to summaries) appears to turn on the fact  fact that his safety is threatened when a villainous museum curator takes notice of him. (He is pretty remarkable, after all.)
Downton Abbey star Hugh Bonneville and Oscar nominee Sally Hawkins will be playing Paddington's adoptive parents, and a ton of other great actors are lined up to participate, including Jim Broadbent, Nicole Kidman, Julie Walters and brand new Doctor Peter Capaldi, among others. Let's face it: this is going to be awesome.
Watch the (seriously adorable) teaser trailer below: 
Paddington is due to hit theaters this Christmas in the US. Here's the full version of the poster: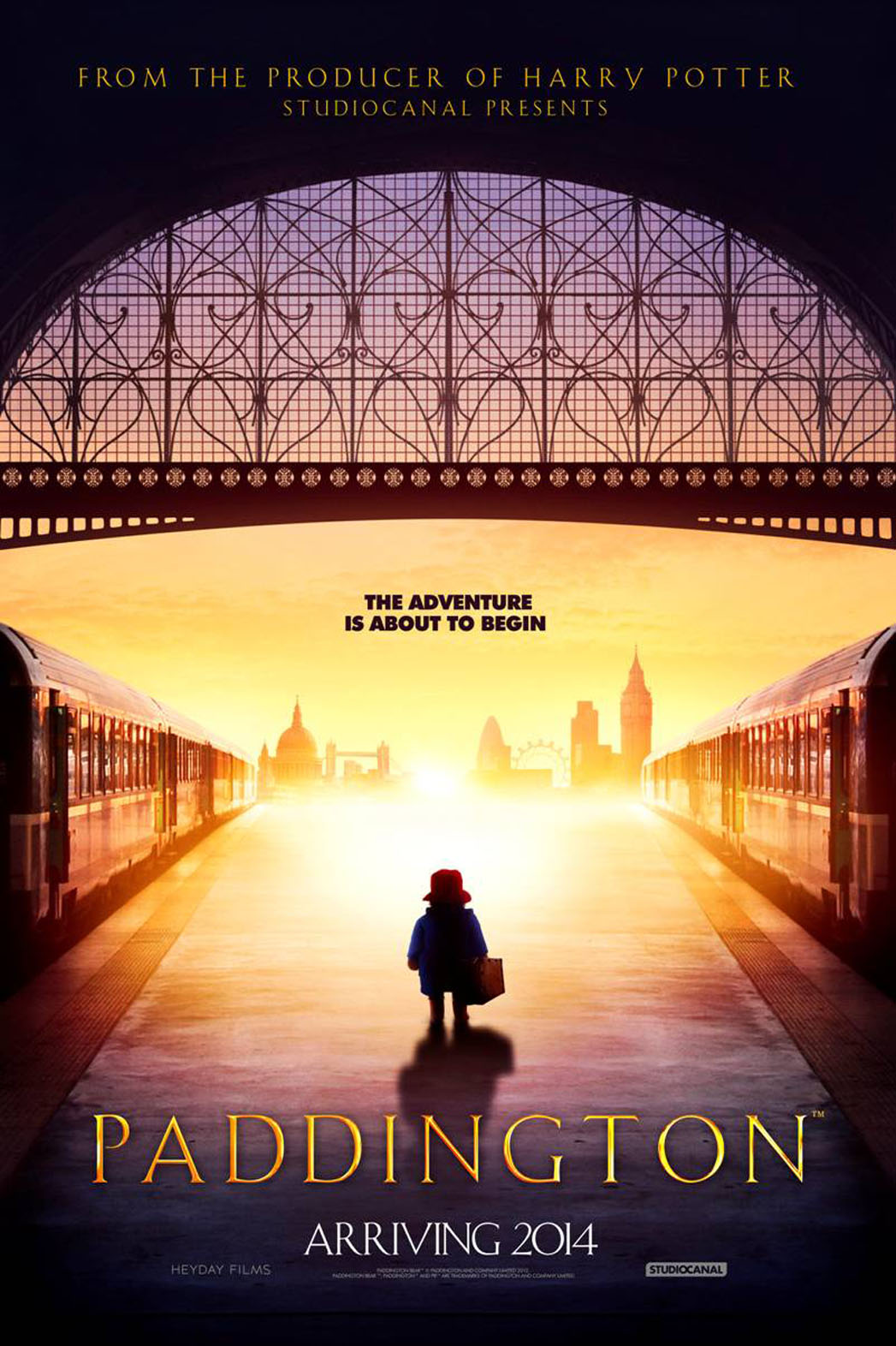 Is anybody else entirely too excited about this?
---
By
for on March 24th, 2014
More to Love from Telly Visions