By
for on November 3rd, 2013
New 'Downton Abbey' US Teaser Trailer!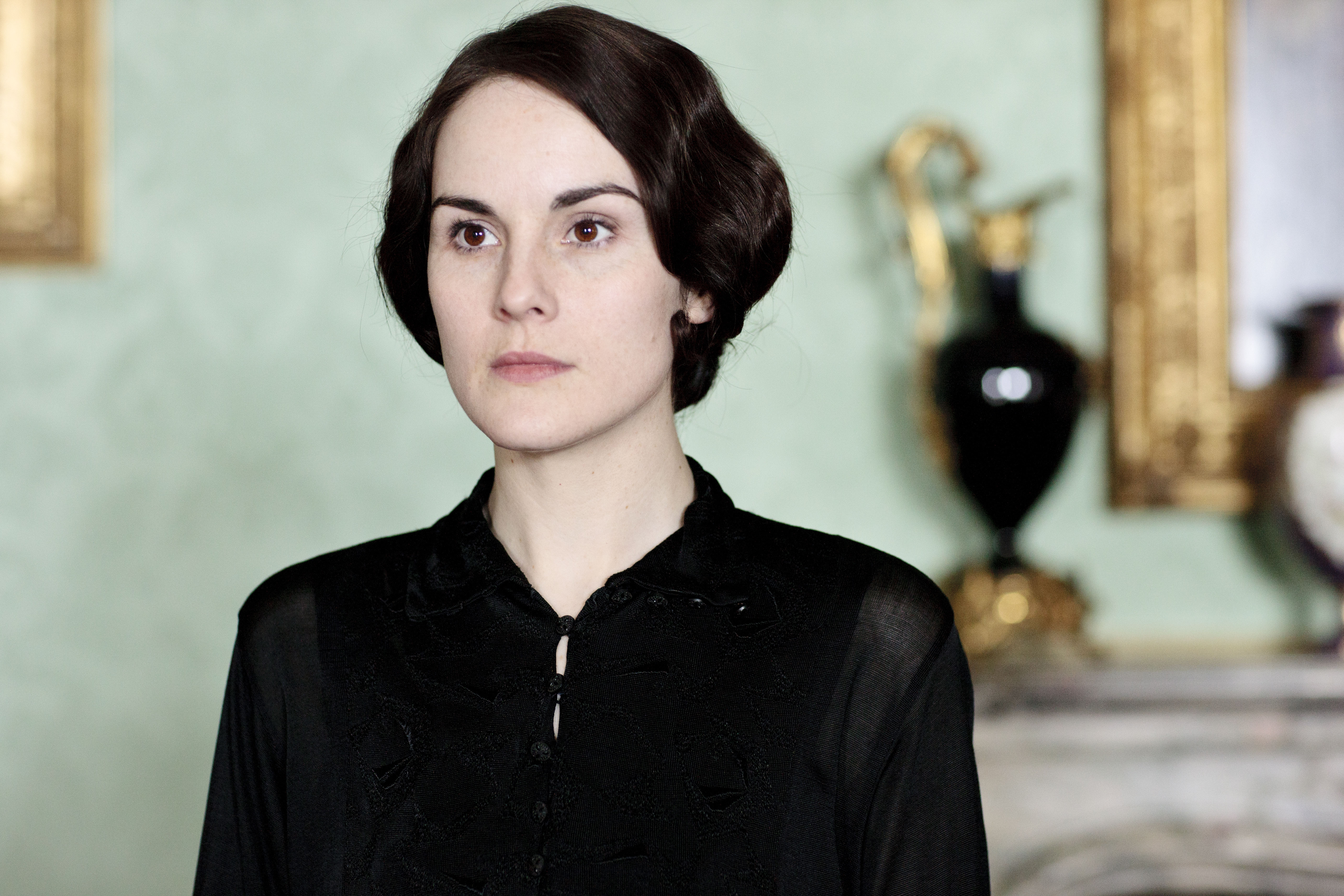 We're now just about two months away from the US premiere of megahit costume drama Downton Abbey and it seems fair to say that most American fans are beyond excited to see what's in store for our favorite characters after the dramatic (and traumatic) events of Series 3.
As we inch closer to the Series 4 premiere date of January 5, 2014, more and more goodies pertaining to the new season are starting to appear courtesy of the lovely folks at PBS and Masterpiece, to help us get through the torturous final few weeks of waiting (and ease our annoyance at our British friends who are watching it right now!)
A brand new Downton teaser trailer has been released, complete with some new footage that isn't part of the initial Series 4 trailer that was released back at the beginning of October. In this – sadly, quite brief – clip, you'll get a look at many of your favorite returning characters, as well as some new faces, who primarily seem to be of the "potential love interest" variety.
Watch for yourselves below. 
[This video is no longer available.]
Will Mary be able to move on following what happened to Matthew? What's in store for Edith and her romance with Michael Gregson? Who is Rose dancing with? Who's that kissing at the end? What's Thomas scheming about now? Will Anna and Bates finally get to be happy?
Lots of questions to think about until January – what do you most want to see happen?
---
By
for on November 3rd, 2013