By
for on November 8th, 2023
The 'Miss Scarlet & the Duke' Season 4 Trailer Sees The Detective Making It Work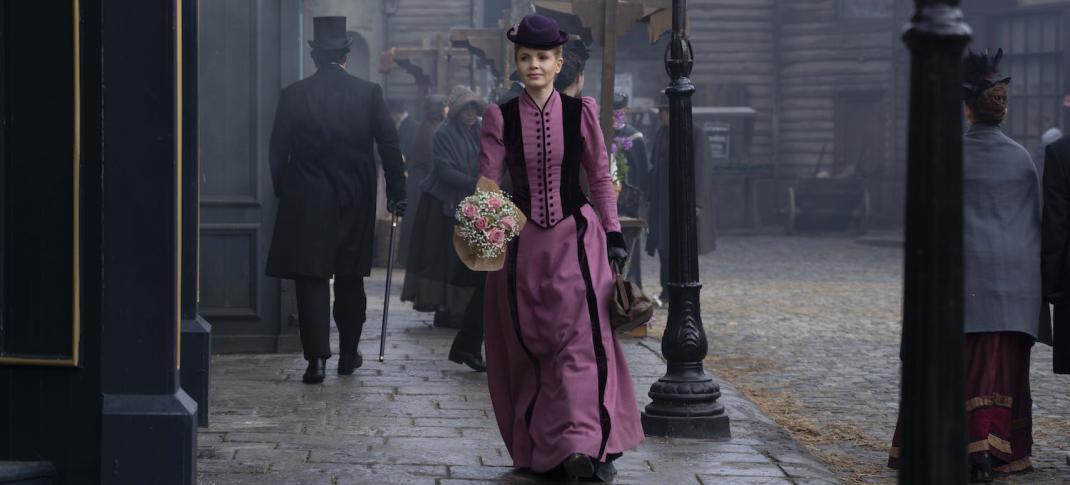 Miss Scarlet and the Duke did back-to-back seasons in 2022/2023 due to the funky renewal and filming delays of the pandemic and a desire by PBS' Masterpiece, which took over as lead producer, to get episodes out to fans. However, the resulting year off between the sudden spate of twelve installments has left fans in a bit of a feast-or-famine situation. Either it seems like there are tons of new adventures of Eliza Scarlet and her struggle to launch a female-run detective agency during the height of the patriarchal Victorian era, or the show is just completely gone.
Hopefully, with the series returning to a more regular, once-a-year cycle with Season 4, fans will be able to establish a better rhythm with the series, much like they have with its wintertime partner, All Creatures Great and Small, which also returns for Season 4 in January 2024. The two pair together really well as cozy period pieces that are as much about the relationships between the characters as they are about the nominal plot of the week. Moreover, with Eliza settling into her relationships at her new agency, the same way James has at Skeledale House, the two stories are relatively at the same point in their run.
And, as the Miss Scarlet Season 4 trailer shows, like those on the farm during WWII, she's doing what it takes to make it work, no matter what.
Here's the Season 4 synopsis:
Eliza has taken over the business of Nash & Sons (not that he has any sons), and things are not going entirely smoothly, although help comes from some familiar sources. Outside of work, her relationship with William (the Duke) builds towards a looming decision that will shape both their lives. 
Phillips and Martin will once again be joined by the series core cast of Cathy Belton (Hidden Assets) as Eliza's housekeeper Ivy, Evan McCabe (Doctor Who) as Detective Fitzroy, Felix Scott (Our House) as Patrick Nash, Simon Ludders (Bridgerton) as Mr. Potts, and Tim Chipping (Liar) as Detective Sergeant Phelps. (Sadly no mention of Ansu Kabia.) New cast joining Season 4 include Paul Bazely (Black Mirror) and Curtis Kantsa (The Sandman). Guest stars this season include Grantchester's Al Weaver, Call the Midwife's Lu Corfield, Ridley's Lucy Robinson, and Ted Lasso's Jonathan Rhodes.
Miss Scarlet and the Duke Season 4 debuts on Sunday, January 7, 2024, at 8 p.m. ET on most PBS stations and will arrive on PBS Passport with all six episodes the same day for members. As always, check your local listings.
---
By
for on November 8th, 2023
More to Love from Telly Visions