By
for on February 3rd, 2023
'The Ministry of Ungentlemanly Warfare' Sets An Oscar Worthy Cast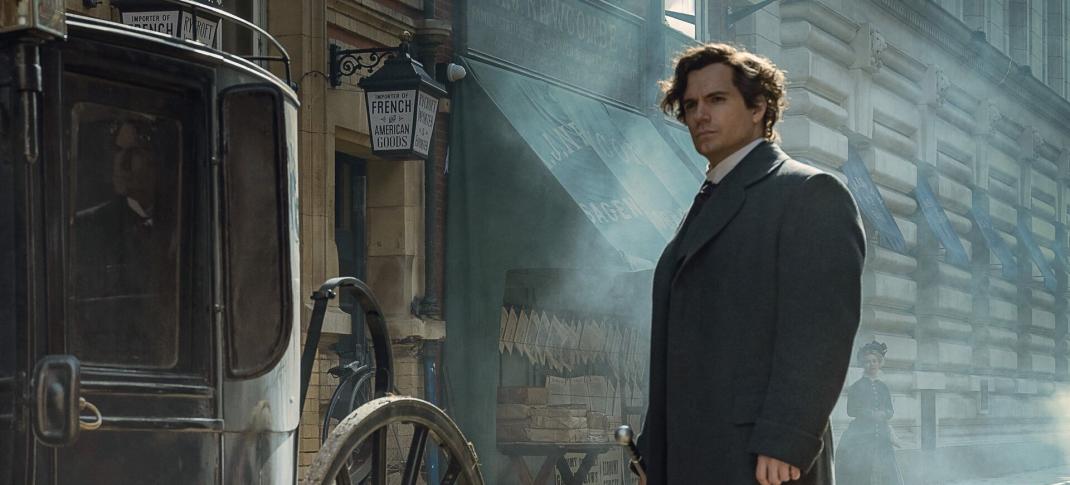 Guy Ritchie initially revealed his next project would be The Ministry of Ungentlemanly Warfare back in February 2021, but it wasn't until December 2022 that a cast began to come together. A World War II-set feature film, like several recent period piece 1940s era war dramas, will once again dive into the world of bizarre British schemes that worked, such as the one chronicled in Netflix's Operation Mincemeat or the BBC's massive hit, SAS Rogue Heroes. However, this film will center on Ian Fleming, the future author of the James Bond franchise, who was previously relegated to a side character in these dramas, and stars former Superman and Witcher lead, Henry Cavill.  
The film is based on the 2016  nonfiction novel by Damien Lewis, Ministry of Ungentlemanly Warfare: How Churchill's Secret Warriors Set Europe Ablaze and Gave Birth to Modern Black Ops. It will take its cues from the actual events chronicled in the book,  though considering this is Guy Richie (and Bruckheimer), chances are the term "loosely based" will be far more accurate. The initial casting announcement did not reveal who Cavill plays beyond "the leader of the clandestine organization." Still, those who know their history are pretty sure that's the real-life head of Churchill's secret group, Gus March-Phillipps.
Cavill's co-star, Eiza González (The Three-Body Problem), plays "a highly capable military sniper who is said to have extraordinary spycraft abilities" again with no name attached. However, there's a good chance the description is of the famous Special Operations Executive (SOE) member from the Soviet Red Army, Yevgenia Makeeva, whose sniper abilities were legendary. 
Here's the film's logline:
The true story covers UK Prime Minister Winston Churchill's and Ian Fleming's secret WWII combat organization. The clandestine squad's unconventional and 'ungentlemanly' fighting techniques against the Nazis helped change the course of the war and gave birth to the modern Black Ops unit.
The film, which begins principal photography in Turkey on Valentine's Day weekend, only just announced the rest of the cast, a mixture of period piece favs and at least one up-and-comer who needs a hit. They include Cary Elwes (The Princess Bride), Henry Golding (Persuasion), Babs Olusanmokun (Black Mirror), Alex Pettyfer (The Butler), Hero Fiennes Tiffin (nephew of Joesph and Ralph, currently trapped in the godawful After franchise), plus an international cast of Til Schweiger (Medieval), Alan Ritchson (Reacher), and Henrique Zaga (Beyond The Universe).
The Ministry of Ungentlemanly Warfare is expected in theaters in 2024.
---
By
for on February 3rd, 2023
More to Love from Telly Visions