By
for on January 25th, 2021
Keeley Hawes Drama 'Honour' Arrives on Britbox in February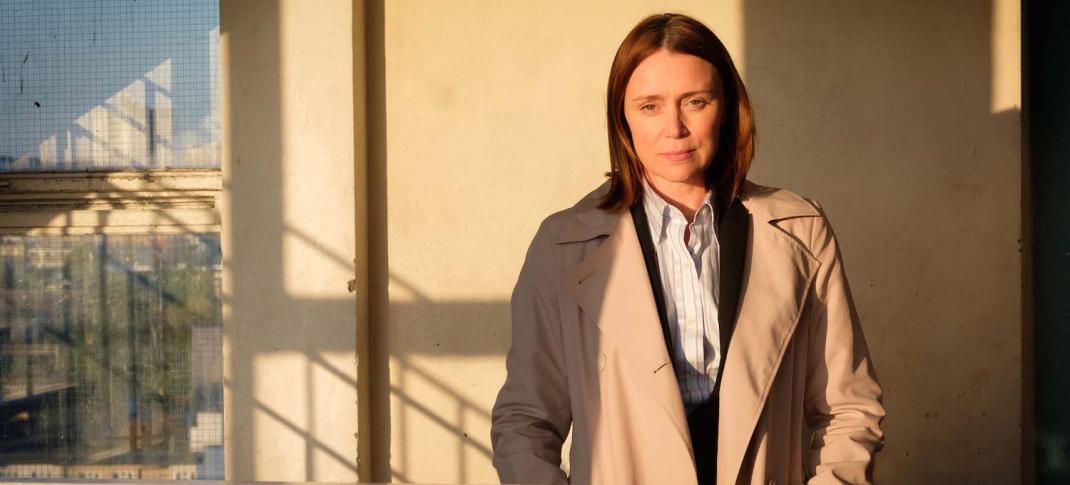 Keeley Hawes drama Honour, which tells the story of a tragic honor killing in London in 2006, is coming to America this February on streaming service Britbox. 
The series is based on the investigation into the real-life murder victim Banaz Mahmod, who disappeared in 2006. After months of searching, investigators found the body of the young Londoner buried in a suitcase in Birmingham. She had been raped, strangled, and murdered by members of her own family for divorcing her abusive husband and beginning a relationship with another man. 
The series focuses on the events leading up to Banaz's tragic death as well as the investigation that followed.
The Durrells in Corfu star plays Detective Chief Inspector Caroline Goode, whose long search to discover the fate of the missing 20-year-old became a personal obsession. 
DCI Goode discovered that Banaz had been to the police five times to report threats to her life from members of her own family. Appalled that her own colleagues had missed multiple chances to save a young woman's life and prevent a so-called "honor" killing, Caroline vowed that she would not rest until she finally got justice for Banaz. 
Watch the trailer for yourselves below. 
Hawes' performance earned largely positive reviews from U.K. reviewers, though the series did receive some backlash for its decision to center the story around Goode and her investigation rather than the life of Mahmood herself. 
"With something like this, and especially with this, we were all so mindful that we were dealing with real people," Hawes said when asked about the weight of depicting such a tragic, real-life story.  "The responsibility is huge, it's huge. I felt it every day, I felt it every day since. I really have, I haven't taken it lightly, and you know you want to do the right thing by everyone involved because it is about those two women. And you want to give Banaz the utmost respect, and also do right by Caroline."
The drama, which aired as two hour-long parts in the U.K., will stream as a single two-hour installment on Britbox. It premieres on Tuesday, February 16.
Will you give Honour a try? Let's discuss in the comments. 
---
By
for on January 25th, 2021
More to Love from Telly Visions