By
for on November 16th, 2020
A Jane Austen Anthology Series is in the Works at The CW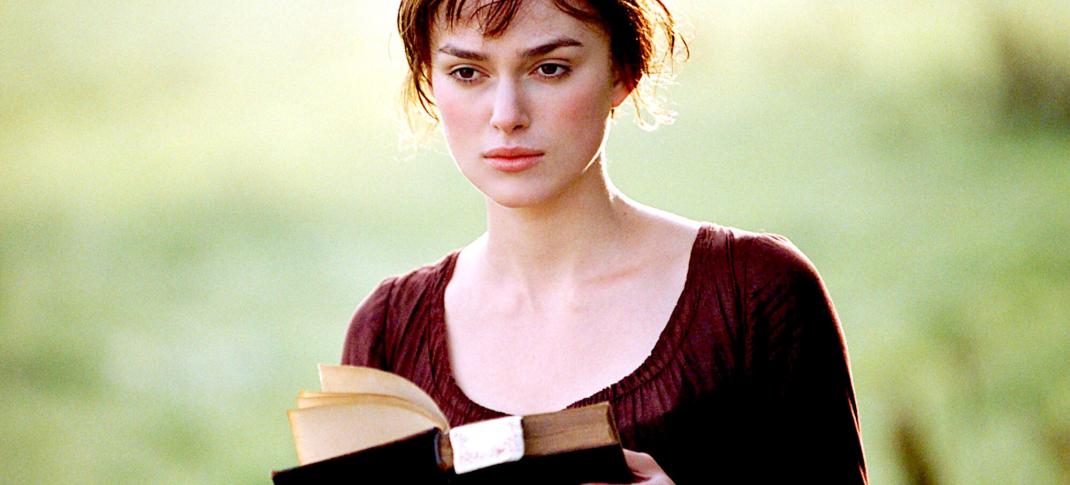 The CW, a network that is best known for its superhero series based on DC comic book properties and teen-focused dramas like Riverdale, is working on a new anthology series based on the works of none other than Jane Austen.
Currently titled Modern Austen, the anthology series will reimagine Austen's beloved novels as six modern stories, offering a kaleidoscopic look at love and family in our time of inequality and disconnection. Each season will be focused on a different novel, beginning with Pride and Prejudice, set in contemporary San Francisco.
The series comes from Eleanor Burgess, who will be both writer and executive producer. Burgess was most recently a writer on the successful HBO Perry Mason reboot. 
Anthology series are fairly popular these days in the world of genre storytelling, just look at the success of something like an American Horror Story, Black Mirror, or HBO's recent buzzy hit Lovecraft Country. But rarely is the device used in romance or period pieces, which makes it hard to know quite what to expect from a series like this. (Though, admittedly, yours truly is quite intrigued. If you listen to our podcast at all, you know I am an unabashed lover of The CW and all its programming.)
And, of course, the entertainment industry has been mining Austen's works for new products for decades. New series Sanditon, based on Austen's final, unfinished novel aired on PBS Masterpiece last winter, and a new version of Emma. was released in theaters this past spring, just before the coronavirus outbreak basically shut down the industry. (You can still watch it on VOD platforms, just FYI.) The most recent adaptation of Pride and Prejudice was the 2005 feature film version that starred Keira Knightley and Matthew Mcfadyen. 
What do you think of the prospect of an Austen-based anthology? And airing on the CW, of all places? Let's discuss our feelings - and hope for what it all might entail - in the comments.
---
By
for on November 16th, 2020