By
for on May 3rd, 2022
Italian-Set Period Drama 'Hotel Portofino' to Premiere on PBS in June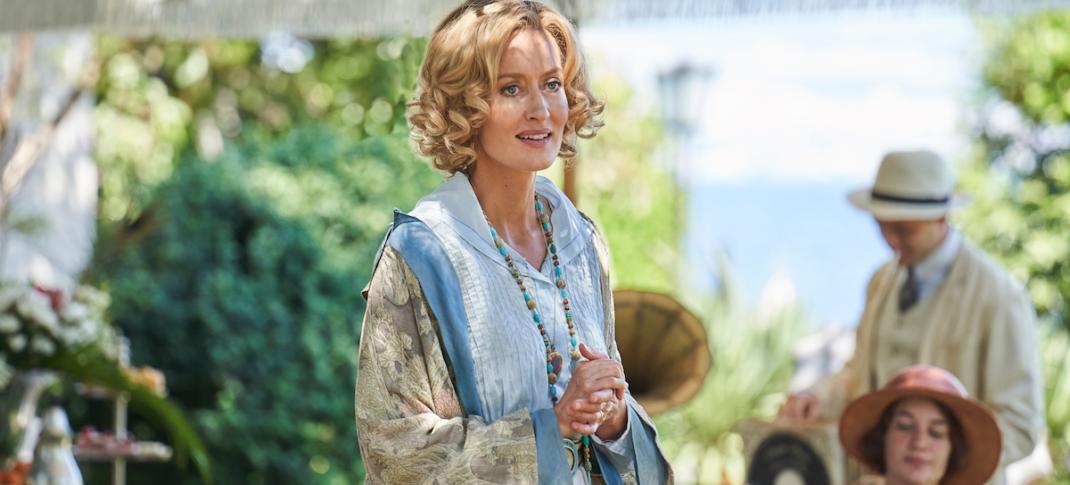 In a summer television season that will likely be dominated by the highly anticipated returns of several popular mystery series (Endeavour, Grantchester) and political thrillers (COBRA), period drama fans can breathe a sigh of relief: At least we'll always have Hotel Portofino. 
This lush 1920s drama is set in the breathtakingly beautiful resort town of Portofino and follows the story of the daughter of a wealthy industrialist who moves to Italy to set up a quintessentially British hotel in the shadow of Mussolini's rising fascist government. If this all feels a bit like Downton Abbey meets an Italian version of The Best Exotic Marigold Hotel, well. I suspect you're not entirely wrong. But the combination of the beautiful setting and romantic visuals with the dark undercurrent of, well, everything we know was going on in the country in the years prior to World War II gives the series a unique tone not found in many other period properties.
Designated Survivor star Natascha McElhone plays heiress Bella Ainsworth opposite Home Fires' Mark Umbers as her charming if somewhat dangerous aristocratic husband. The Hour's Anna Chancellor plays Lady Latchmere, the hotel's most influential and demanding guest. 
Other stars include Daniele Pecci (Medici) as Count Carlo Albani, Lorenzo Richelmy (Marco Polo) as his son Roberto, and Rocco Fasano (SKAM Italia) as anti-fascist activist, Gianluca Vitali. Co-stars include Lucy Akehurst (Young Wallander), Imogen King (The Bay), Elizabeth Carling (Agatha Raisin), Oliver Dench (Whitstable Pearl), Pasquale Esposito (Gomorrah), Lily Frazer (Sex Education), and Adam James (Belgravia).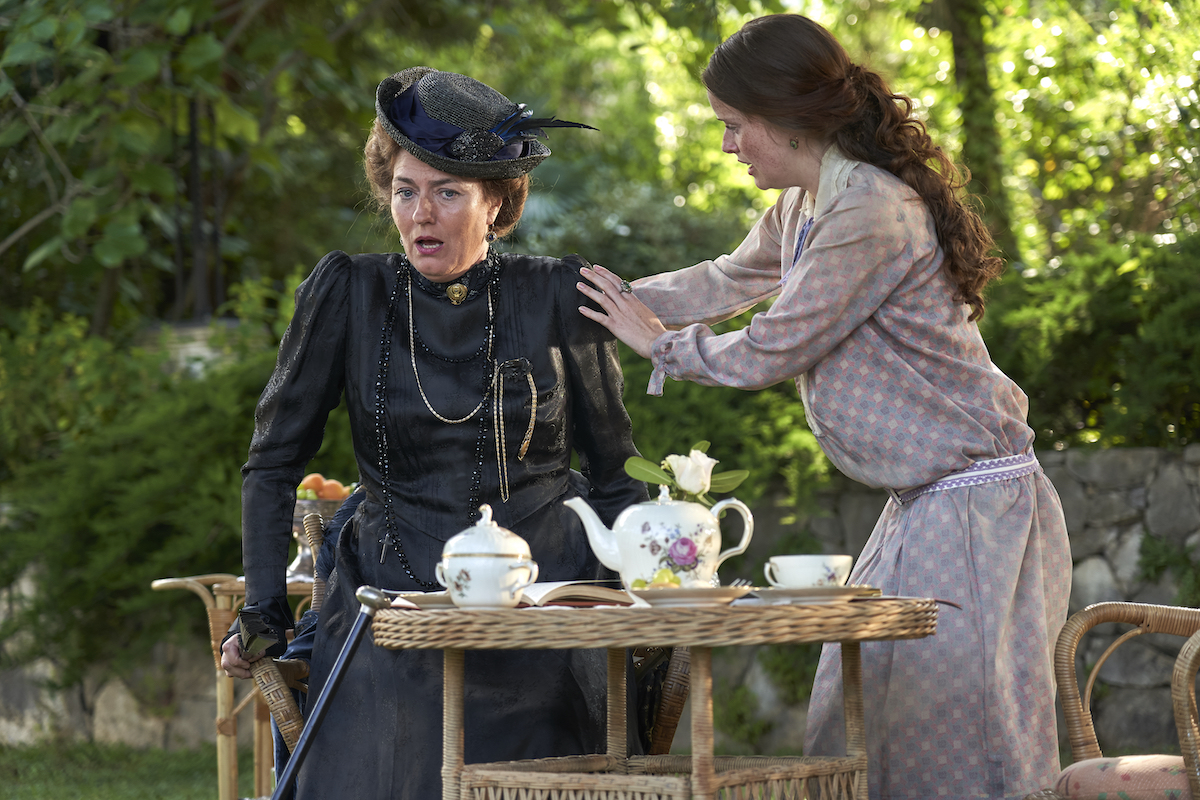 The series is the first original commission from London-based production firm Eagle Eye Drama, best known for its English-language remakes of popular Walter's Choice mystery series Professor T and Before We Die, both of which have aired on PBS over the past year or so. 
The series' logline certainly leans into the swanky glamour of it all.
Set in the breathtakingly beautiful resort town of Portofino, this series is one of personal awakening in the aftermath of World War I and of the liberating influence of Italy's enchanting culture, climate and cuisine on British 'innocents abroad.' Based on the novel by J.P. O'Connell, HOTEL PORTOFINO tells the story of the Ainsworth family that has relocated from Britain to open an upscale hotel on the Italian coastline. As elite guests like the imperious Lady Latchmere check into the hotel, matriarch Bella Ainsworth tries to keep up with their constant demands. Mingling commences among guests in an exhilarating cocktail of drama, glamour and mystery at Hotel Portofino.
Though the show has yet to premiere in America, the drama has been a ratings hit in both the U.K. (on Britbox UK) and Australia (on Foxtel Australia), and it was apparently the second-highest debut for an international drama on Sky Italia's Sky Serie channel. (Hotel Portofino's story is based in Italy and films there.) As a result, it's already been renewed for a second season prior to its American debut, so U.S. fans can rest easy about getting attached to the series' colorful story and characters. (For those who may have wondered, both Professor T and Before We Die have also been renewed.)
The six-part first season will officially debut on PBS stations nationwide on Sunday, June 19 at 8pm ET and new episodes will air weekly through Sunday, July 24. (Though, as always, check your local listings.) PBS Passport members will be able to binge the full series on premiere night. 
---
By
for on May 3rd, 2022