By
for on June 27th, 2022
Ian McKellen Leads All-Star Cast for Period Thriller 'The Critic'
Between the ongoing success of Downton Abbey at the box office and the resurgence of Agatha Christie (and Christie-inspired) mysteries in popular culture, it was only a matter of time before someone adapted Anthony Quinn's famous Curtain Call. Subheded "A Stylish Crime Romp," Quinn's 2015 novel is set in 1936 London and begins when a West End actress accidentally walks in on a murder at a hotel she has no business visiting with a married man. Unfortunately for her, she's the only one to have seen the notorious Tie-Pin Killer's face. Fortunately for us, London-based BKStudios is adapting it for the big screens The Critic, with an all-star cast headed up by Sir Ian McKellen (The Lord of the Rings).
McKellen will play Jimmy Erskine, one of the Trollope-sized main cast members, the theater critic of the movie's title, who the West End actress, Nina Long, is desperate to impress. Erskine is an out and proud gay man, which in that day and age was all but unheard of and is becoming more dangerous by the moment as the historical events leading up to World War II start piling up. Gemma Arterton (Black Narcissus) will play Long, the actress who is far too caught up in her own life and the possibility of losing it to the Tie-Pin Killer to take much notice of the political climate. 
But that's only the tip of the casting iceberg. The film will also feature Mark Strong (The Imitation Game) as the new owner of Erskine's newspaper and a raft of other prominent stars, including Lesley Manville (Magpie Murders), Romola Garai (Becoming Elizabeth), Ben Barnes (Shadow and Bone), and Alfred Enoch (How To Get Away With Murder). The script is adapted from the novel by Patrick Marber (Notes on a Scandal) and will be directed by Girl With A Pearl Earring's Anand Tucker. Fearless Minds' Jolyon Symonds originated and developed the project and is executive producing.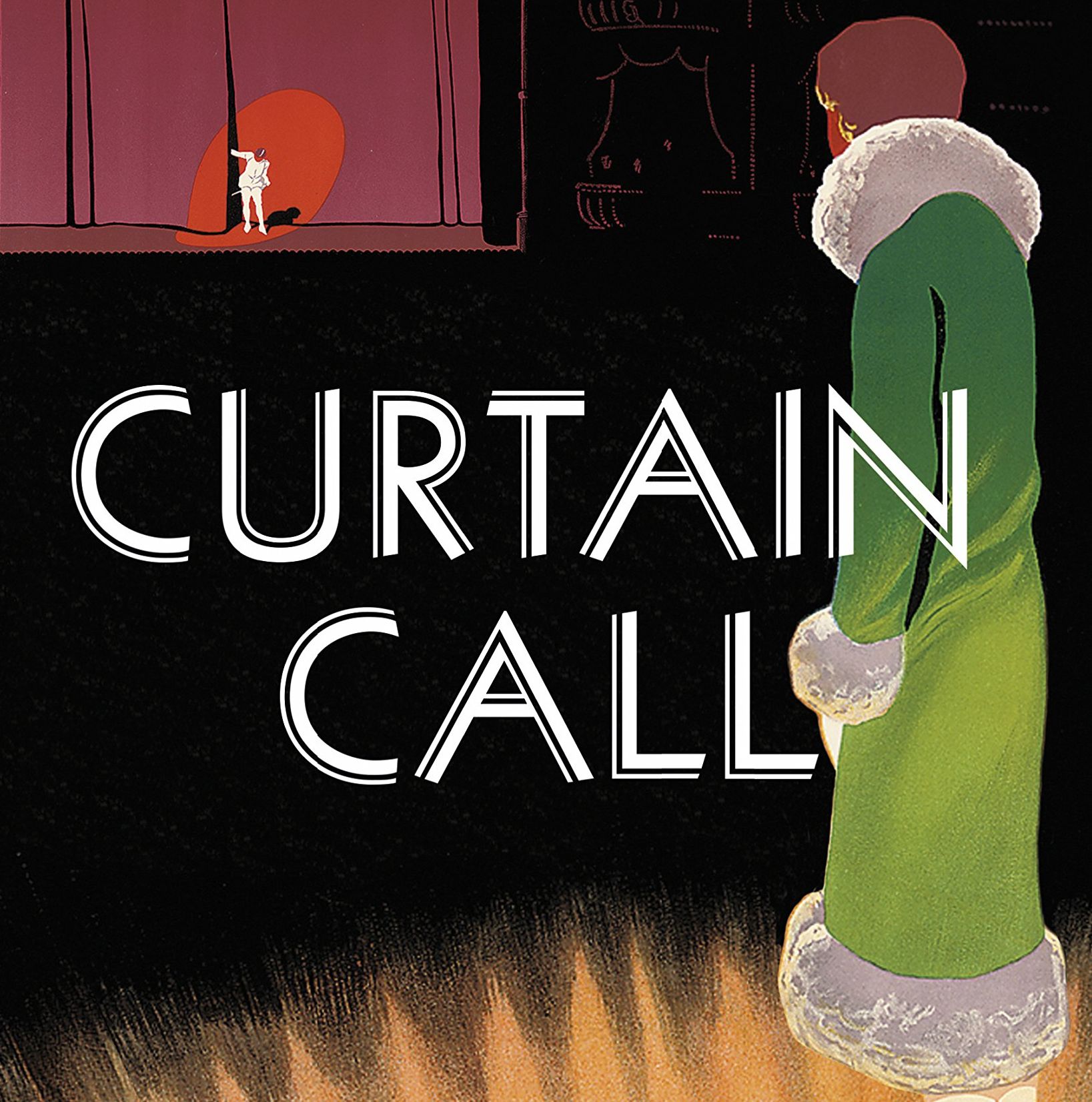 The film's synopsis suggests a few changes afoot, most of which are to give the story a bit more of a runway ahead of the coming world war.
In the film set in 1934 London, Jimmy Erskine is the most feared drama critic in town — and Nina Land, the actress determined to win his favor. When Jimmy finds himself in the crosshairs of his newspaper's new owner, David Brooke, Nina becomes entangled in a dangerous web of blackmail, deceit, and murder.
With the cast just signed on, filming for The Critic is not expected to start until later this year, which would most likely put it on track for a late 2023/early 2024 release. Whether or not this murder mystery can top a Christie or a Knives Out remains to be seen.
---
By
for on June 27th, 2022
More to Love from Telly Visions