By
for on October 22nd, 2020
Historical Drama 'The Long Song' to Air on Masterpiece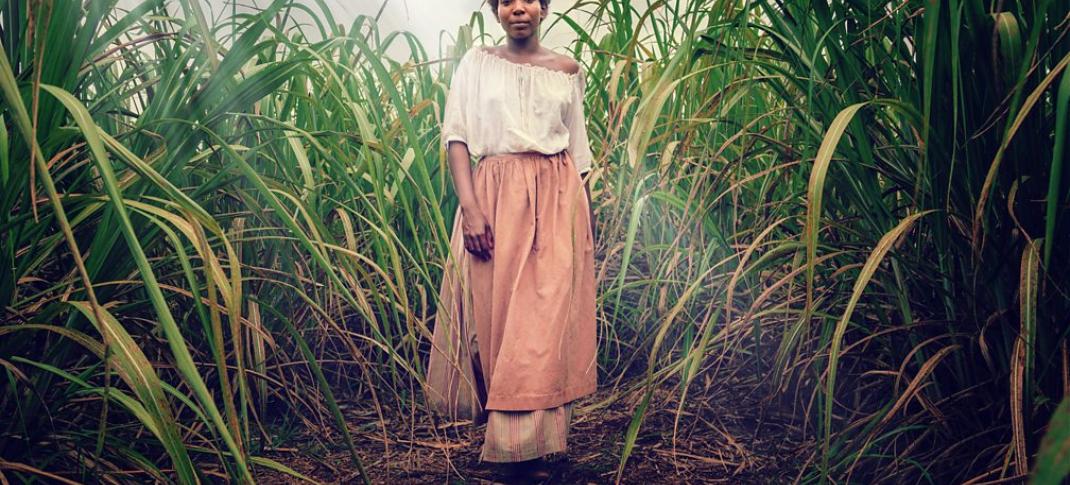 As part of its 50th-anniversary season, Masterpiece announced that critically acclaimed drama The Long Song will premiere in the U.S this January. 
The three-part series is set during the dying days of slavery on the British-ruled Caribbean island of Jamaica in 1838, a period of social turbulence. The story begins at Amity sugar plantation, where a strong-willed young slave July is working as a lady's maid for her odious mistress Caroline Mortimer, who is shallow, foolish, and ill-suited to life on the island.
When a charming new arrival to the island, Robert Goodwin (Lowden), becomes the new overseer at Amity, July and Caroline are both intrigued by his seemingly revolutionary determination to improve the plantation for the slaves and mistress alike. But his arrival has consequences which none of them could predict.
Set during a time of social unrest and turmoil, it's a story about the injustices which humans inflict upon each other and the unexpected ways in which people's humanity sometimes overrules their prejudices. Told from July's perspective as she looks back over her life, her tone is mischievous and indomitable, and her powerful story is one of love and survival.
Watch the BBC trailer for the series below to get a better idea of the drama. 
King Charles III's Tamara Lawerence stars as July, opposite Howards End's Hayley Atwell as Caroline. They're joined by a cast that includes Dunkirk's Jack Lowden, Broadchurch's Lenny Henry, Raised by Wolves' Ethan Hazzard, Peaky Blinders' Jordan Bolger, and more. 
The series is based on the bestselling novel of the same name by the late Andrea Levy, which was shortlisted for the Man Booker Prize in 2010. It will premiere on Masterpiece on Sunday, January 31, 2021. 
Does The Long Song sound like something you'd be interested in? Let us know in the comments. 
---
By
for on October 22nd, 2020
More to Love from Telly Visions