By
for on September 14th, 2015
'The Great British Baking Show' Recap: Bread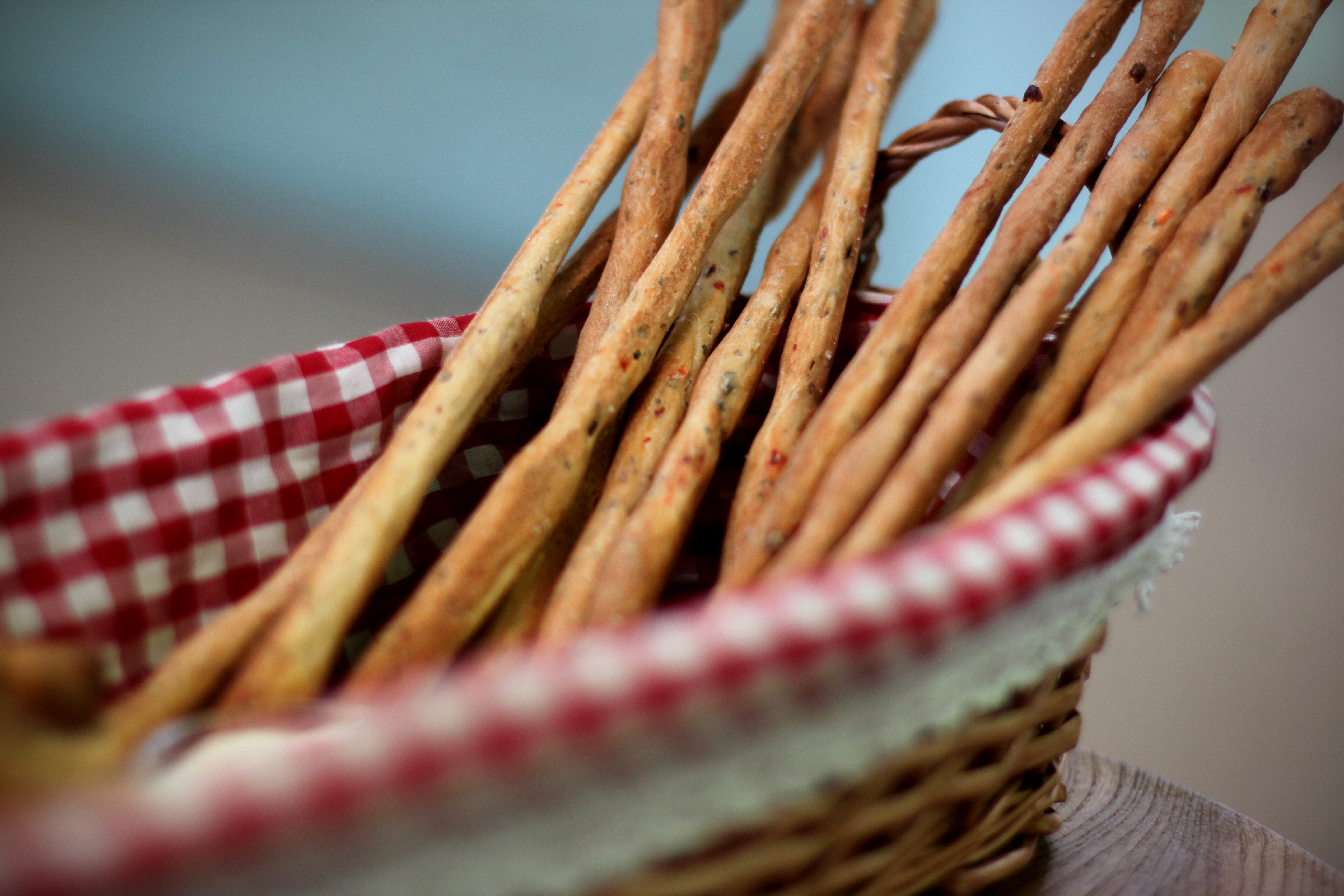 Welcome back to our second recap of the most British of baking competitions… at least of the ones that are currently being shown on PBS that is.  Before we head into the tent, let's review last week's results.
To recap, Robert was named Star Baker for his strong showing in both the signature and showstopper bakes as well as taking first for his heavenly angel food cake in the technical challenge. Toby, on the other hand, had a less than stellar debut. After coming in last with his salty angel food pottery blob and, being hobbled with injuries and incompetence, he produced a dry, disappointing chocolate cake. Toby, therefore, was sent packing without delay.
This time around there was less crying, fewer totally botched bakes (except perhaps when Sue put her elbow down on one of Howard's waiting muffins) and a negligible amount bleeding. Overall the first week's jitters had noticeably dissipated and our competitors seemed ready to show off their baking expertise.
The theme of this episode was bread, a daunting prospect for any amateur baker. For example, the only proving I ever do is in the preparation of my pizza dough and I let it rise at will on a slightly warm stovetop. I never heard of a proving drawer until this little baking competition. 
[This video is no longer available.]
For the signature portion of the show, the bakers were asked to whip up three dozen crispy yeast breadsticks, all equal in length of course.  For the technical challenge, the contestants had to produce eight identical English muffins using persnickety Paul's recipe. And in the showstopper round, they were set the task of dreaming up an elaborate decorative loaf.
Highlights: The breadstick round earned praise for most everyone either for their execution or their flavors. Those who did well on both fronts were charity worker Ali's Italian grissini, psychologist Kimberley's nigella seed and parmesan breadsticks, space engineer Robert's twisty rye and student Ruby's Mexican breadsticks.
Kimberley also won the technical challenge with her ingenious trick of leaving a bit of test dough on the hot plate to determine if the English muffins were baked completely through.
Honorable mentions for the decorative loaves were Ali for his sweet and savory Yin Yang loaf, council worker Howard's Picasso Sun bread, and children's clothing designer Frances' multi-colored sailor's knot. Ruby, however, won the title of Star Baker for her showstopper white chocolate and orange peacock bread and the aforementioned breadsticks. Coming in third in the technical probably helped her chances as well.
Missteps: Reigning Star Baker, Robert, stumbled a bit this week. His English muffins ranked in the middle of the pack. But more damaging, it seemed he lost the plot with his Paul the Psychic Octopus tribute loaf which Mary pronounced merely "a good white loaf."
Frances followed up last week's clever jam sandwich cake with box of matchstick breadsticks. While the judges loved the presentation, they felt her choice of ginger flavor fell flat.
But it was horticulturist Lucy who was sent home for keeping her concepts too simple. In the signature challenge, Paul called her grissini with salt "boring". Her raw English muffins came last in the technical. And despite warnings by Paul, Mary and Sue, Lucy's insistence on sticking with her uninspired roast tomato and garlic bread (which happened to be shaped like and topped with tomatoes) was apparently her ticket out of the tent.
So Ruby, who looked to be not long for the competition last week, rose to the top. Lucy, who did rather well in the cake round, was gone in the blink of an eye. If nothing else, this week's show is proof that the contest is far from over and the field is still wide open. 
If you'd like to comment on this episode or speculate on the future of any of our fine contestants, please do so below. Also if anyone has any theories on what's going on with Sue Perkins' coiffure this season, please chime in on that as well. 
---
By
for on September 14th, 2015