By
for on March 23rd, 2022
FX Bringing 'Pistol', 'Welcome to Wrexham' & 'Retreat' To American Shores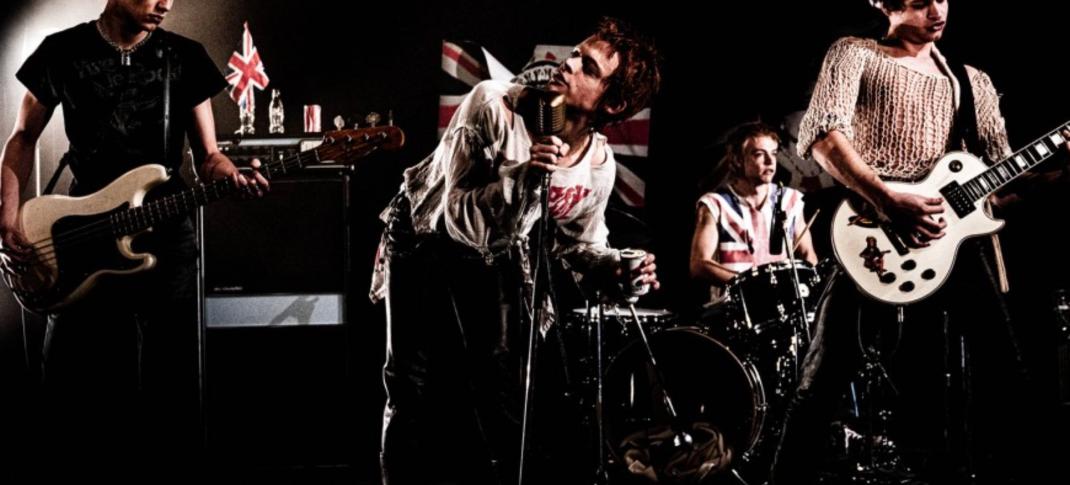 After two years of struggling to find its niche within the Disney empire, FX has started to reassert its independence. As part of building the brand up, the network is stepping into the same role Marvel or Lucasfilm occupy, a nominally independent brand within the overall Walt Disney empire, albeit one with a much larger budget. FX is taking some of that money and using it the same way HBO and Netflix do, partnering with the BBC and ITV for multiple U.K. series for where they will control the U.S. distribution.
Since Disney bought out 20th Century Fox's entertainment empire, there's been an ongoing shuffle to figure out where the puzzle pieces fit. Hulu, which began as a joint venture between broadcast companies and then expanded to have an original vertical, became Disney's new dumping ground for anything not G-rated enough for Disney+. That new subsection includes just about everything from the FX brand, Fox's prestige cable channel, home to some of the most daring programming around. At first, Hulu created a subsection, "FX on Hulu," which mainly confused everyone. That's now been dropped, and FX is expanding to bring more British programming.
So far, FX's co-productions have brought A Christmas Carol from Steven Knight and a by-the-numbers remake of Black Narcissus. Its next venture, Great Expectations, is currently filming. But there are three more titles on the way as well. In May, FX will debut Pistol, a Sex Pistols docudrama based on the memoir of guitarist Steve Jones. A documentary series is coming this year that feels a bit like a "Real-Life Ted Lasso" called Welcome To Wrexham, featuring a pair of North American celebrities venturing into soccer team ownership when they team up to buy Wrexham AFC. And finally, Retreat, which is just going into production, is a "Gen Z Murder mystery" that sounds like a modernized Agatha Christie story.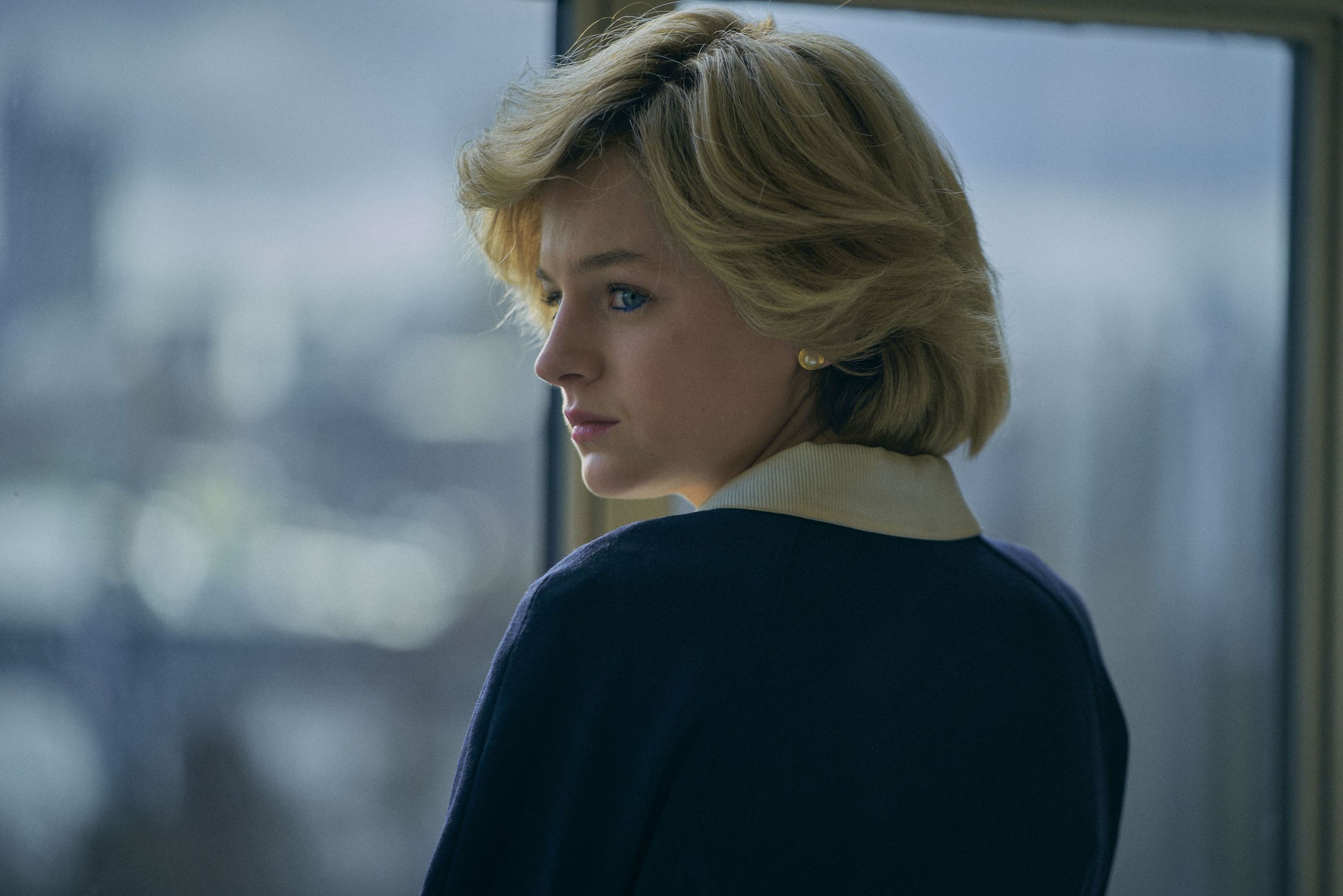 Pistol promises to tell the story of the rise of the Sex Pistols, "from West London's council estates to Vivienne Westwood and Malcolm McLaren's notorious Kings Road SEX shop to the international controversy that came with the release of Never Mind the Bollocks." That album, which the BBC banned, is now considered one of the most influential albums of the century.
The series features Toby Wallace (Babyteeth) as Steve Jones, Anson Boon (1917) as John Lydon, Louis Partridge (Medici) as Sid Vicious, Christian Lees (Sun Records) as Glen Matlock and newcomer Jacob Slater as Paul Cook. Additional co-stars include Maisie Williams (Game of Thrones), Dylan Llewellyn (Derry Girls), Sydney Chandler (Don't Worry Darling), and Emma Appleton (The Witcher). Danny Boyle (Trainspotting) directed all six episodes penned by Craig Pearce (Moulin Rouge). The series has already caused controversy among the surviving bandmates as Lydon (aka Johnny Rotten) attempted and failed to block the series from using the band's music, suing everyone, including Jones and Cook, who were consultants on the series. 
Welcome To Wrexham, which was given a two-season order right out of the gate, and is still filming, is a sports documentary featuring Wales' Wrexham Association Football Club (Clwb Pêl-droed Cymdeithas Wrecsam). The club, a small-time sports team currently in the 5th tier of British football, was bought out in 2020 by American Rob McElhenney (It's Always Sunny in Philadelphia) and Canadian Ryan Reynolds (Deadpool), a move backed by the Wrexham Supporters Trust. The two have no prior experience running a team other than a love for the game.
Since the deal closed in 2021, FX has been filming the actor's experiences as they learn the ropes of football ownership life in small-town Wales as they try and turn this minor backwater team into champions. The good news is, since the acquisition, the team has managed to work its way up to 4th place in the 5th division, so it has a chance to move up to 4th tier next year, something that will no doubt be part of Season 2. No release date has been set for the series. 
And finally, there's Retreat, a limited mystery series from The OA creators Brit Marling and Zal Batmanglij, which FX describes as "a radical conceptualization of the whodunit with a new kind of detective at the helm." The series stars Emma Corrin (The Crown) as amateur sleuth Darby Hart, who, along with 11 other guests, are invited to join a retreat by a reclusive billionaire. When a guest turns up dead, as happens at all retreats put together by reclusive billionaires, Darby finds herself investigating a crime with a murderer in their midst. 
Like the other hit Agatha Christie knock-off, Knives Out, this is a high profile cast situation, with Corrin and Brit Marling heading up an international ensemble that include Clive Owen (Gosford Park), Harris Dickinson (The Dark Crystal), Alice Braga (We Are Who We Are), Jermaine Fowler (Crashing), Joan Chen (Twin Peaks), Raul Esparza (Law & Order: SVU), Edoardo Ballerini (Ripper Street), Pegah Ferydoni (The Last Berliner), Ryan J. Haddad (The Politician) and Javed Khan (The Bay). Marling and Batmanglij are writing and directing all six episodes.
Pistol will debut on FX and Hulu in May 2022. Welcome to Wrexham Season 1 does not have a firm release date beyond "2022." Retreat is expected to arrive at the end of the year or early 2023.
---
By
for on March 23rd, 2022
More to Love from Telly Visions