By
for on July 8th, 2020
'Frankie Drake Mysteries' Season 3 Arrives on PBS Passport This July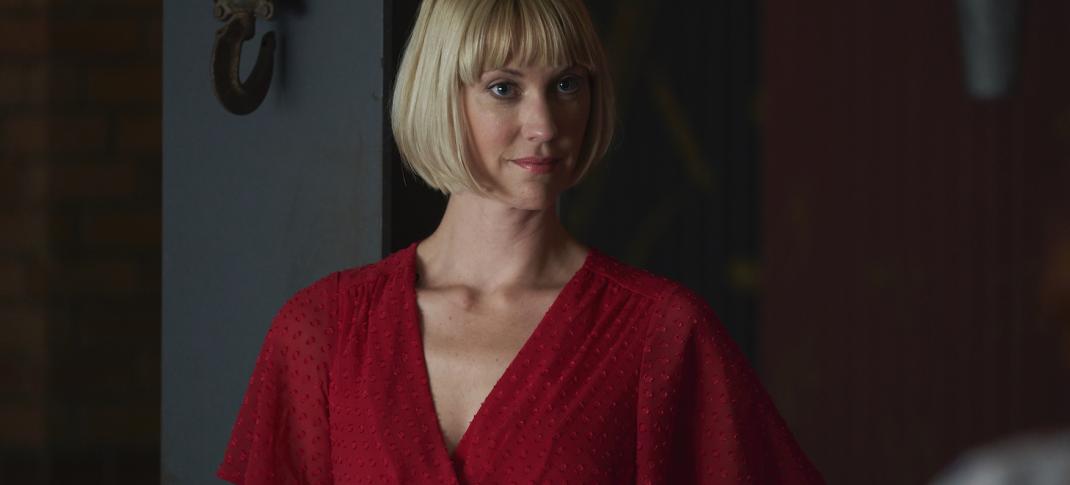 Mark your calendars, mystery fans: Season 3 of Frankie Drake Mysteries is officially coming to PBS Passport this month.
The third season of the feminist Canadian crime-solving series will officially be available to stream starting Friday, July 10.
The period mystery follows the story of the titular Frankie Drake (Lauren Lee Smith) and her partner Trudy Clarke (Chantel Riley), who are the two halves of the first female detective agency in 1920s Toronto. The show has a vaguely Miss Fisher's Murder Mysteries feel, except that it's set in Canada and the fashions aren't quite as on point. (I mean, Frankie's clothes are fun, but nobody is Phryne.)
Furthermore, though the series may be named after Frankie Drake, the show is really focused on a group of four different female friends and the ways they work together to solve crimes. Besides Frankie and Trudy, there's also Mary Shaw (Rebecca Liddiard), a morality officer who dreams of property joining the police force and following in her famous cop father's footsteps. There's also Flo Chakowitz, a war widow now working as an attendant at the city morgue while putting herself through medical school at night in order to become a pathologist. Each of these women is a trailblazer in her chosen field, and all together they're a wonderfully compelling group of friends, outside of being able to solve murders. 
The third season sees Frankie face a family secret, even as the Drake Private Detectives team investigates everything from seances to political fundraisers. (Frankie even gets to solve a very personal mystery with a fictional version of Agatha Christie in the Season 3 premiere.) And, unlike many other similar procedural mysteries, Frankie Drake continues to use its stories to deal with larger issues than just solving a murder. It often features stories that focus on systemic cultural issues such as racism, misogyny, and xenophobia, and digs into little known aspects of Canadian history that viewers - particularly Americans - might not be super familiar with, such as the 1919 anti-Chinese riots in Halifax.
Watch the CBC trailer for Season 3 for yourselves. 
Time for my maybe most unpopular Season 3 opinion and that is I definitely and unequivocally preferred Frankie as a redhead. I'm sure Smith is delighted to not have to wear a wig anymore, but just, the red hair looked so good on her. (And I'm really not a huge fan of the blonde. Sorry, girl.) 
All ten episodes of Season 3 will be available to stream on PBS Passport starting July 10. Seasons 1 and 2 are already available to members. Will you be watching? Let's discuss in the comments. 
---
By
for on July 8th, 2020
More to Love from Telly Visions