By
for on March 2nd, 2022
'Flatshare' Starring Jessica Brown Findlay Coming To Paramount+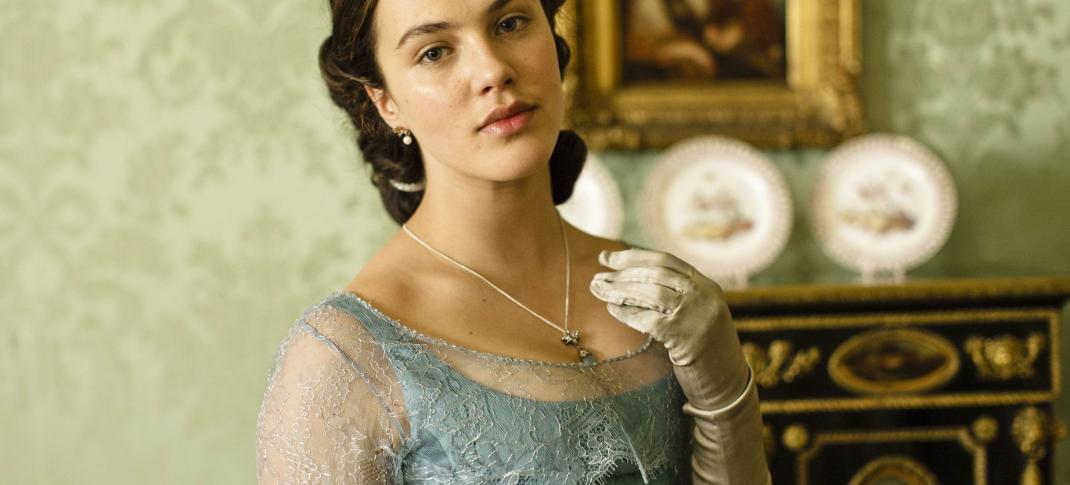 If the 2010s were the decade when streaming entertainment arrived, then the 2020s are when the industry will shake out and see who will land on their feet and who will not. It has been a banner decade for consumers of British imports. Multiple services either focus exclusively on the content produced by the U.K., Australia, New Zealand or use it to pad out their offerings. But it's also at peak expanse, meaning that trying to find things is at its most challenging with TV series and movies spread over nearly a dozen apps.
Unfortunately, it's going to get harder before it gets easier. The latest to start bringing over British shows: The company that was, up until last month, known as ViacomCBS and their streaming service, which was, until last year, known as CBS All Access. A year ago this month, the streaming service rebranded to Paramount+, now the overall company has followed suit and become Paramount. And it has expansion plans. With the U.S. market reaching tapped out levels of subscribers, the push is to go overseas, and Paramount will start with the most accessible market to break into, The U.K.
Up until now, fans of British television have mostly ignored Paramount+, as, other than Sir Patrick Stewart starring in Star Trek: Picard, it has little to interest us. But this move into the U.K. means it too will start picking up series and movies and investing in co-production with the BBC and ITV. The first is Flatshare, starring Jessica Brown Findlay (Downton Abbey) and Anthony Welsh (The Great). Based on the best-selling novel by Beth O'Leary, the series is a romance that occurs backward as they begin as strangers who timeshare a bedroom in a flat (including the bed) and wind up entangled in each other's intimate worlds.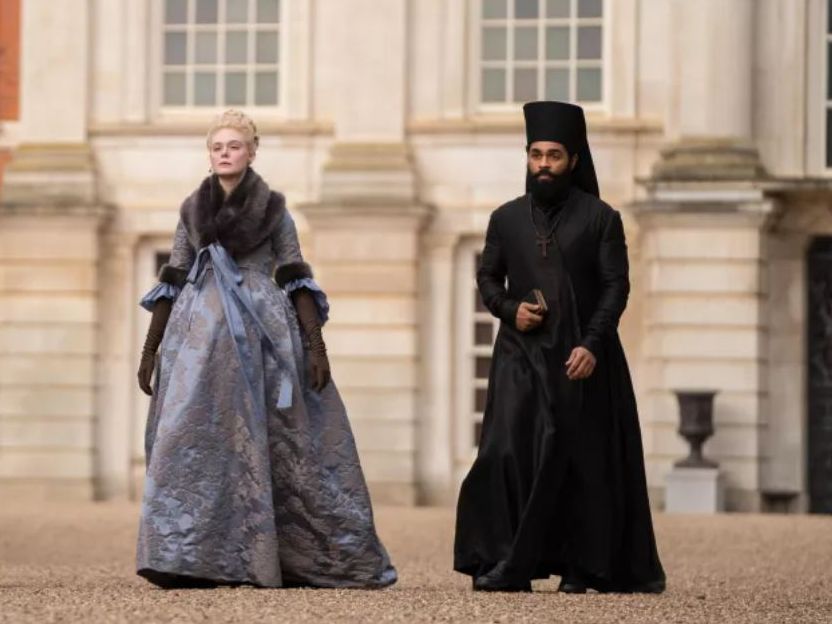 Here is the show's synopsis:
Tiffany and Leon are two cash-strapped twentysomethings who share a bed — despite having never met. They timeshare a flat as she works during the day at a content-mill website, and he spends nights working at a hospice. They get unexpectedly drawn into one another's lives, and an attraction begins to evolve backward.
Findlay plays Tiffany, and Welsh plays Leon. Flatshare also co-stars Bart Edwards (The Witcher), Shaq B Grant (Gangs of London), Shaniqua Okwok (Small Axe), and Jonah Hauer-King (World On Fire). Filming for the series is already underway.
But as noted, this is just the first project to be picked up. Paramount+ has plans to hit 50 international series in production by year's end. The streaming service is looking at reviving the Sexy Beast prequel that was planned for American broadcast and died on the vine and Kenneth Branagh's planned A Gentleman in Moscow, as well as a German-produced adaptation of Simon Beckett's The Chemistry of Death. In short, expect to start seeing Paramount+ listed on our monthly roundups of what to stream with titles that aren't where no one has gone before.
There are no release dates yet for Flatshare, A Gentleman in Moscow, The Chemistry of Death, or the as-yet-untitled Sexy Beast prequel, but look for them to start turning up in the second half of 2023 and early 2024.
---
By
for on March 2nd, 2022
More to Love from Telly Visions