By
for on June 25th, 2012
Downton Abbey Series 3 First Look: Shirley MacLaine Faces Off with Maggie Smith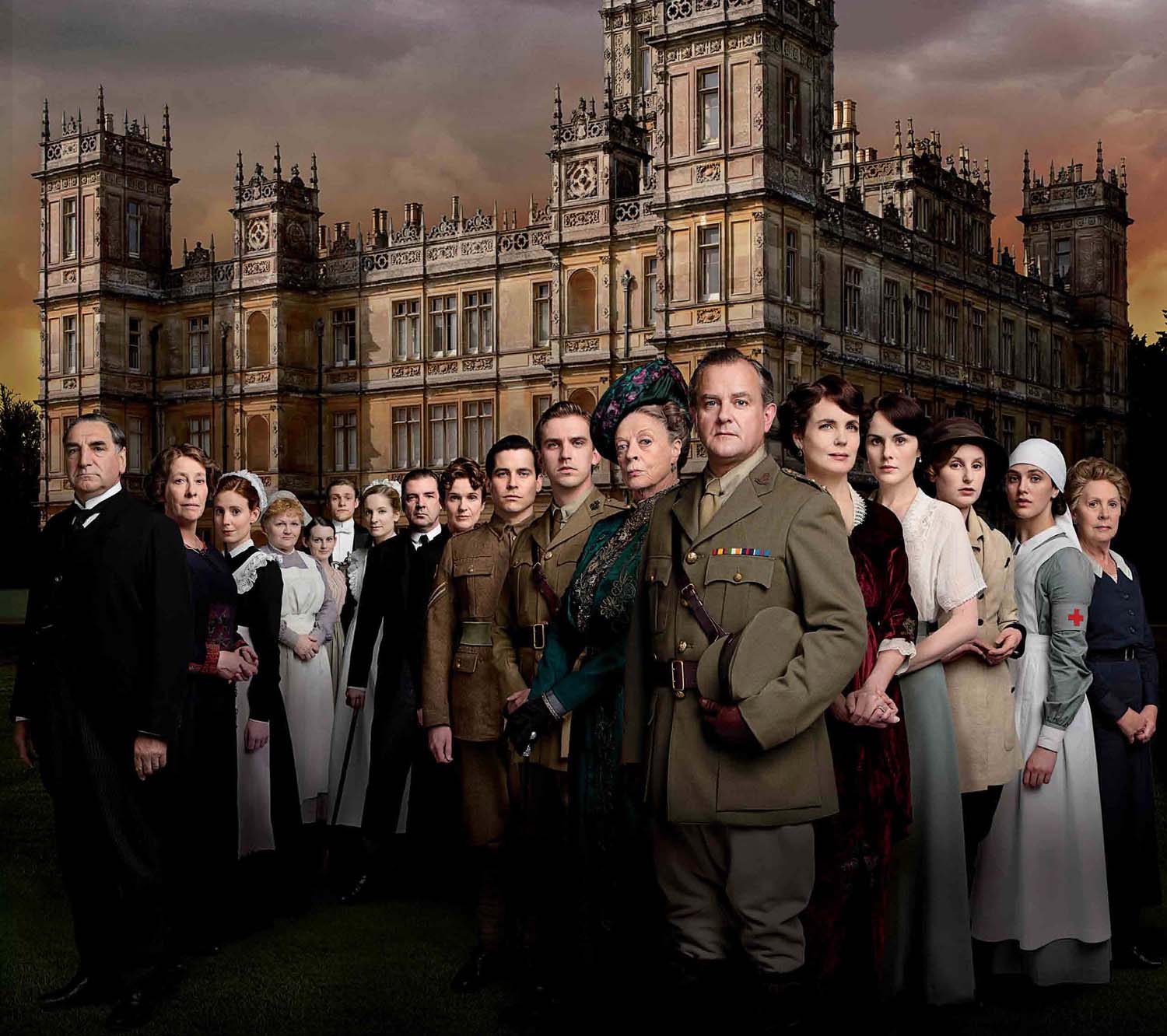 Everyone's eager for Downton Abbey to return to our televisions in January – but let's face it, what we're really all looking forward to in Series 3 is seeing Dame Maggie Smith's indomitable Dowager Countess go head-to-head with new addition Shirley MacLaine's Martha Levinson. Right? Luckily, we can now get our first tiny sneak peek at what the confrontations between these two veteran actresses will be like!
The American Film Institute honored MacLaine with their 40th "AFI Life Achievement Award" last night and various celebrities paid tribute to the accomplished actress during the ceremony. One of the presenters was Downton's Elizabeth McGovern, who introduced a brand new clip from Series 3, featuring MacLaine and Smith indulging in the sort of verbal sparring that makes you want to cry because we're still over six months away from seeing this for ourselves.
When faced with Lady Violet upon her arrival at Downton, Maclaine's Martha snarks, "Oh, dear. I'm afraid the war has made old women of us both."
Yup, it's pretty much exactly how you pictured it in your head, and exactly how we all wanted their interactions to turn out. She called the Dowager Countess old, y'all. Get the popcorn ready. It's on.
Click through to get your first look at MacLaine in action, and leave your initial impressions of Lady Cora's mother in the comments.
Downton Abbey returns to Masterpiece Classic in January. So….who wants to make a Series 3 countdown calendar with me?
ETA: There's a slightly longer version of this clip – complete with McGovern's introduction and one more zinger from Maggie Smith – up over at TV Line, but the, sadly, the quality's not as good. Still.
---
By
for on June 25th, 2012