By
for on March 20th, 2023
'Doctor Who' Plans "Doom's Day" 60th Anniversary Extra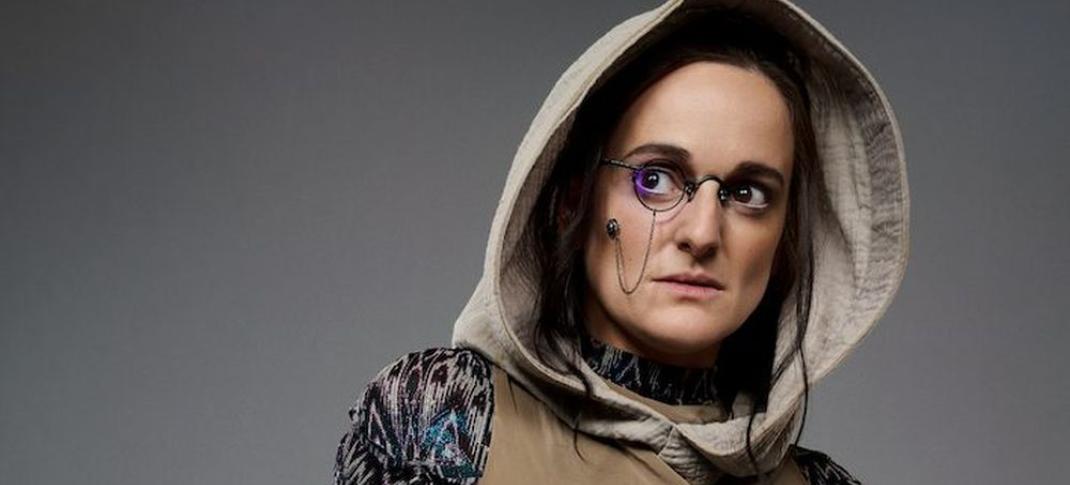 For Doctor Who's 50th Anniversary — the first to occur since the show was rebooted in 2005 — BBC One and BBC America went all out on broadcast to celebrate. A slate of documentaries aired under The Doctor Revisited, in which adventures from the First Doctor's "The Aztecs" to the Seventh Doctor's "Remembrance of the Daleks" were remastered and re-edited for modern TV audiences. David Bradley portrayed William Hartnell (and became Modern Who's default First Doctor actor) in An Adventure In Space & Time. And on YouTube, the 50th Anniversary special, "The Day of the Doctor," got a prelude in an Eighth Doctor short, "The Night of the Doctor."
Those were the early days of streaming, however. Though multi-platform stories were possible, the BBC didn't take much advantage of it beyond the series' showrunner at the time, Steve Moffat, and his idea of a YouTube short, which were all the rage at the time. But with Bad Wolf now the leading producer on Doctor Who and a diverse set of platforms at showrunner Russell T Davies' disposal, the 60th Anniversary isn't going to stick to TV. There's an entire extra story that (as of now) doesn't look to tie into any of the TV specials but will serve as a stand-alone adventure featuring a character named "Doom."
Doom will be portrayed on social m media and in audio dramas by stand-up comedian, comedy sketch artist, and actor Sooz Kempner (Unfinished London). Doom is the universe's greatest assassin, who just learns she has 24 hours to live. The day-long adventure will feature her traveling through time and space, desperately trying to catch the Doctor, who she believes can save her.
Here's the trans-media series synopsis:
Sooz Kempner will be the face and voice of Doom, the universe's greatest assassin, traveling through all of time and space in pursuit of the Doctor to save her from the ever-approaching Death. Doom only has 24 hours and a vortex manipulator to save herself before her fate is sealed forever.
Kempner is the only actor currently confirmed for the specials, but the press release promises the appearances of "a number of fan-favorite characters along Doom's journey." However, the overarching narrative will play out across multiple platforms with episodes not just on Doctor Who digital channels but stories in Doctor Who Magazine, issues from Titan Comics, novels from Penguin Random House, interactive games from East Side Games, plus audio dramas from Big Finish and BBC Audio, it is unclear who will be appearing in person, and who will only appear in print.
The 60th Anniversary adventure "Doom's Day" will launch on Doctor Who digital channels closer to the series' November 2023 anniversary date. 
---
By
for on March 20th, 2023
More to Love from Telly Visions