By
for on August 28th, 2020
David Tennant is Super Creepy in the Trailer for Serial Killer Drama 'Des'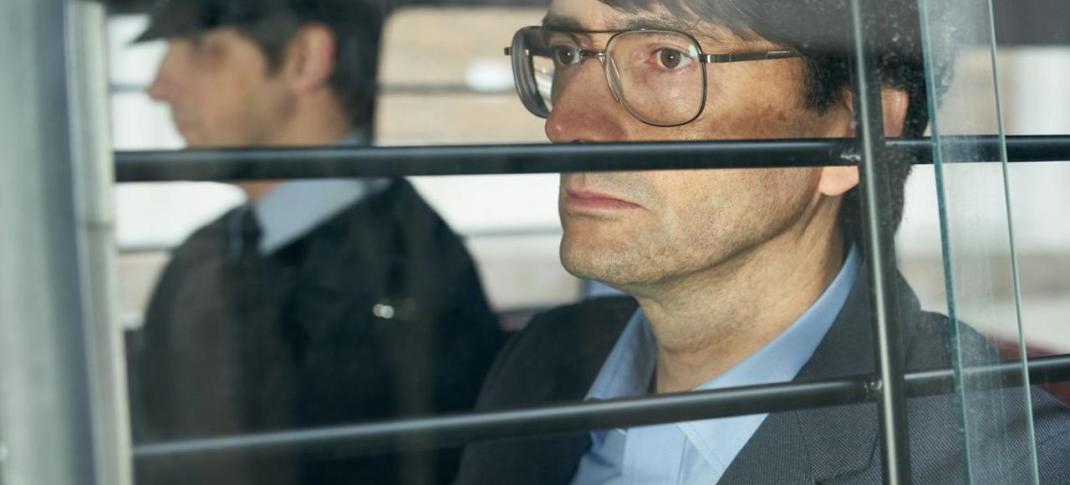 Though mega-popular actor David Tennant has played a variety of roles over the years - the Tenth Doctor on Doctor Who, a detective with plenty of baggage of his own on Broadchurch, a half-hearted demon in Good Omens, even a Marvel supervillain in Jessica Jones - it's still a bit difficult to see him as a bad guy. We want to believe that Tennant is as awesome a person as he generally seems to be, which is why things like his role as a family murdering doctor in Deadwater Fell feel so incredibly jarring to watch. And it's why it's going to be so incredibly uncomfortable to watch his upcoming role as one of the U.K.'s most notorious serial killers. 
I mean, I guess that's why they call it acting and all. But still. 
Tennant will play Dennis Nilsen, a Scottish serial killer, and necrophile who killed at least 12 boys and young men in his flat from 1978 to 1983. But because his deadly activities went undetected for so long, and because he primarily targeted homeless people, runaways, and those who had otherwise slipped through the grid of larger British society, that number is uncertain and is likely to be at least 15.
After his arrest, Nilsen confessed to the murders but admitted he did not know the names of his victims, which lead to a widespread investigation to find out who they were. The real Nilsen died in prison back in 2018, after having been convicted of six counts of murder and two of attempted murder. 
Line of Duty star Daniel Mays plays Detective Peter Jay, a local officer who discovered fragments of flesh and bone clogging the drains in Nilsen's building, the breakthrough that ultimately to his arrest. The Crown's Jason Watkins plays biographer Brian Masters, author of the book Killing For Company, upon which this three-part series is based.
Watch the ITV trailer for yourselves below. 
Brand new true crime drama #Des, starring David Tennant, @DanielMays9 and @Jason__Watkins.

Coming this September to @ITV and @ITVHub. #AllNewITV pic.twitter.com/HrqeUyGm2p

— ITV (@ITV) August 23, 2020
Des will supposedly explore how a man like Nilsen was able to prey on the young and vulnerable in 1980s Britain, as well as the personal and professional consequences of coming into contact with such a monster.  The series will not only highlight the police investigation and trial but also the effect of the media coverage on public perceptions of the victims at the time, raising questions of just how far have we really come since then?
Des is slated to air this September in the U.K. No U.S. broadcast date has yet been announced, but we know it will stream on the premium cable service Sundance Now. But, given that several other Sundance Now acquisitions (The Cry,  The Secrets She Keeps) have crossed the pond in relatively quick fashion, there's every hope that will also be the case with this drama.
Are you looking forward to seeing Tennant take on this very different sort of role for him? Let's discuss in the comments.
---
By
for on August 28th, 2020
More to Love from Telly Visions