By
for on May 28th, 2022
'COBRA' Season 2 to Air on PBS in July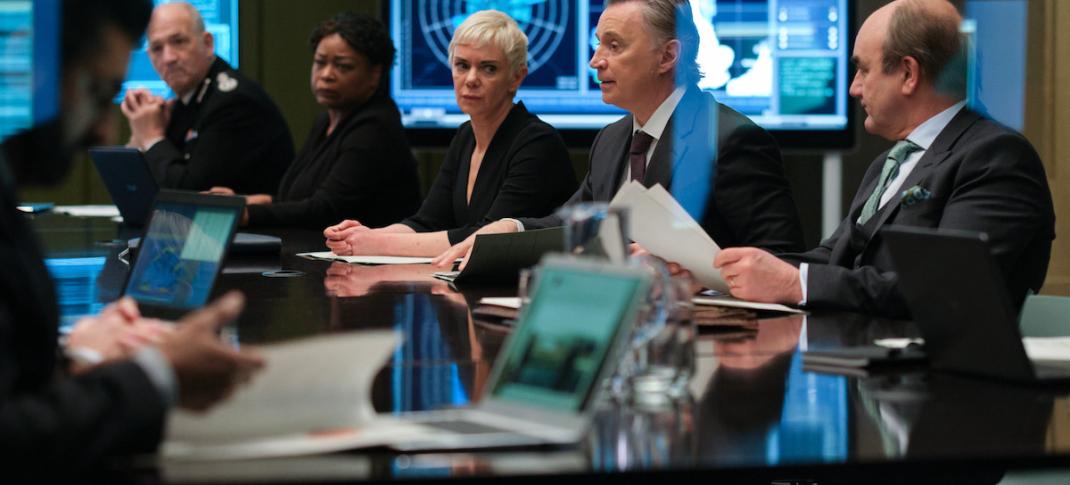 Propulsive political thriller COBRA will return for a second season on PBS this summer, titled COBRA: Cyberwar.
The first season of the series, which stars Robert Carlyle (Once Upon a Time) as British Prime Minister Robert Sutherland, was a surprise hit on both sides of the pond, thanks to its fast-paced storytelling and frequently wild plot twists. It followed the story of the global and political fallout from a devastating solar storm that caused everything from power outages to mass protests.
Season 2 will follow Sutherland's administration through yet another outlandishly wild international event, which kicks off just as the Prime Minister is attempting to guide the U.K. back on a more even course, assisted, as ever, by his loyal Chief-of-Staff Anna Marshall (Victoria Hamilton), alongside a team of dedicated advisers.
But an assassination on British soil unleashes a chain of events that threatens to develop into a crisis even more serious than the one from which the country has recently emerged. An apparently invisible global enemy, not playing by the rules and operating outside national boundaries, seems bent on destruction and nobody really knows who is a friend and who is a foe.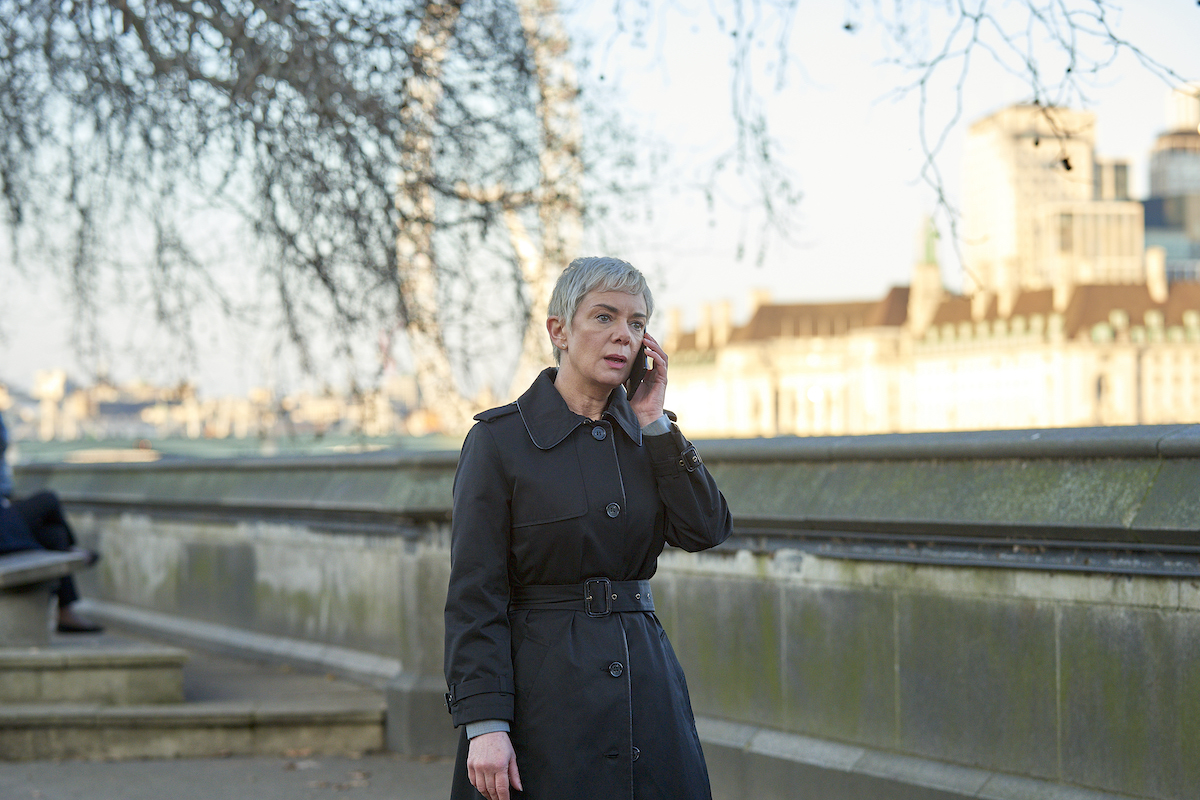 All eight episodes of the second season are currently available to stream on PBS Passport, an early gift to local station members who have been waiting for over a year to see whatever new madness will befall Sutherland and his beleaguered British government. But for those who still prefer to watch via linear broadcast, the wait is almost over. Season 2 will officially arrive on PBS stations beginning Sunday, July 10, with new episodes arriving weekly through August 14. 
Several familiar faces are returning alongside Carlyle and Hamilton for the drama's second season, including Richard Dormer (Game of Thrones), David Haig (Killing Eve), and Marsha Thomason (The Bay). New faces include Richard Pepple (Gangs of London) as the latest Home Secretary, Joseph Obasi, and Andrew Buchan (The Spanish Princess), as Labour Party leader Chris Edwards. 
While there's no US version of this clip as yet, you can watch the U.K. trailer for COBRA's second season which pretty much feels as though it might be even more bonkers than its first.
Both Seasons 1 and 2 of COBRA are currently available to stream with PBS Passport. The Season 2 broadcast premiere is set for Sunday, July 10, so mark your calendars now. 
---
By
for on May 28th, 2022